Although President Biden announced an end to the COVID-19 national emergency in April, the White House will still be requiring unvaccinated guests to mask and social distance in order to attend an upcoming event.
The White House will be hosting dozens of college athletes from both men's and women's NCAA championship teams from divisions I, II and III to celebrate "College Athlete Day" on Monday.
Earlier this week, the White House Office of Legislative Affairs sent out an event invitation to members of Congress, which was later obtained by Fox News. In addition to general event details, the email contained information on White House COVID-19 policies.
Lawmakers were notified that they would be required to provide proof of a negative COVID-19 test in order to gain entry. If unvaccinated, guests must wear a mask and practice social distancing.
"Masking guidance: Fully vaccinated guests are not required to wear a mask on the White House grounds. Guests who are not fully vaccinated must wear a mask at all times and maintain at least six feet distance from others while on the White House grounds," the email states. 
Biden White House mandating face masks, social distancing for unvaccinated 'College Athlete Day' guests https://t.co/WfaT1u20jI

— RNC Research (@RNCResearch) June 10, 2023
Experts have long debated the efficacy of masking. Several studies were conducted on its ability to prevent infection while several experts, including Dr. Anthony Fauci, have admitted that their effect could be minimal.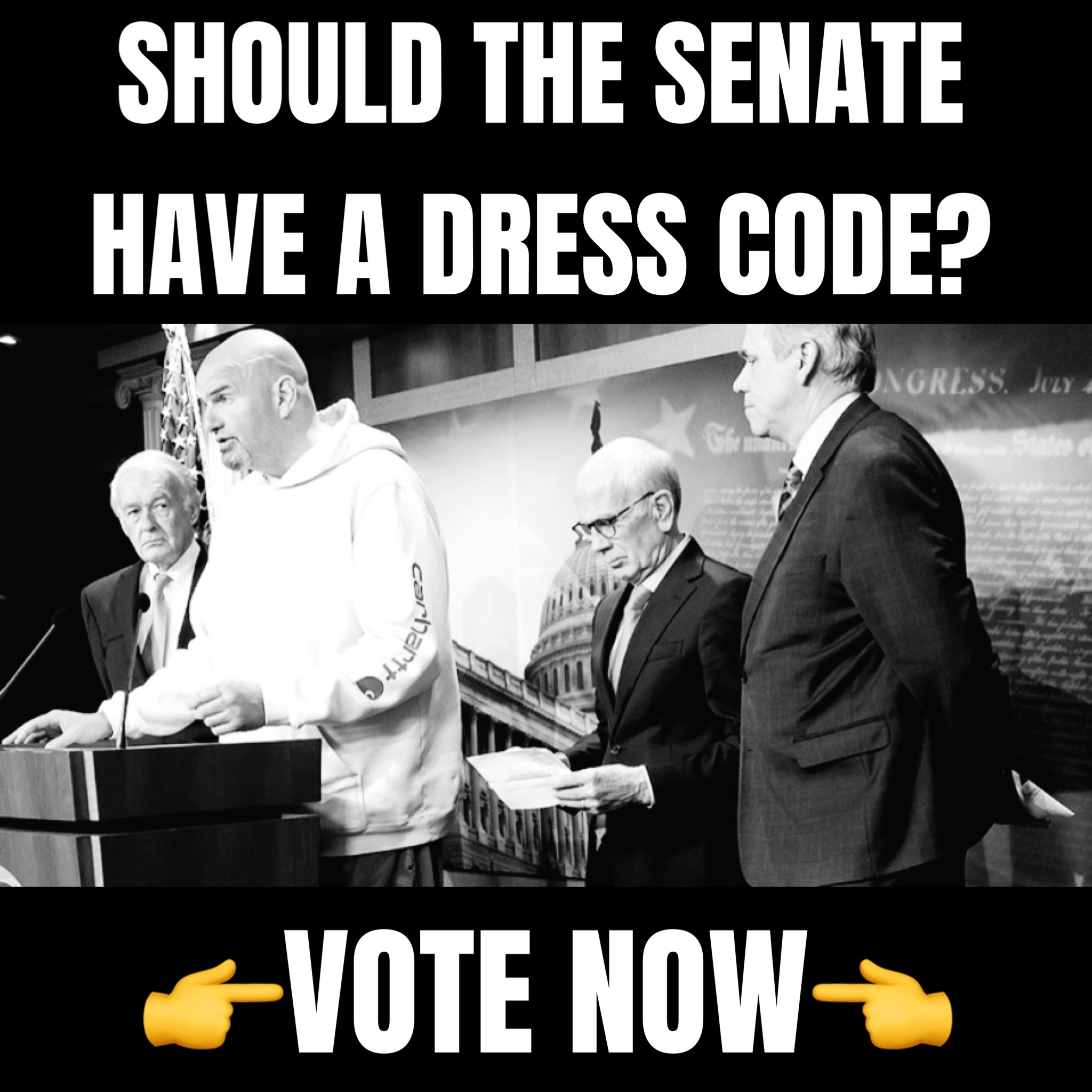 "The effect can be only marginal, and as we mentioned it was 10-13 percent or so," Fauci said of widely used cloth masks during an April appearance on CNN. "But for the individual who religiously wears a properly fitted mask the effect is much much much much, much better than that. It's 85, 90 percent or more," he added.
A recent study published by the Cochrane Library –which was led by 12 researchers from prestigious universities around the world — suggested that masking had a minimal effect on preventing the spread of COVID-19.
When comparing the use of surgical masks to not wearing a mask at all, the study found that found that "wearing a mask may make little to no difference in how many people caught a flu-like illness/COVID-like illness (nine studies; 276,917 people); and probably makes little or no difference in how many people have flu/COVID confirmed by a laboratory test (six studies; 13,919 people)."