Controversial reverend Al Sharpton was interviewed by MSNBC where he basically opined how history will look unkindly upon former  (and possibly future) president Donald Trump over his actions on January 6th and compared this to if Thomas Jefferson or James Madison "tried to overthrow the government so that they could stay in power."

Vivek Ramaswamy, a Republican presidential candidate, reacted to the "overthrow the government" part of Sharpton's monologue by tweeting that "[i]t was called the American Revolution. We were successful. We won."
It was called the American Revolution. We were successful. We won. https://t.co/cOuJzkCfVl

— Vivek Ramaswamy (@VivekGRamaswamy) August 3, 2023
The American Revolution centered over, what the colonists regarded as, a litany of abuses of government and acts of tyranny that Thomas Jefferson outlined in the famous quintessential American document, the Declaration of Independence. This declaration observed that "[t]hat whenever any Form of Government becomes destructive of these ends, it is the Right of the People to alter or to abolish it, and to institute new Government, laying its foundation on such principles and organizing its powers in such form, as to them shall seem most likely to effect their Safety and Happiness" and charged the British government of being such a tyrannical power deserving of abolishment within the American colonies.
The war was successful and American became an independent power from Britain. Both Thomas Jefferson and James Madison benefited from that separation from the motherland politically as both individuals would raise to the position of the chief magistrate of the newborn Republic- that of the presidency.
In a more striking parallel to what Trump argued that his Vice President Mike Pence ought to do, Thomas Jefferson as Vice President unilaterally resolved an election controversy over  whether to count and how to count Georgia's slate of electors over the election of 1800. Jefferson, who was running to be president of the United States in 1800 against John Adams, elected to count Georgia's slate in his own favor. Had Georgia's 4 elector votes been counted for John Adams, the electoral college would be deadlocked between 69 votes for both rivals.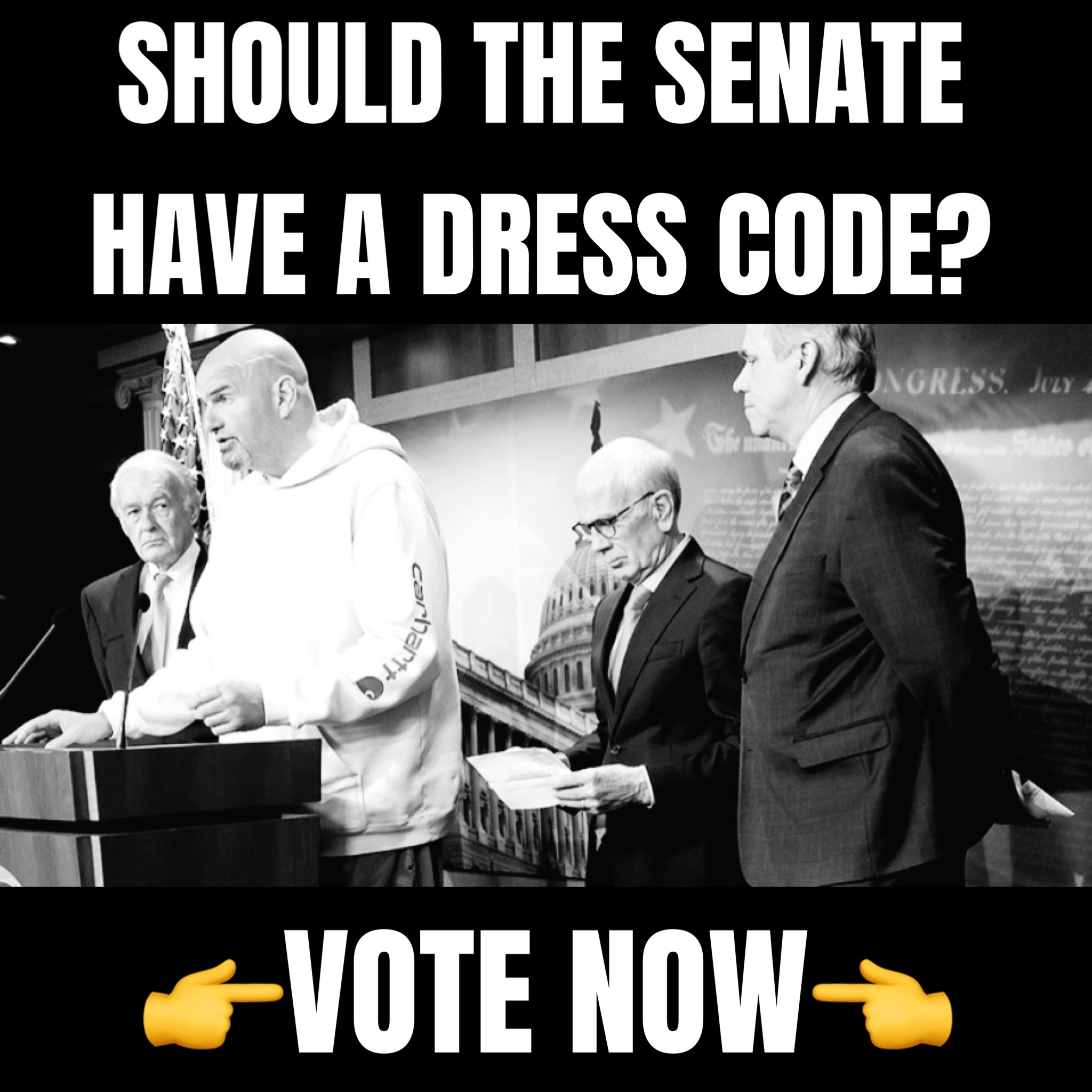 Since that in same election went to the House of Representatives anyway due to a dispute between whether people had elected Thomas Jefferson as President or Vice President over his fellow party colleague Aaron Burr , Jefferson's old rival, Alexander Hamilton, managed to sway enough votes to secure Jefferson's election as president. It could thus be said that as Al Sharpton might put it that Jefferson obtained power through overthrowing the government (in a technically democratic and constitutional manner).
Indeed, even a 2004 article in The Atlantic on Jefferson's presiding over the 1800 election counting of the votes admitted that "[t]he Constitution isn't clear on the vote-counting process… But what happens if the Senate president discovers a legal difficulty in a ballot submitted by a state? Although he is assigned to "open" the ballots, he is not expressly authorized to make a final judgment on the validity of the votes; and although vote-counting occurs in the "presence" of the two houses, they are not expressly granted any sort of decision-making authority in the event of a dispute."