Former President Donald J. Trump has taken to his social media platform, Truth Social, to voice his anger over "Election Interference" by his political opponent, Joe Biden. In a strongly worded post, Trump accused Biden and his allies of using a barrage of weak lawsuits to drain his resources and time, thereby hindering his potential 2024 campaign.
In his post, Trump detailed the challenges he faces, including legal actions from the District Attorney, Attorney General, and others. He asserted that the funds and energy that would otherwise be invested in advertisements and rallies will now have to be redirected to battling these legal charges.
The former President did not shy away from naming his political opponents as "Radical Left Thugs" and pointed out that he is leading in all polls, including against Joe Biden. The situation, Trump stated, has created an unlevel playing field, constituting election interference. He ended his post with a call for the Supreme Court to intercede, followed by his signature rallying cry, "MAGA!"
"CRAZY! My political opponent has hit me with a barrage of weak lawsuits, including D.A., A.G., and others, which require massive amounts of my time & money to adjudicate," Trump wrote. "Resources that would have gone into Ads and Rallies, will now have to be spent fighting these Radical Left Thugs in numerous courts throughout the Country."
"I am leading in all Polls, including against Crooked Joe, but this is not a level playing field. It is Election Interference, & the Supreme Court must intercede," he finished.
Yesterday, Trump pleaded not guilty in connection with his January 6th indictment. He lamented what he called a "very sad day for America."
"Thank you very much. This is a very sad day for America. And it was also very sad driving through Washington, D.C. and seeing the filth and the decay and all of the broken buildings and walls and the graffiti," Trump said, painting a bleak picture of the nation's capital. "This is not the place that I left. It's a very sad thing to see it."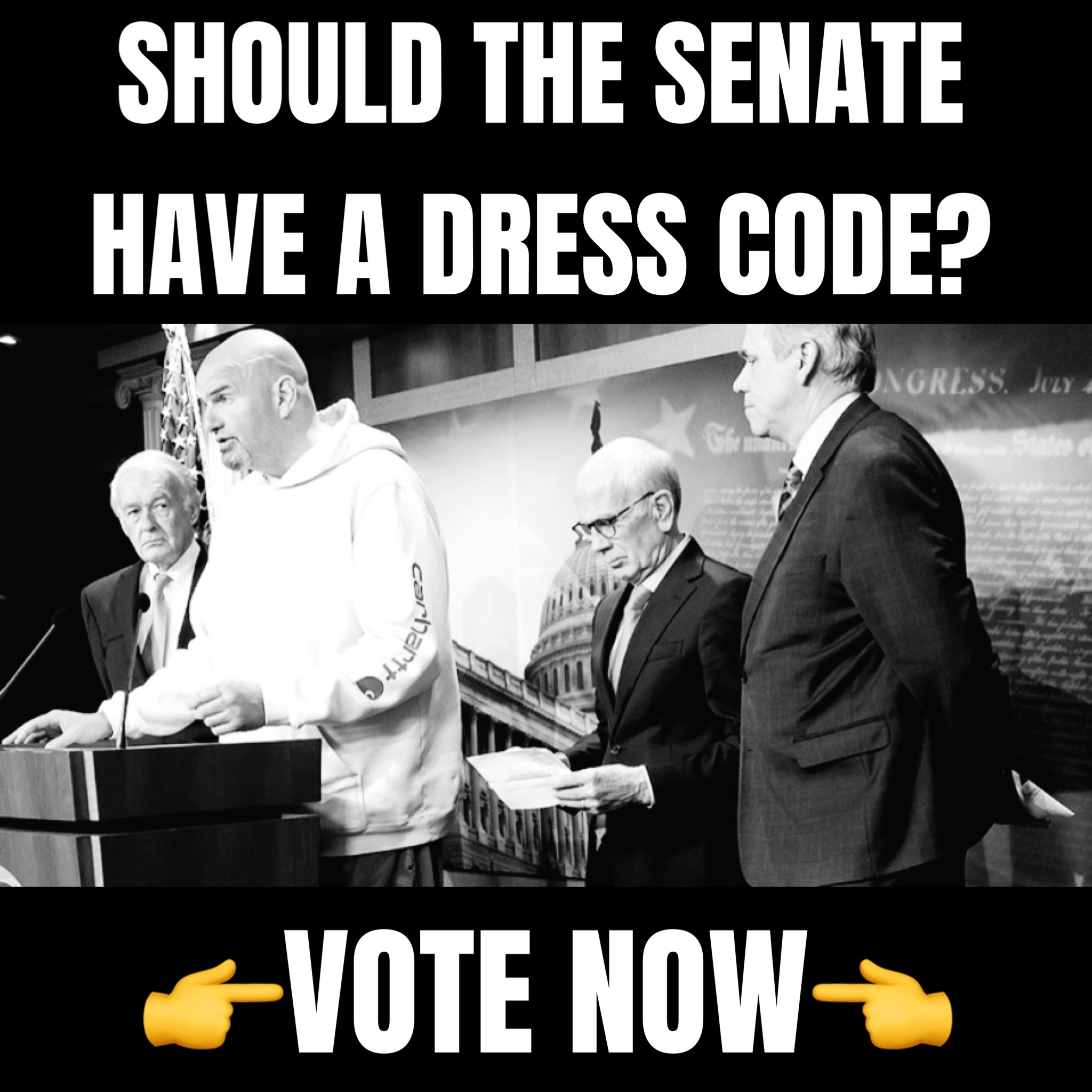 "So if you can't beat him, you persecute him or you prosecute him. We can't let this happen in America."
With Trump's plea entered, the focus now shifts to the legal battle ahead, a battle that promises to be contentious and fraught with political implications. The case, already remarkable for the high-profile defendant, continues to draw attention for the strong statements from all sides.
The first hearing in the case is set for August 28, 2023, at 10 a.m., and will be presided over by Judge Chutkan, according to reports. Judge Upadhyaya notified Trump that should he breach the terms of his release, it would be grounds for issuing an arrest warrant, leading to his possible detention, a standard procedure in arraignments.
On Tuesday former President Donald J. Trump was indicted on four counts as part of the Special Counsel's investigation into the January 6th Capitol riot.
Later on Thursday, Trump said that his impending arrest was an act of honor on behalf of the American people. Ahead of his appearance in D.C., Trump expressed that the persecution against him is part of a larger issue in America. He wrote, "I am now going to Washington, D.C., to be arrested for having challenged a corrupt, rigged, & stolen election. It is a great honor, because I am being arrested for you. Make America Great Again!"