In an eyebrow-raising acknowledgment, former Secretary of State Hillary Clinton conceded that Joe Biden's age is a concern. This comes after the President narrowly avoided a potentially disastrous tumble during his visit to Japan.
"His age is an issue and people have every right to consider it," admitted Clinton in a recent interview. This admission is not inconsequential, as it comes from a stalwart member of the Democratic party and someone who has been a strong supporter of Biden.
WATCH:
The President's age has been a topic of discussion since his campaign days. Biden, currently 80, is the oldest person ever to assume the presidency. Critics have often pointed out his occasional lapses and stumbles, both literal and metaphorical, as potential signs of aging.
The recent incident in Japan has only exacerbated these concerns.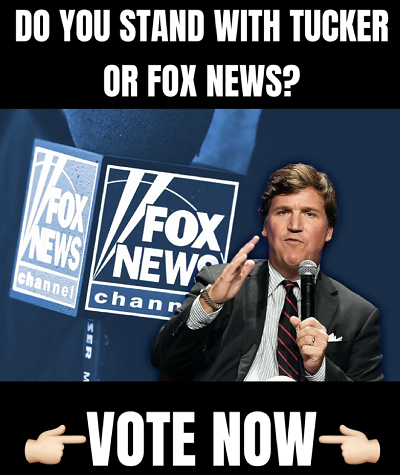 WATCH:
During his trip to Japan, Biden nearly tripped while ascending a set of stairs. This incident, while minor in itself, caused quite a stir as it brought back memories of his tumble on the stairs of Air Force One in March 2021. The images of the President stumbling served as a stark reminder of his age and vulnerability.
Despite Clinton's concession that Biden's age is a legitimate concern, she was quick to point out the accomplishments of his administration. "He has a good record that three years ago people would not have predicted would have gotten done," she noted. She also argued that Biden's achievements have been overlooked and that he "doesn't get the credit yet that he deserves for what is happening out in the country."
Many would argue, however, that this administration has also been marked by significant missteps and policy failures. From the crisis at the southern border to the economic fallout of the pandemic, there are numerous issues that cast a shadow on his presidency.
Moreover, Biden's age doesn't just affect his physical abilities. It raises questions about his ability to respond effectively to the rapid changes and complexities of the world.
Clinton's acknowledgment of Biden's age as an issue is a significant moment. It suggests that even within his own party, there are concerns about his ability to continue leading the nation effectively given his advancing years. While Biden's supporters may argue that he is still up to the task, the recent stumble in Japan and Clinton's frank admission may cause more Americans to question this assertion.