After lying about Republicans wanting to cut Medicare during his State of The Union speech, Joe Biden is now proposing the same thing that he vilified the GOP for.
Biden lied about Republicans stance on cutting Medicare all while knowing that he himself was going to propose a Medicare cut within the Medicare Advantage program.
The Medicare Advantage program is one that many seniors are enrolled in and count on the federal government to come through on.
While Republican's clapped back at Biden for making such baseless claims that they wanted to cut funding to Medicare, Biden only continued to point fingers at them. Meanwhile a recent report is showing that Biden is the one actually making cuts, which is only infuriating conservatives.
The Centers for Medicare and Medicaid Services recently revealed that the Biden Administration has proposed slashing an average 2.3 percent of payments made to Medicare Advantage. This would ultimately result in taking away a WHOPPING $4.7 billion away from a program that is estimated to serve over 30 million elderly Americans.
Fox News reports that Biden's decision could also "force insurance companies to suspend coverage for millions of Medicare Advantage beneficiaries and withdraw from the marketplace altogether, inevitably increasing premiums, out-of-pocket costs, and deductibles."
Not only is this yet another prime example of the wild spending and monetary arrangements of the Biden Administration but it also shows his complete and utter hypocrisy.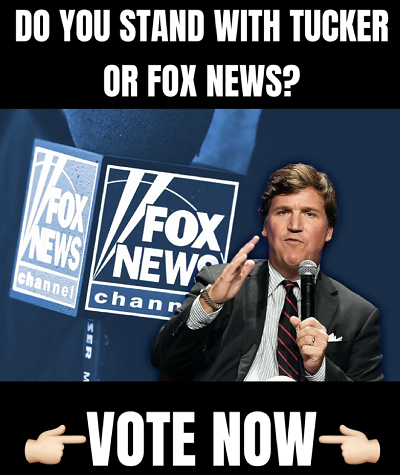 Just recently Biden even claimed that if Republicans wanted to slash benefits, he would be their "nightmare" which is a completely baseless claim.
""I know that a lot of Republicans, their dream is to cut Social Security and Medicare … Well, let me say this: If that's your dream, I'm your nightmare," Biden said in while speaking in Florida.
Embarrassingly enough, Biden publicly infuriated Republicans when pointing fingers at them during the State of the Union which they immediately responded to. Watch that video below:
Biden is a complete JOKE.

Our enemies are mocking us right now…. pic.twitter.com/JmuYeayH9r

— Graham Allen (@GrahamAllen_1) February 8, 2023
It is not clear if the media will hold Biden accountable for his hypocrisy but one thing is for certain, slashing the benefits of many Americans will be a brutal wake up call full of outrage when the rubber meets the road.