In a recent development, Danielle Allen, a self-identified "black supremacist" and first-grade teacher, was dismissed from her role at a Texas school following a series of controversial anti-white comments she made on X (a.k.a. Twitter).
The Mesquite Independent School District, where Allen was employed, issued a statement on Tuesday denouncing her remarks and confirmed that she would not be permitted to teach in the district in the future.
Allen, who used the pseudonym "Claire Kyle" on X, had her account removed. She also maintained an Instagram profile centered around fitness. One of her contentious posts, which gained traction after being highlighted by Libs of TikTok, expressed her displeasure about her sister dating a white individual, which she referred to as a "cave dweller."
In a more alarming post, Allen shared a screenshot of a conversation with her boyfriend where she requested him to end the life of her sister's partner, even offering assistance in concealing the aftermath.
WATCH:

The district's statement read: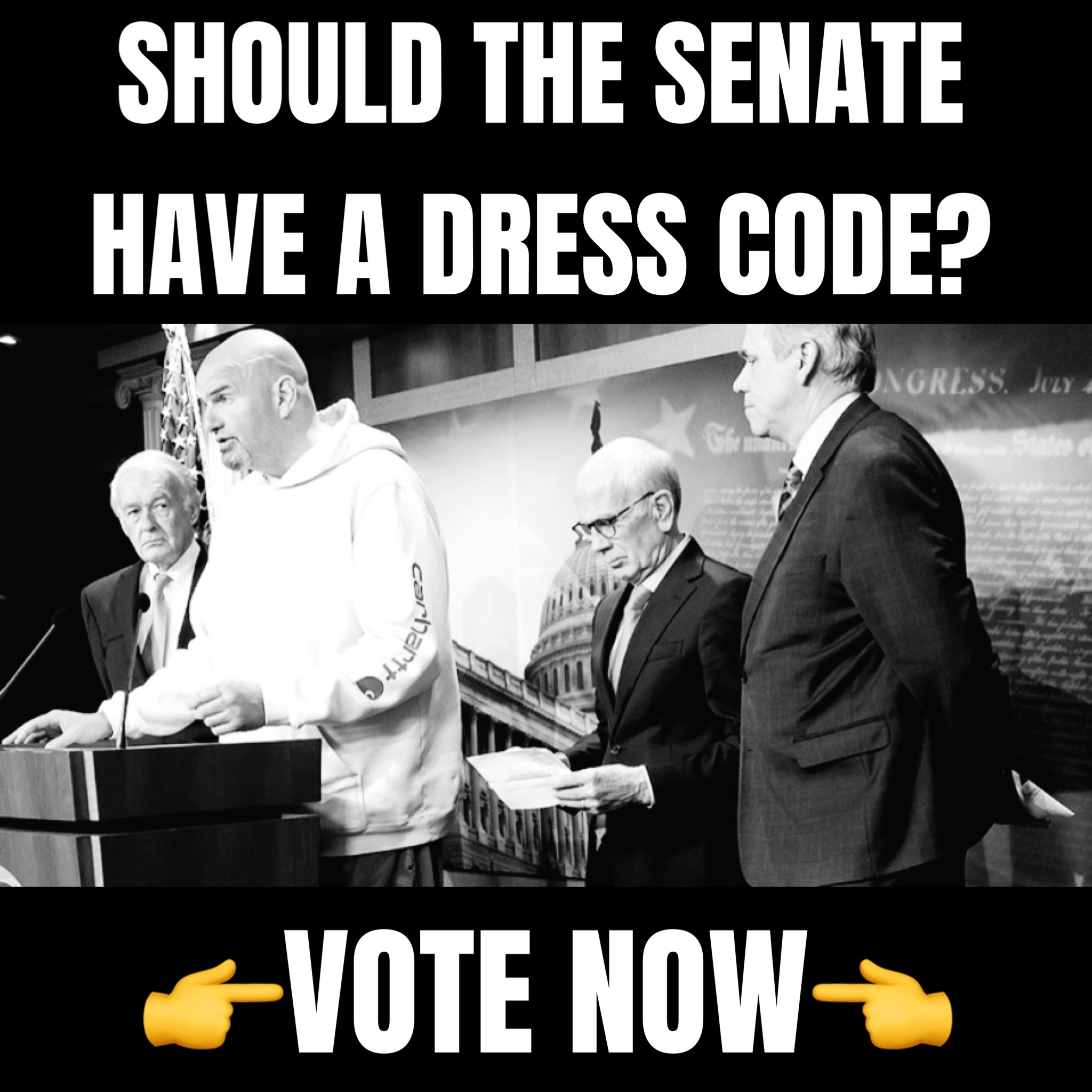 At approximately 4 p.m. yesterday, Mesquite ISD became aware of a series of alarming, racist statements posted to the X (formerly Twitter) account of a teacher at Thompson Elementary. Upon learning of this situation, our Personnel staff began an immediate investigation. As of this morning, the employee is no longer a part of the Mesquite ISD organization and is not eligible for rehire. Due to privacy restrictions, Mesquite ISD cannot comment on the details of Personnel matters. Nevertheless, the highly offensive statements posted to her X account do not reflect the values and standards of Mesquite ISD, and the district condemns them in the strongest terms.
— Mesquite ISD (@mesquiteisdtx) August 8, 2023
Facing criticism, Allen asserted that her position was secure, stating she "did not wish harm on ALL white people." She further commented, "I told them it was a joke," and added, "and they know I'm not racist."
REACTIONS:
Maybe Kamala…who's married to a white man…can rise to the occasion and say something?

— Liz Churchill (@liz_churchill10) August 7, 2023
Threatening to murder someone sounds serious

— Source of Grey Hair (@freechewy) August 7, 2023
We need to get her teaching license revoked disgusting behavior.

— Rome (@RomezWrld) August 7, 2023
Not possible. Only Whites are racists.

— WhynotTelltheTruth🌵🇺🇸 (@truth24king) August 7, 2023
Sounds like she needs to be investigated by law enforcement.

— Anders Sigurdsson (@thedrew10) August 7, 2023