A new survey from c0-efficient polling and the New Hampshire Journal has provided more bad news for Florida Governor Ron DeSantis. The Florida governor is now polling in the single digits for the first time since entering the race, finding himself tied with former New Jersey governor Chris Christie.
According to the new poll, former President Trump is maintaining his massive lead over the crowded GOP presidential field. While Trump did lose a net total of four percentage points when compared with the previous poll, he still managed to garner 43 percent of the vote. This was good for a +34 net lead over his closest rivals, DeSantis and now Christie.
Support for DeSantis dropped by four percentage points when compared with the previous poll, which was conducted in mid-June. This places him in a tie with Christie, who has polled in the low single digits nationally but is finding success in the Granite State.
Christie — who dropped out of the 2016 race after a poor showing in New Hampshire — has been gaining on DeSantis for months. A June poll from American Greatness found Christie just five percentage points behind the Florida governor, making the co/efficient poll somewhat less surprising.
2024 New Hampshire Republican Primary

Trump 43% (-4 from June)
DeSantis 9% (-4)
Christie 9% (=)
Haley 7% (+4)
Scott 5% (+2)
Ramaswamy 5% (+2)
Burgum 4% (new)
Pence 3%
Undecided 13% (+3)

⦿ @coefficientpoll | 08/05-07
⦿ Landline/Text | 862 LV | ±3.3%https://t.co/Ou79IxjG56

— InteractivePolls (@IAPolls2022) August 8, 2023
Losing out to Chris Christie is a potentially grim sign for the DeSantis campaign, as the fierce Trump critic was recently found to be the most disliked GOP candidate by a wide margin.
Seemingly acknowledging the slump, the DeSantis campaign announced a major shake-up on Tuesday by moving on from campaign manager Generra Peck. She will be replaced by the governor's longtime chief of staff, James Uthmeier.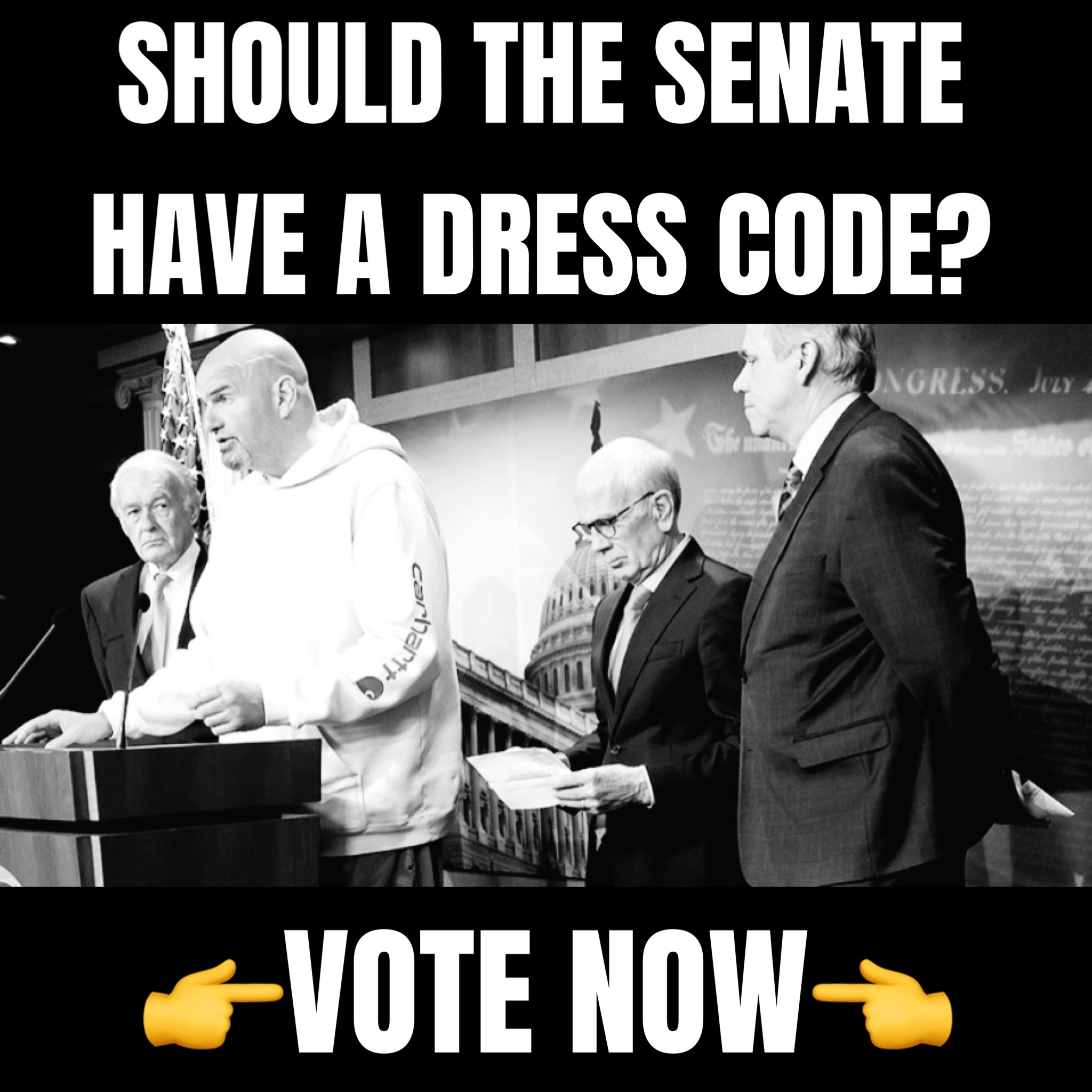 As for New Hampshire, the co-efficient poll found that 62 percent of GOP respondents would vote for former President Trump even if he is convicted of a felony by the Biden DOJ. The former president's favorability among GOP voters remains high in New Hampshire as well at 57 percent.
New Hampshire marked Trump's first primary win in 2016 before going on to secure the nomination and the presidency.