Former New Jersey Governor Chris Christie may not have gone from worst to first yet, but he's closing in on Florida Governor Ron DeSantis for the number two position behind former President Donald Trump in the race for the Republican Party's presidential nomination.
The latest poll of New Hampshire's Republican primary voters shows the one-time aide to Trump as having gained significant ground compared to the rest of the field. Christie now garners seven percent of the vote, a remarkable rise after jumping in the race just weeks ago, while DeSantis has lost a third of his support over the past month.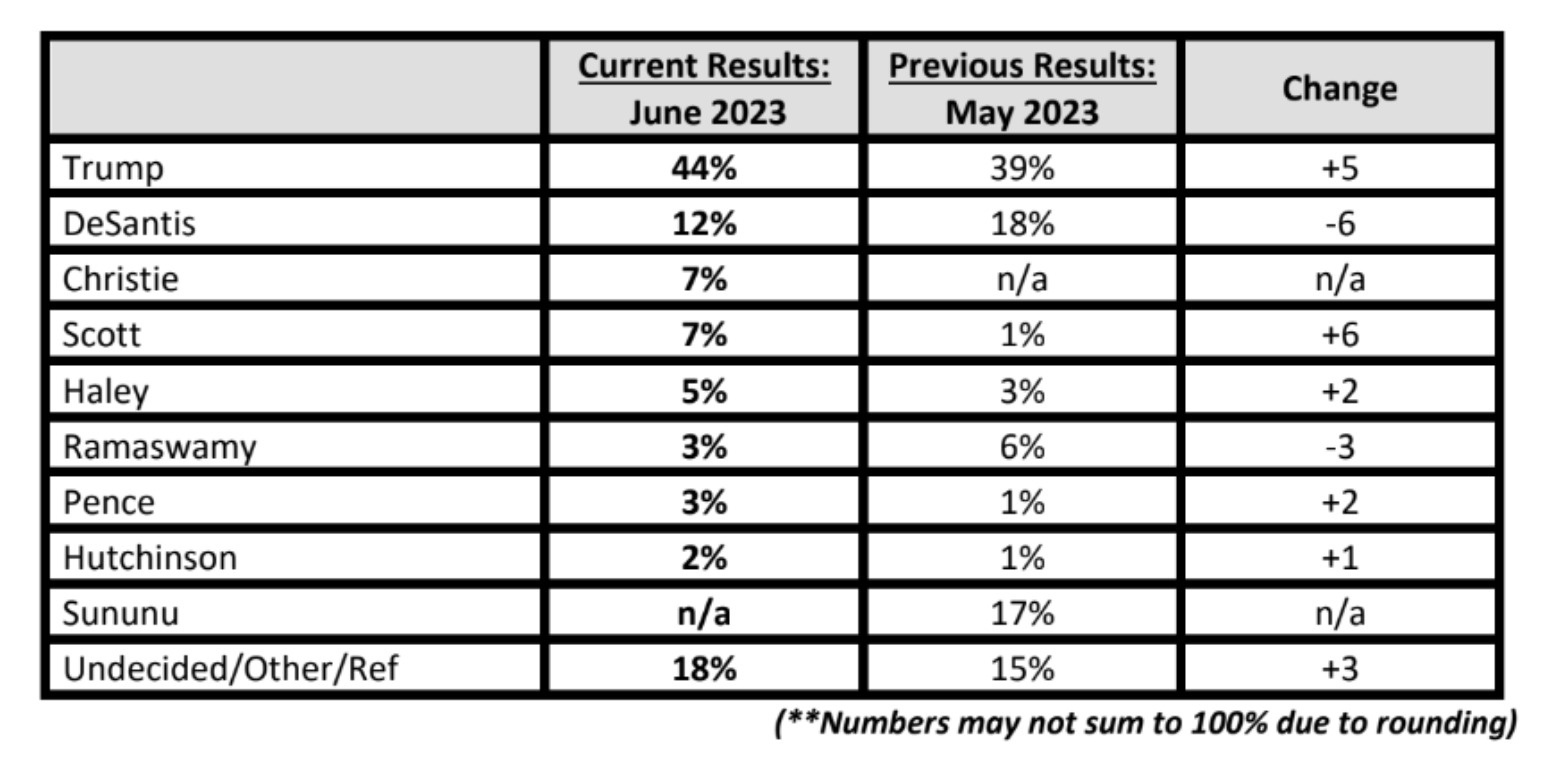 The poll of 500 likely Republican primary voters was conducted by National Research Inc. between June 12th and 14th with a margin of error of +/- 4.38%.
Among other results, the New Hampshire poll shows President Trump has strengthened his grip among Republicans, capturing 44 percent support in June compared to 39 percent in May. The 45th president's lead over Governor DeSantis has widened as well — Trump now enjoys a 32-point spread over his closest rival, up from 21 points in May.
An interesting development noticed by American Greatness is that DeSantis did not benefit from New Hampshire Governor Chris Sununu's decision against running for president. The Florida governor must now focus on peeling away virtually all the support garnered by other candidates in the race. In the meantime, should President Trump cross the 50 percent threshold, he will be all but certain to win the New Hampshire primary, barring unforeseen shocks.
The former New Jersey governor's ascent is all the more striking given the palpable distaste among Republican voters for him. Christie left office tarnished by the infamous Bridgegate scandal and went on to challenge Trump in 2016 for the presidential nomination. After beating the anti-Trump drum for months, Christie flopped in New Hampshire with less than 10 percent of the vote only to turn around and offer a full-throated endorsement of the 45th president. The move was publicly chastised as nakedly opportunistic.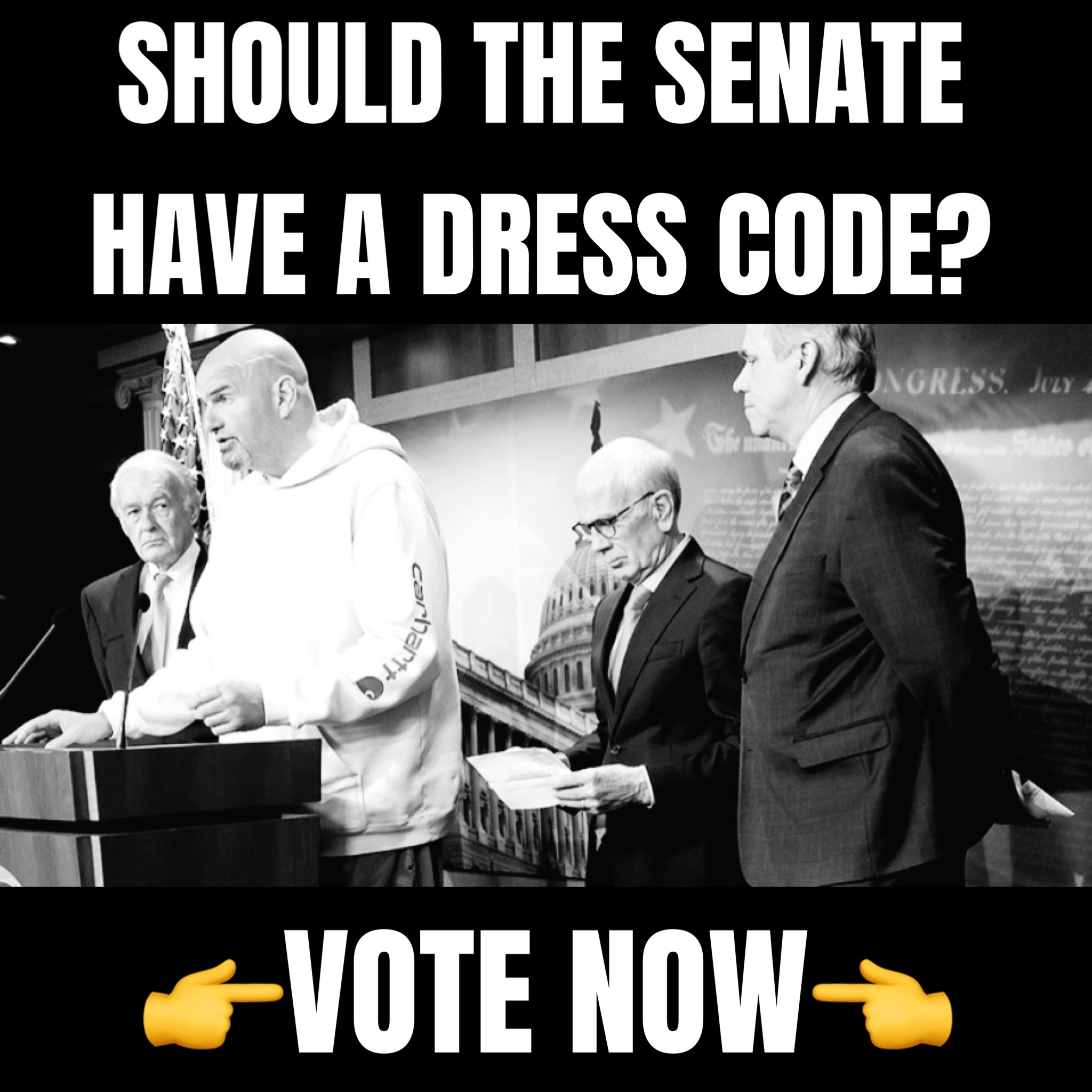 Despite his sudden deference to Trump, Christie never took much of a prominent role in the former president's administration. It was rumored that Trump's son-in-law Jared Kushner squashed Christie's ambition to become U.S. Attorney General as revenge for Christie prosecuting his father during his time as a U.S. Attorney.