Former NFL offensive lineman Michael Oher, whose story served as the inspiration for the 2009 film "The Blind Side," is now claiming that the Tuohy family never adopted him.
On Monday, Oher filed a petition in a Tennessee probate court accusing Sean and Leigh Anne Tuohy of lying to him by convincing him to sign papers that made him his conservators rather than his adoptive parents nearly two decades ago, according to a report from the Associated Press. "At no point did the Tuohys inform Michael that they would have ultimate control of all his contracts, and as a result Michael did not understand that if the Conservatorship was granted, he was signing away his right to contract for himself," the petition reads.
The petition is asking for the conservatorship to be terminated in addition to a full accounting of money earned off the use of his name and story. He is also seeking to be paid in full, with interest.
Oher has accused the Tuohys of profiting at his expense by continuing to "falsely and publicly" refer to themselves as his adoptive parents "to the date of the filing of this petition."
"Oher discovered this lie to his chagrin and embarrassment in February of 2023, when he learned that the Conservatorship to which he consented on the basis that doing so would make him a member of the Tuohy family, in fact provided him no familial relationship with the Tuohys," the petition reads.
In addition, Oher is demanding that the Tuohys be sanctioned sanctioned and required to pay both compensatory and punitive damages determined by the court, the AP reported.
Steve Farese, an attorney representing the Tuohy family, said they will file a response to the allegations in court but declined to comment further,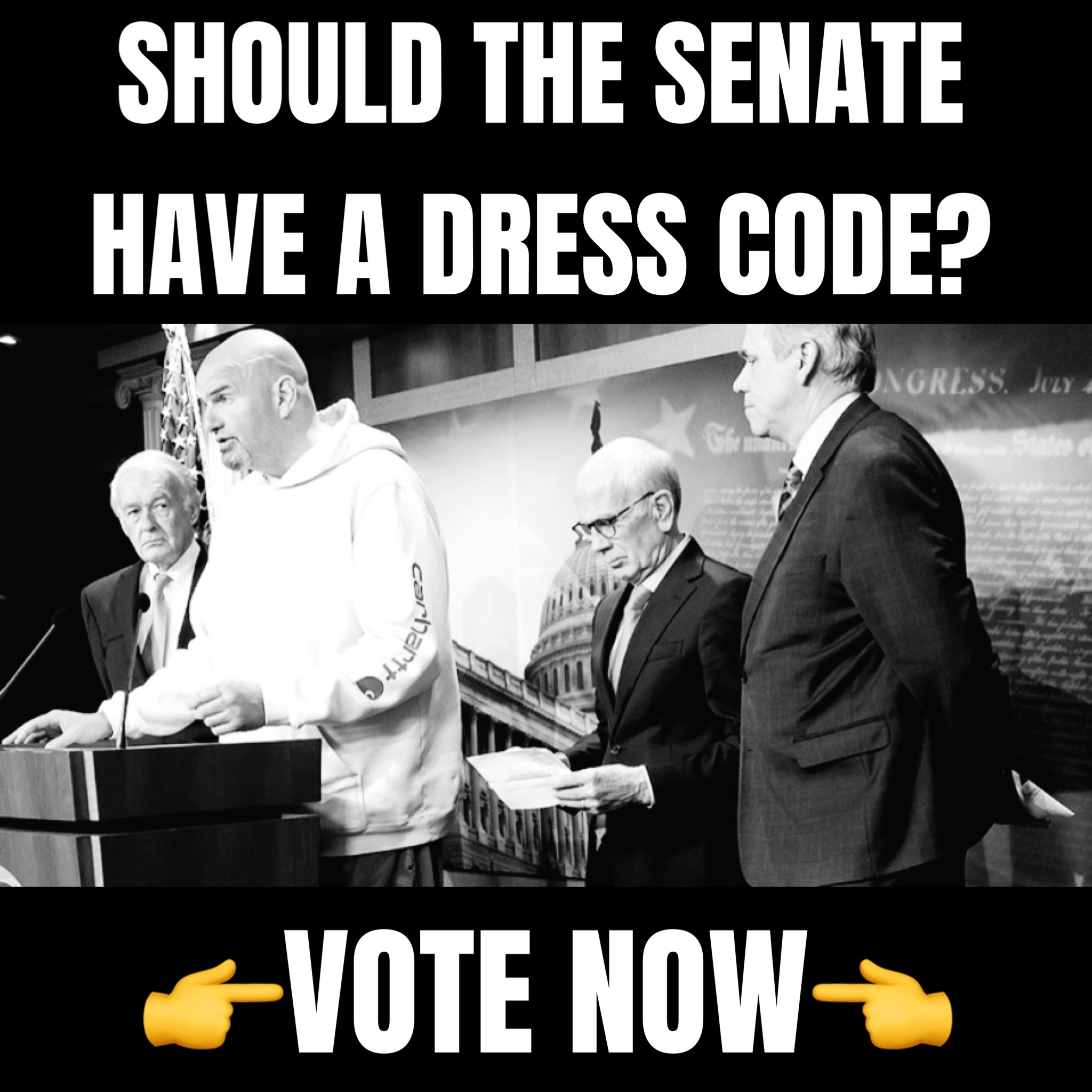 Former NFL player Michael Oher, subject of "The Blind Side," petitioned a court Monday with allegations that Sean and Leigh Anne Tuohy never adopted him, instead tricking him into a signing a document making them his conservators and enriching themselves. https://t.co/x5EsGu3IVc

— ESPN (@espn) August 14, 2023
Sean Tuohy later said that the family will terminate the conservatorship if that is what Oher wishes. "We're devastated," Tuohy said. "It's upsetting to think we would make money off any of our children. But we're going to love Michael at 37 just like we loved him at 16."
Oher ultimately played in eight NFL seasons after being drafted in the first round out of Ole Miss. He last played in the NFL in 2016.