To the untrained eye, President Joe Biden might be defying the laws of age as he traverses the world with the energy and vigor of a man decades younger. But a closer inspection reveals that the 80-year-old president is being accommodated both in style and substance by staffers who do everything to hide his mental and physical declines.
POLITICO reports that the traveling press corps around Biden is starting to notice the many small ways in which the White House is accommodating the octogenarian president, starting with a smaller, retractable set of stairs he began using in recent months to board Air Force One. The change came following two disastrous falls the president made while ascending the traditional, grandiose stairs to the plane's main passenger door.
Asked if the change was in response to the falls, White House Press Secretary Karine Jean-Pierre played dumb.
"I don't have any decision process to walk through," Jean-Pierre replied. "I'm sure there's a protocol that's used for the — for Air Force One. I just don't have one."
Another White House official, speaking on background, attributed to the change in Air Force One policy is a decision "made on a variety of factors in a wide range of settings and circumstances."
However, two Biden officials speaking anonymously told the outlet that the decision had to do with making travel easier on the elderly president, and besides, they reasoned, no one outside of the eagle-eyed press pool is likely to notice or care.
In the face of sagging poll numbers and concerns among former allies about his age, Democrats have come to the incumbent's defense and cited his years of "wisdom" as a reason to reelect President Biden.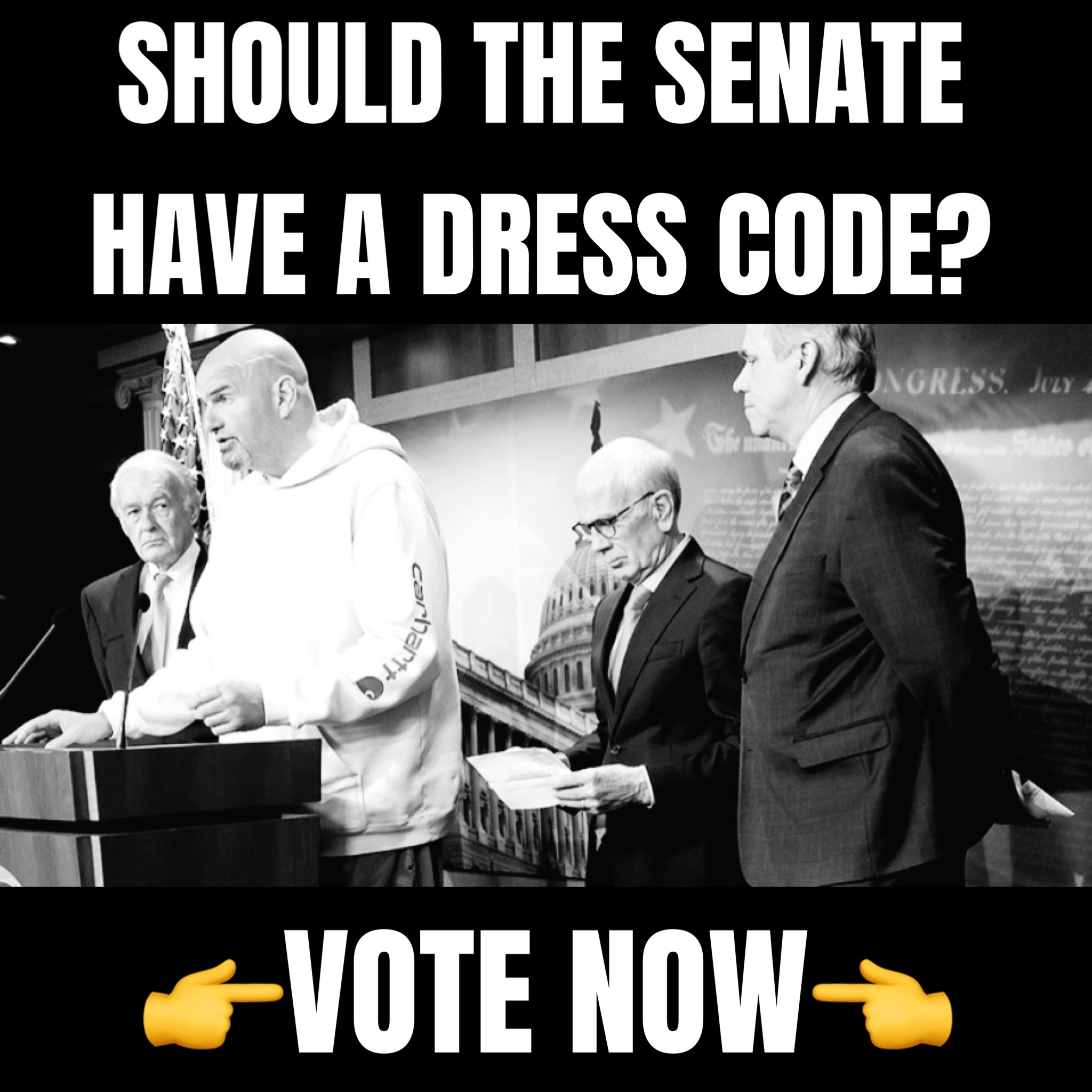 Former Speaker Nancy Pelosi urged Biden to lean hard into that approach. During an appearance Wednesday on MSNBC's "Morning Joe," she said Biden should "embrace his age." Pelosi, 83, continued: "Age is a relative thing and I think this country is very well served by his leadership, his experience, his knowledge."
But despite regular physical reports issued on Biden by the White House, it's hard to ignore the president's switch to relaxed footwear, a change he long resisted, and the "noticeably stiffened" gait that plagues Biden when he appears lost at various events. In recent speeches, President Biden has misstated circumstances around the death of his son Beau, praised former British Queen Elizabeth as if she were still alive, and delivered rambling remarks that have drawn audible laughs from safe, progressive audiences.