U.S. District Judge for the District of Columbia, Tanya Chutkan, has set the trial date for former President Donald Trump's alleged interference in the 2020 presidential election for March 4, 2024. This places the trial squarely in the midst of the GOP presidential primary calendar.
The trial's schedule, coinciding with the crux of the primary season, is expected to spark intense political scrutiny from Republicans. Significantly, the onset of the trial is a mere day before a pivotal event in the Republican nomination process: Super Tuesday.
Judge Chutkan's ruling follows the investigation by Special Counsel Jack Smith into Trump's potential involvement in the Capitol riot of January 6, 2021, and purported meddling in the 2020 election results. On August 1, Trump faced four federal indictments as a result of Smith's January 6 inquiry.
These charges encompass conspiring to defraud the United States, plotting to obstruct an official proceeding, obstructing and attempting to obstruct an official process, and conspiracy against rights. Trump has staunchly refuted all allegations, asserting his innocence.
The defense team for Trump had initially proposed a trial start date in April 2026, well after the results of the 2024 presidential election would be known. However, this request was firmly rejected by Judge Chutkan, who stated, "I can tell you right now you are not getting two years. This case is not going to trial in 2026."
"I don't doubt for a minute that you have been working diligently, but you and I have a very different estimate of what time is needed to prepare for this case," said Chutkan.
"Discovery in 2023 is not sitting with boxes in a warehouse…We both know the first cut is reviewed by electronic searches," Chutkan said, saying that "no one's sitting there going page by page."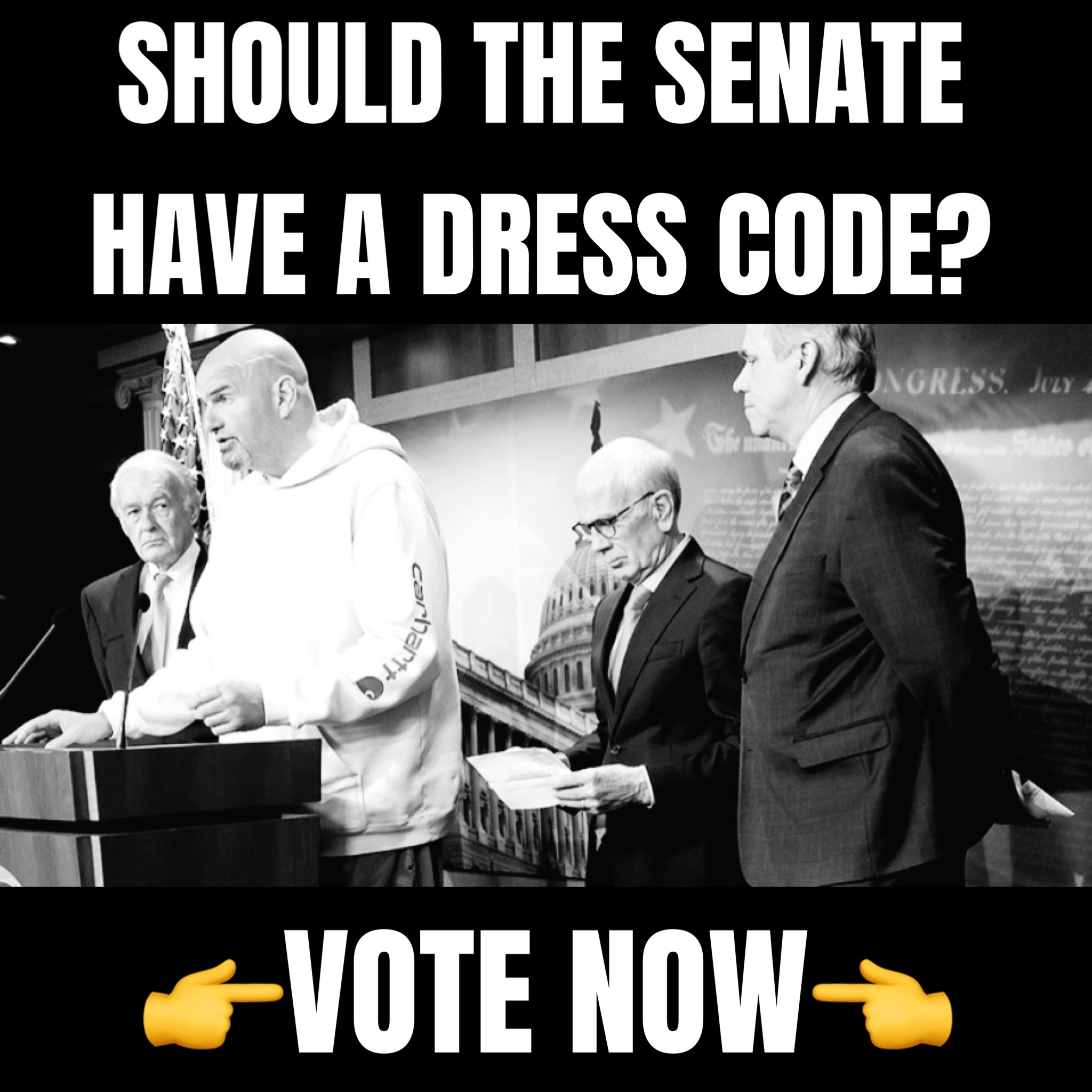 "Mr. Trump has been ably represented by experienced counsel during the whole pendency of this investigation. It's not a surprise he got indicted….Mr. Trump's counsel has known this was coming for some time and any able, zealous defense counsel would not be sitting on their hands waiting for an indictment."
The judge's decision aligns closely with the government's initial proposal for the trial to begin on January 2, 2024, suggesting a trial duration of approximately four to six weeks.
The implications of the trial for the GOP and the broader political landscape cannot be understated. With Trump being the leading candidate with a commanding presence in the GOP presidential field, the trial's timing is bound to be a focal point.
On top of this, the judge presiding over Trump's prosecution in Georgia is also pushing forward with urgency, ensuring that the former Republican leader and his associates are arraigned on charges stemming from alleged conspiracies to overturn Georgia's 2020 election results.
President Trump, along with his former attorney Rudy Giuliani, is set to be arraigned on September 6th in Atlanta. Both are facing charges related to alleged attempts to influence the state's 2020 election outcome.
The timeline indicates that Trump is required to appear at 9:30 AM EST in Fulton County District Court to enter a plea for the 13 felony counts against him.