In the midst of the media frenzy surrounding former President Donald Trump's recent indictment and the release of his mugshot, many on the left have been quick to throw shade. However, one comment from a particular conservative has caught the internet's attention for its humor.
Comedian and actress Roseanne Barr took to Twitter to share her unique perspective on Trump's mugshot. In a succinct post, Barr wrote, "Trump's mugshot is so hot!"
While the left continues its relentless pursuit of Trump, Barr's tweet is a reminder that you have to laugh in the face of adversity.
Trump's arrest and mugshot at the Fulton County Jail helped to fuel a $7 million fundraising push, according to a report from Politico. Immediately after the mugshot was released, the Trump campaign capitalized on the image with a slew of merchandise.
Trump's mugshot is so hot!

— Roseanne Barr (@therealroseanne) August 25, 2023
The campaign sold t-shirts, mugs, bumper stickers and more that featured the already iconic image. The former president also posted the mugshot, along with a link to his 2024 presidential campaign website, in his first tweet in more than two years.
REACTIONS: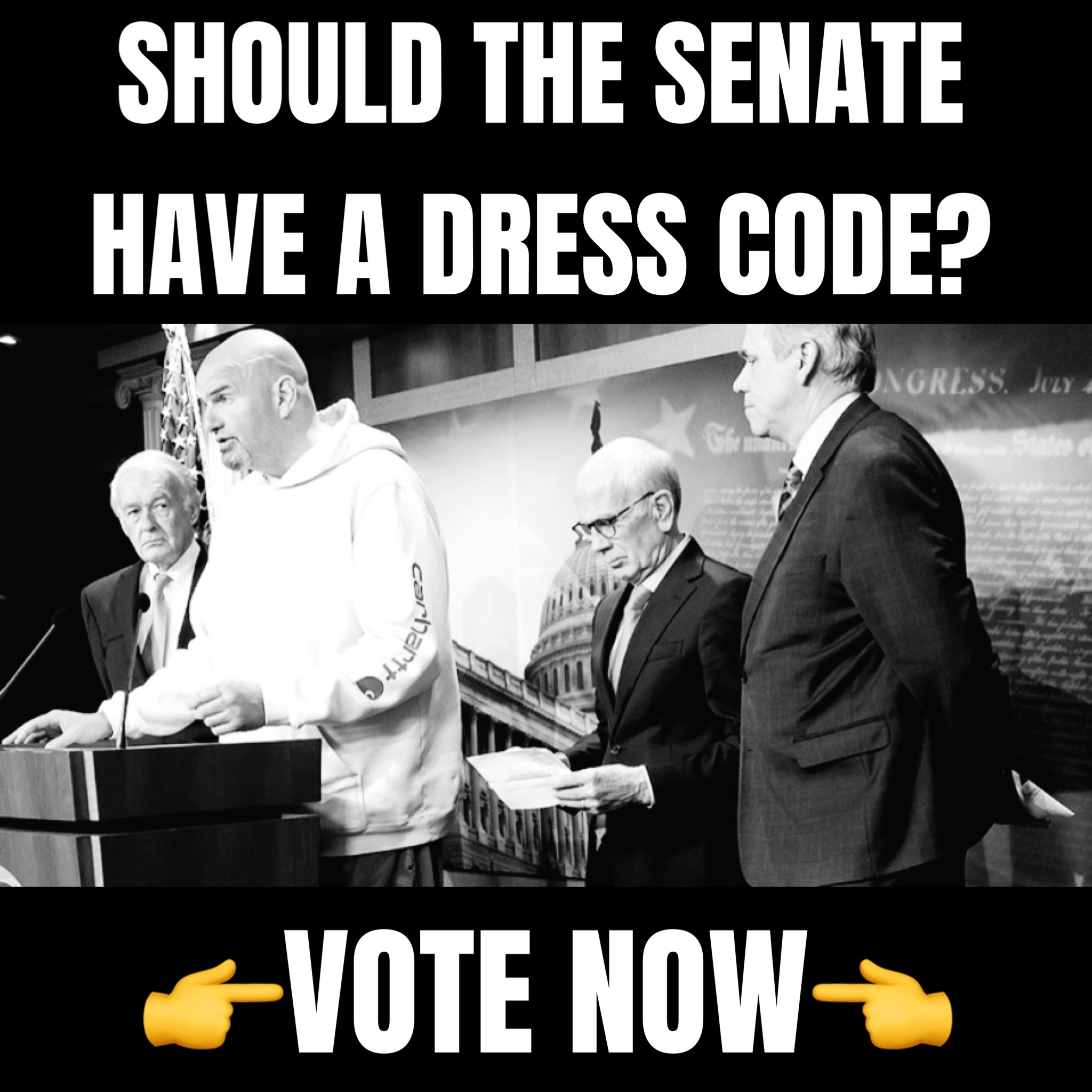 He means business.

Get ready the storm has arrived! America 🇺🇸

— 🇺🇸✨Tara ✨ 🇺🇸 (@thrashr83) August 25, 2023
My President. pic.twitter.com/Er1cgeSsDM

— Mrs Malindo (@MrsMalindo) August 25, 2023
💯 ‼️ pic.twitter.com/gvJl9duNSc

— James Pleickhardt (@JamesPleickhar2) August 25, 2023
Rosanne is the best! 🥰

— Merlin Falcon (@MerlinFalcon10) August 25, 2023
He's taken Roseanne🤣

— Hippiechick (@Hippiec48233066) August 25, 2023