On Monday, MSNBC's live coverage of the federal hearing in DC was unexpectedly photobombed by pro-Trump protestors. As the network delved into the latest developments surrounding the special counsel case on election interference, a sign boldly proclaiming "Free J6 political prisoners now" made its appearance in the background.
Ken Delaney was in the midst of updating viewers on Judge Tanya Chutkan's decision to set a trial date for March 4th, 2024, when the protestors made their presence known.
This date, just two months later than what the prosecution had requested, starkly contrasts with the April 2026 timeline that Trump's attorneys had been advocating for.
The prosecution argued that much of the evidence, including transcripts of phone calls, emails, and communications, had already been made public during the January 6th committee hearings. They also highlighted that a significant portion of the evidence originated from Trump's own files and devices. Judge Chutkan, siding with the prosecution, emphasized the public's interest in a swift trial.
WATCH:

However, amidst the legal jargon and courtroom updates, the pro-Trump protestors' message was clear: many still believe that the individuals arrested in connection to the January 6th events are being unjustly detained.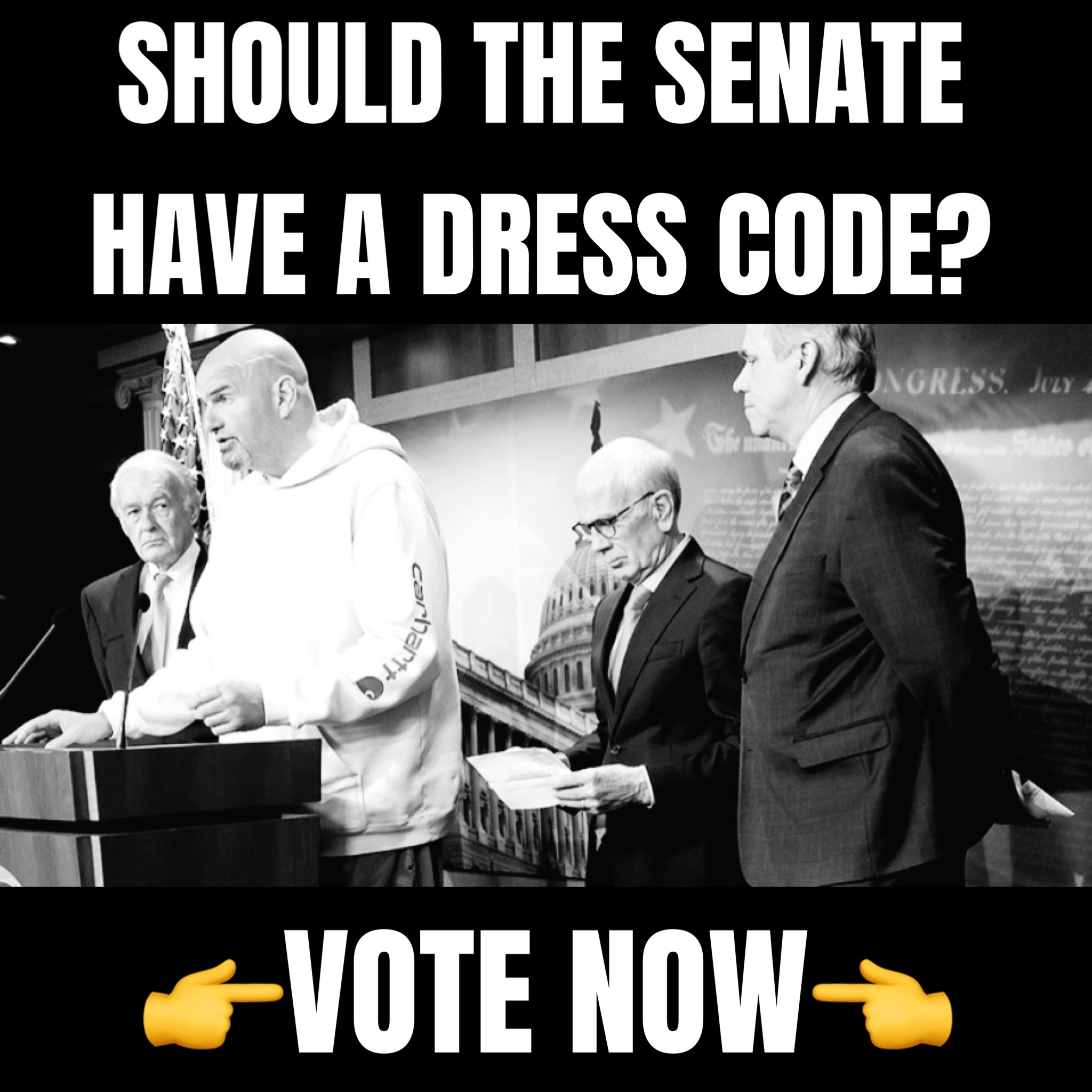 Earlier this month, leaked images emerged, shedding light on the distressing conditions faced by Ryan Samsel, a January 6 prisoner who has been detained without trial since 2021.
The photos, exclusively obtained by The Gateway Pundit, depicted a tiny, constantly lit cell at the FDC in Philadelphia, furnished only with a thin blue mattress, devoid of sheets, blankets, or clothing. Samsel claimed to have endured the conditions for a staggering five months.
He recounted his experience, stating he was kept in a "hard cell" for months, missing court and medical appointments because he wasn't in a "named cell." He described the cell as cold, constantly illuminated, and without a window. His confinement in Virginia's Central Regional Virginia Jail (CVRJ) was similarly harsh, where he was held in a "booking hard cell," which meant no phone access, no commissary, and no clothing due to self-harm concerns.
The photos show a cell with its windows obscured by a black mat, a yellow bucket serving as a toilet, and no provision for books, letters, or photos. Samsel alleges that he was under 24/7 surveillance and was subjected to beatings and isolation to coerce information about the Proud Boys.
Rep. Marjorie Taylor Greene (R-GA) took to X (formerly Twitter) to condemn the conditions, labeling them as "blatant human rights abuse." She expressed her intent to take action against such treatment and called for an end to political persecution in America.