The Obama-appointed judge overseeing the federal government's J6 case against former President Donald Trump has agreed with defense attorneys, handing down a key ruling loosening access to evidence according to Fox News.
At a Friday hearing before U.S. District Judge Tanya Chutkan in Washington, D.C., attorneys for President Trump and the federal government traded salvos over the former president's ability to share "sensitive" information about the case in the public sphere, something he has had a penchant for via his platform on Truth Social. President Trump has posted predictions of when his criminal indictments would be announced as well as winding attacks on "deranged Jack Smith," the special counsel overseeing both federal cases against him.
Calling it a "close" decision, Judge Chutkan said the government failed to prove that the broad scope of information requested to be placed under protected order was in the public's interest.
"The defendant has the right to free speech, but that right is not absolute," Chutkan said at the onset of the hearing. "Without a protective order, a party could release that info to the jury pool."
During his remarks, federal prosecutor Thomas Windom said the president and his team have laid out a strategy to try their case in the court of public opinion, and President Trump's ability to speak freely could jeopardize the Biden Justice Department's case alleging he actively planned to overturn the results of the 2020 election.
"The defendant has set forth an intention to set forth any information that they deem informative. Defense has broadcast their strategy, and that is not to try this case in this courtroom, and your honor should address that," Windom told the judge.
While Judge Chutkan agreed with that assessment, Trump attorney John Lauro's argument that the government's request was "extraordinary" proved decisive.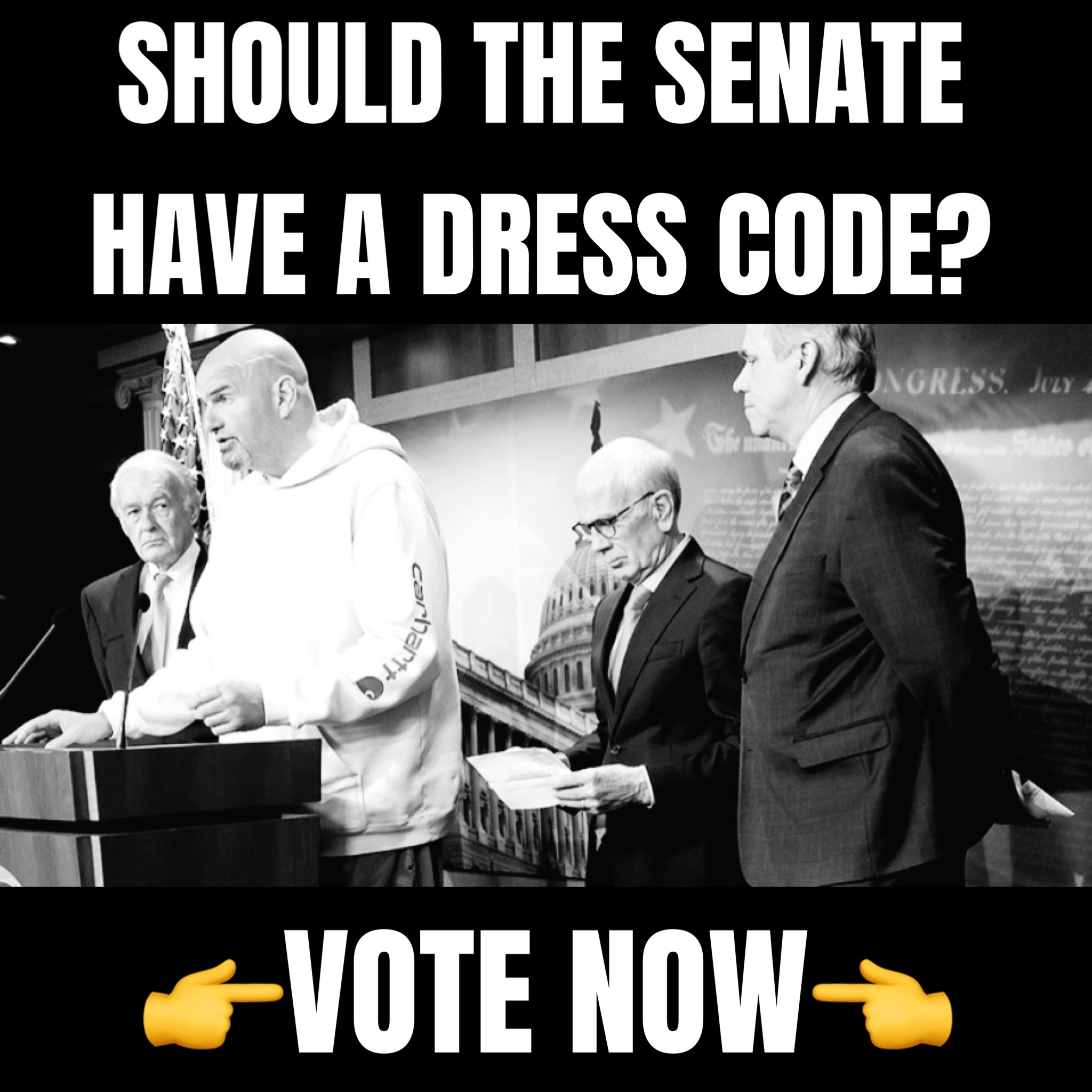 "We are in uncharted waters, we have a defendant running for president and his opponent has the DOJ bringing charges against him," Lauro said.
Chutkan, who has earned a progressive reputation for handing down some of the most severe sentences against J6 prisoners, said that her decision to deny a blanket protective order was not meant to convey that the president's ability to speak freely should be absolute. Likewise, her decision was not based on how a protective order might affect his campaign for president, where Trump remains the top contender to take on President Joe Biden next year.
Federal prosecutors must now go back to the drawing board and narrow the scope of evidence they wish to be withheld from public disclosure.