Documents part of Hunter Biden's failed plea agreement were made public Wednesday, and they detail the personal struggles faced by the son of President Joe Biden as he regularly smoked crack cocaine and squandered hundreds of thousands of dollars in weeks or months at a time.
The documents, released by U.S. District Judge Maryellen Noreika to NBC News, shed light on the lifestyle of Hunter Biden that led to his original guilty pleas to two misdemeanor tax charges and one count of illegally possessing a gun as a drug user. The deal would have spared the embattled first son from prison time, and it's thought to be the first offered for such charges in the district of Delaware.
The joint filing, agreed to between prosecutors and Hunter's attorneys, is unsparing in detail.
"Following the death of his brother in 2015, Biden relapsed and over time progressed from alcohol to abusing illegal drugs, including crack cocaine in 2016. Nonetheless, in 2017, despite his addiction, Biden successfully entered into business ventures and landed legal clients, earning millions of dollars."
His habits worsened the following year in a period which Hunter described as a "spring and summer of nonstop debauchery. Despite raking in hundreds of thousand of dollars in that period, he was cash poor and spending money that his accountant said should be going to the IRS.
During the spring of 2019, Hunter received another injection of $758,000 from his business dealings. Just a month later, nearly the entire amount was spent, the filing says, "on personal expenses, including large cash withdrawals, payments to or on behalf of his children, credit card balances, and car payments for his Porsche."
By May of 2019, Hunter began sober living and paid off $2 million owed to the IRS with the help of an unnamed third party over the following two years.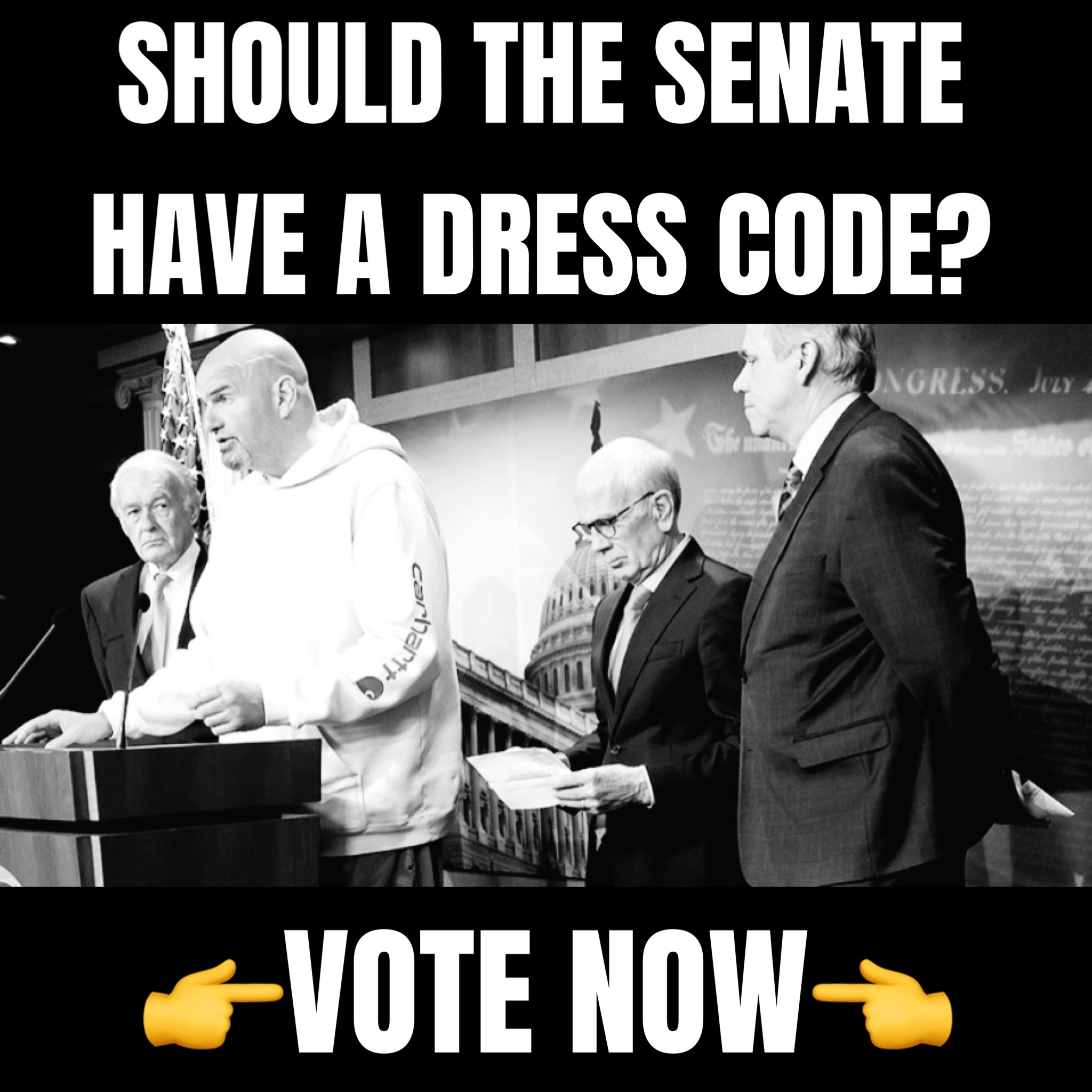 Among his other admissions, Hunter acknowledged illegally denying his crack cocaine use on a government form filled out when he purchased a revolver in 2019. "Biden answered 'no,' even though he was a user of and addicted to crack cocaine at the time," the filing states. Over a period of 11 days, Hunter owned the gun and "used crack cocaine regularly" before it was "subsequently discarded in a trashcan outside a supermarket in Greenville, Delaware."
Last week the plea deal collapsed when Judge Noreika questioned whether Hunter could still be charged with failing to register as a foreign agent while collecting millions of dollars for representing overseas companies in Washington, including putting his father on the phone with associates dozens of times. Attorneys for Hunter backed off the deal when prosecutors admitted the government is still investigating him for alleged violations.
Devon Archer, a best friend to Hunter who split with him following prosecution over defrauding a Native American tribe, testified last week that then-Vice President Biden was well aware of his son's business activities that funneled millions to him and fellow Biden family members. President Biden has denied the allegations.