The once-friendly relationship between Hunter Biden and Devon Archer has slowly frozen over in recent years, and a look back to text messages exchanged in early 2019 hint at the coming break that will culminate in Archer's closed-door testimony today to members of Congress about the Biden family's questionable business activities.
In one brief series of exchanges in March of that year, Hunter Biden asks if his best friend Archer can spot him a five.
"Have you seen Cash App?…we are going skiing today and just wanted some cash for lunch," Hunter texted.
"I don't have a bank account. I can't do cash app," Archer replied.
Right after Hunter finished telling his friend about the "cool little [mountain]" where he was skiing for the day, Archer lit into him for a decision by the Justice Department under President Obama to prosecute him for defrauding a Native American tribe.
"Why did your dads administration appointees arrest me and try to put me in jail? Just curious. Some of our partners asking out here," Archer shot back, likely referencing Chinese business associates he and Hunter did deals with stretching as far back as 2014.
"Why would they try and ruin my family and destroy my kids and no one from your family's side step[ped] in," he continued. "Bunch of these Asians getting in my head."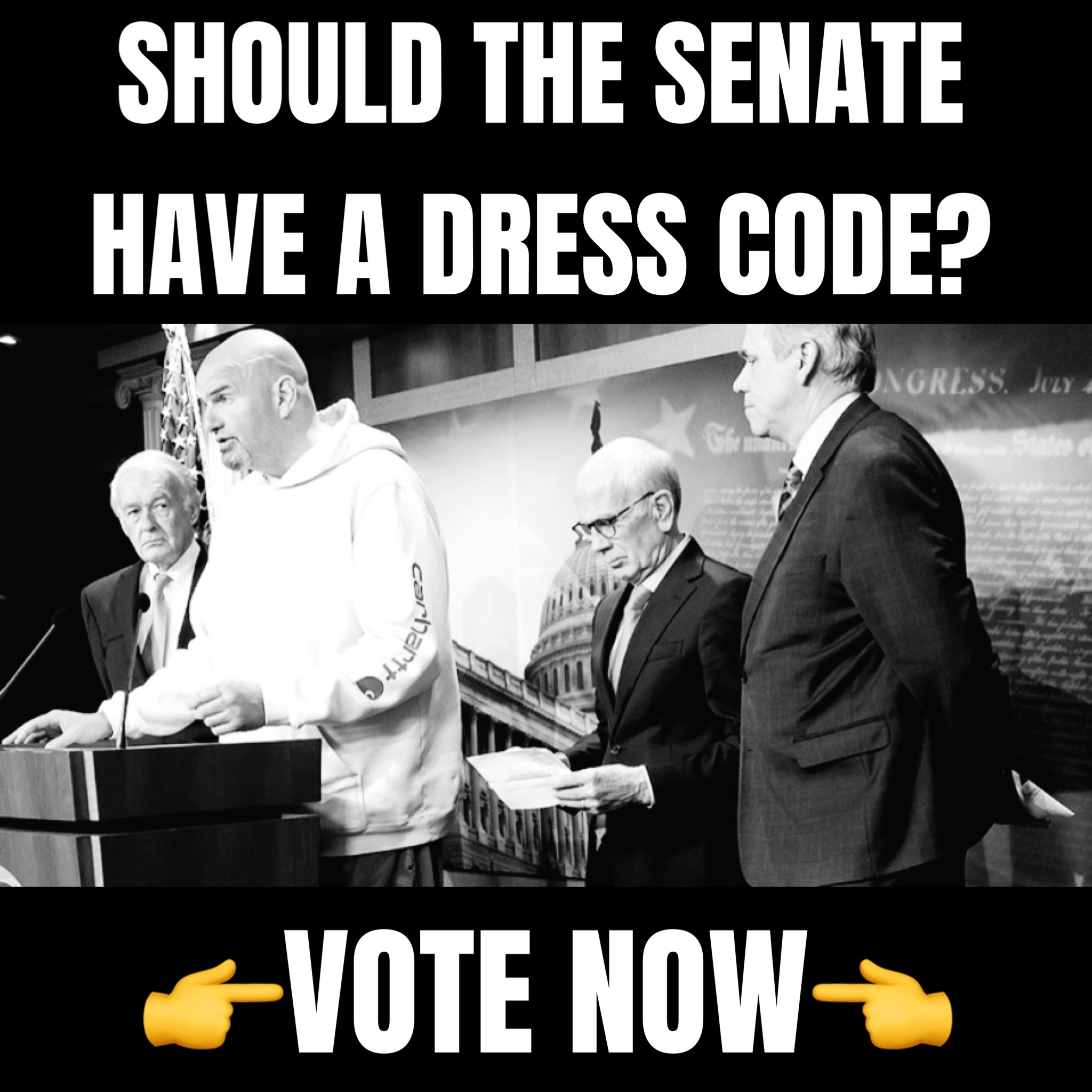 Hunter Biden's best friend, partner, and jail-bound Devon Archer is set to talk to congress behind closed doors.

He can't be a happy camper – he gets jail time, Hunter Biden doesn't.

Devon Archer to Hunter: "Why did your dad's admin and appointees arrest me and put me in… pic.twitter.com/eGAlgM1kNF

— Chanel Rion OAN (@ChanelRion) July 31, 2023
Members of the House Oversight Committee on Monday will hear from Archer about dozens of business deals where President Biden allegedly joined in person or by phone, including at least one involving two Burisma executives accused of government corruption and bribing the president. Over the weekend DOJ prosecutors requested that Archer report to prison to begin serving his one-year sentence, but House Republicans are crying the effort as a politically motivated attempt to keep him from testifying about activities that may implicate the president.
The unfolding controversy is sure to impact Hunter Biden's recently collapsed plea agreement involving admitting guilt to two counts of tax charges and one count of illegally possessing a firearm. The deal collapsed in part because prosecutors admitted last week that they are continuing to investigate the embattled first son over possible crimes to failing to register as a foreign agent during his overseas business deals with Archer.