Yet again, an IRS whistleblower will be testifying that U.S. Attorney David Weiss, who was tasked with investigating Hunter Biden, supported charging the president's scandal-ridden son with harsher charges according to Just the News. This whistleblower worked under and alongside Gary Shapley, another IRS agent who blew the whistle over his own service's conduct.  The (so far) unnamed whistleblower's powerful opening statement was released to the press.
"I have witnessed the corrosion of ethical standards and the abuse of power that threaten our nation. It is within this context that I have chosen to shed light on these actions and expose those responsible. I recognize that while I was present at the start of this investigation and was closely involved with the investigation for roughly five years —  that I am just a part of the story," wrote the whistleblower, only known as "X."
"My aim is to address systemic problems that have allowed misconduct to flourish. It is not a call for blame but a call for accountability and reform. Transparency is the foundation of our democracy. Without it, people lose their trust in the institutions and the bonds that tie the fabric of our nation start to fray. The American people deserve to know the truth no matter how uncomfortable or inconvenient it may be for either political party" the statement continued.
The whistleblower also revealed, "I had recently heard an elected official say I must be more credible, because I am a gay Democrat married to a man. I am no more credible than this man [Mr. Shapley] sitting next to me due to my sexual orientation or my political beliefs. I was raised and have always strived to do what is right. I have heard from some, that I am a traitor to the democratic party and that I am causing more division in our society…I  kind of equate this to coming out, it was honestly one of the hardest things I ever had to do."
The whistleblower's testimonial included Mr. Weiss' contradictory statements over having "ultimate authority" in the Hunter Biden case and his admission that his "charging authority" was "geographically limited" as well as his need to get approval from a Biden appointee to "partner" in charging. He also pointed out that another attorney on the case "questioned  Mr. Weiss's authority." The whistleblower also observed evidence that suggested that Joe Biden was involved in his family's business dealings when he was Vice President.
The whistleblower's forthcoming testimony today has been touted by Republican leadership.
Tomorrow, @GOPoversight holds a very important hearing on the Biden criminal investigation. @RepJamesComer, @Jim_Jordan, and @RepJasonSmith will all be there.

For the first time, you will hear from both IRS whistleblowers who have information about misconduct at Biden's DOJ. pic.twitter.com/RU9PO4KjDW

— Kevin McCarthy (@SpeakerMcCarthy) July 19, 2023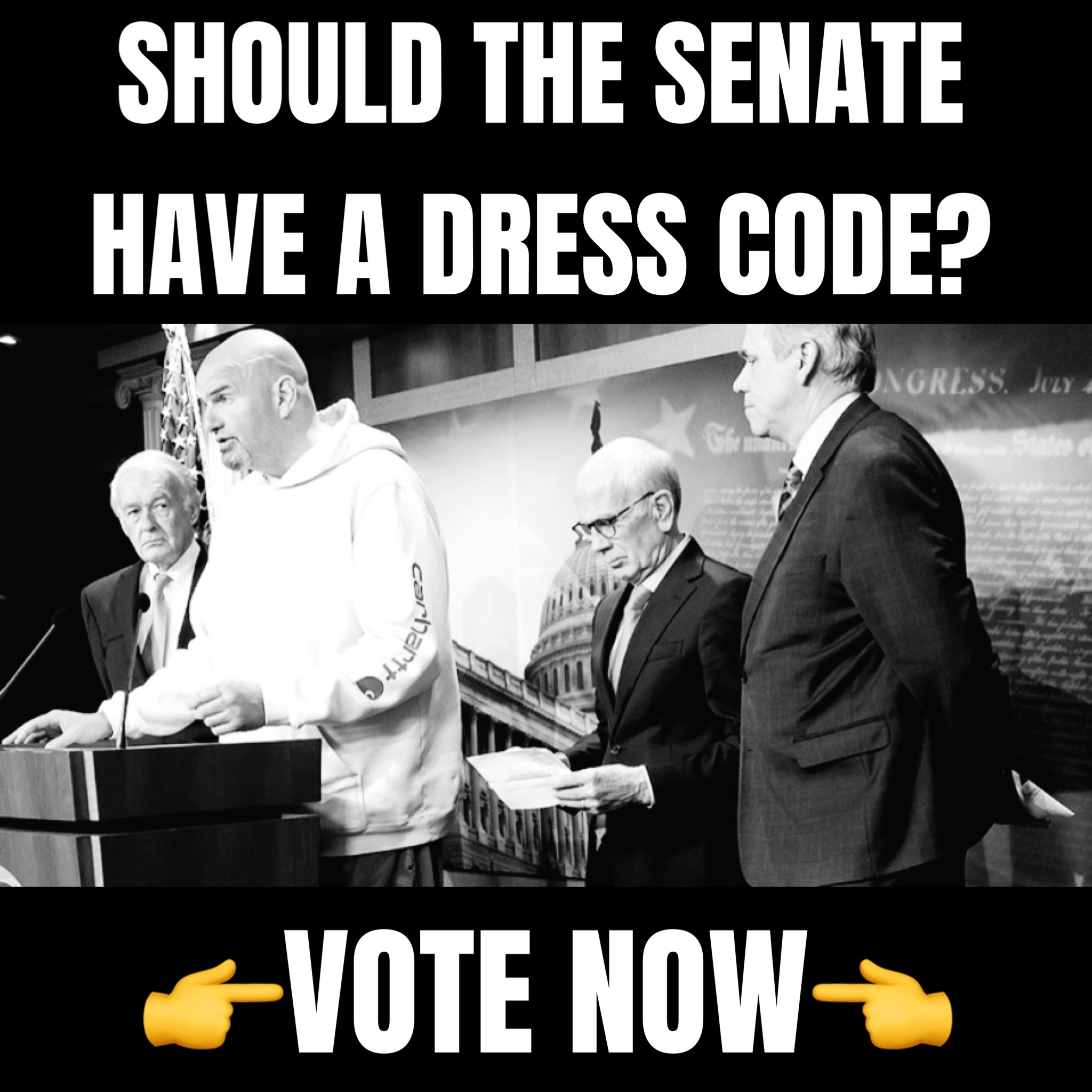 📺🚨 Joining @MorningsMaria on @FoxBusiness at 7:20amET to discuss @GOPoversight's big hearing today with IRS whistleblowers who are set to testify.

The hearing starts at 1pmET. https://t.co/w677U2YbJ7

— Rep. James Comer (@RepJamesComer) July 19, 2023