Eduardo Verástegui, the producer of the acclaimed film 'Sound Of Freedom', has declared his intention to run for the presidency in Mexico. The announcement came via a heartfelt post on his official Instagram account, where he expressed his commitment to bringing about change in the nation.
The post reads: "It's a fact. The time has come. After a period of reflection, I made the most important decision of my life: I have just registered with the INE my intention as an aspiring independent candidate for the presidency of the Mexican Republic, for the elections on June 2, 2024."
"Our country needs a new way of doing politics, to eradicate corruption and impunity. We still have time! Let's give it our all, for our Mexico!" he wrote, ending his post with #TogetherWeAreStronger and #LongLiveMexico.
Verástegui's decision to enter the political arena has taken many by surprise. Known for his work in the entertainment industry, particularly as the producer of 'Sound Of Freedom', his move into politics is a bold one.
After achieving success in Hollywood, Verástegui underwent a religious reawakening which led him to reassess his career choices. He decided to commit to roles and projects that align with his Catholic faith and values. This decision led him to co-found Metanoia Films, a production company focused on creating inspirational content. 'Bella' was the company's first film.
Verástegui is a staunch pro-life advocate. He has been involved in various initiatives and campaigns to promote the pro-life message, especially within the Hispanic community.
Verástegui, a member of President Trump's Advisory Commission on Hispanic Prosperity, has been a vocal advocate for a strong and vital bilateral relationship between the U.S. and Mexico.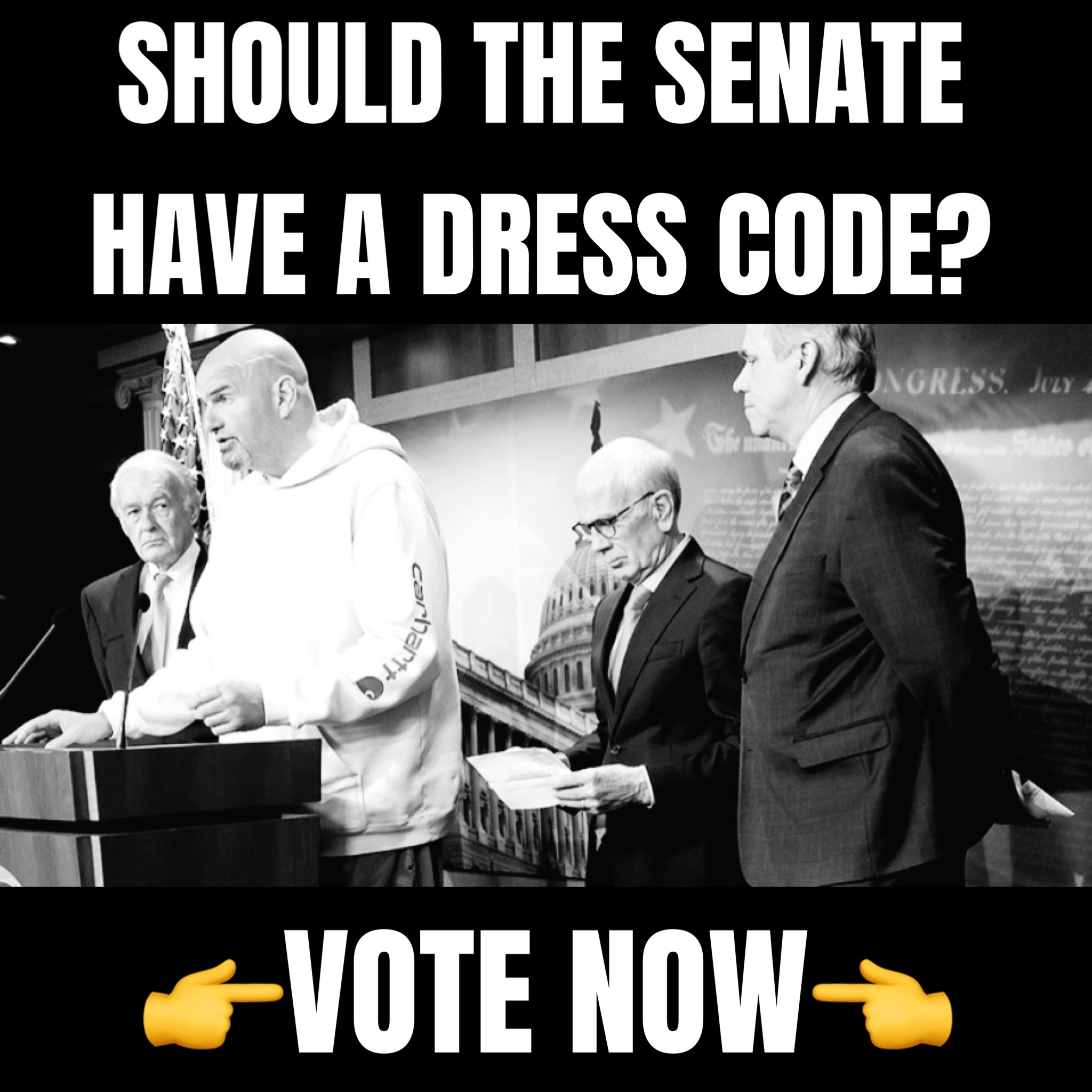 Verástegui gained popularity this year thanks to his work on the summer's sleeper movie of the year. The film was based on the true story of federal agent Tim Ballard's mission to save children from child sex traffickers in Colombia.
Despite its success at the box office, the film was met with criticism from liberal media outlets such as the New York Times, Los Angeles Times, and The Hollywood Reporter, which refused to review the film. Other publications like Rolling Stone, Washington Post, CNN, and The Guardian criticized the film and its audience.