The anti-human trafficking film "Sound of Freedom" has made a significant impact at the box office, grossing over $100 million domestically.
"Sound of Freedom" is based on the true story of former Department of Homeland Security agent Tim Ballard's mission to rescue child sex trafficking victims. The film has become a surprise hit, even surpassing films with star-studded casts like Jennifer Lawrence's "No Hard Feelings" and "Magic Mike's Last Dance". This achievement is particularly noteworthy given the film's modest budget of $14.5 million.
The film became the first indie film in the post-pandemic era to cross the $100 million mark in North America, an impressive feat accomplished after just three weeks in theaters. As of now, "Sound of Freedom" ranks among the top 20 biggest releases of the year. If the film continues its upward trajectory, it is likely to surpass "Scream VI" and "The Flash" in North American earnings, both of which are currently ranked 14th and 15th.
The film's success has been bolstered by an unorthodox "Pay It Forward" program by distributor Angel Studios. This innovative program allows supporters to purchase tickets online for individuals who might otherwise not see the film. It's a unique approach that could potentially reshape traditional marketing strategies in the film industry.
For many films, particularly those with high production budgets, reaching the $100 million mark signifies that the film has likely made a profit, or at least broken even. This is especially true for films with production budgets that are significantly less than $100 million.
A film that grosses over $100 million can open up future opportunities, such as sequels, spin-offs, or other projects for the filmmakers and actors involved. It can also increase the likelihood of the film being distributed internationally or being sold to streaming platforms for a high price.
While box office success and awards recognition do not always go hand in hand, films that do well commercially often get more attention during awards season. The visibility and popularity of a film can influence its chances of receiving nominations and awards.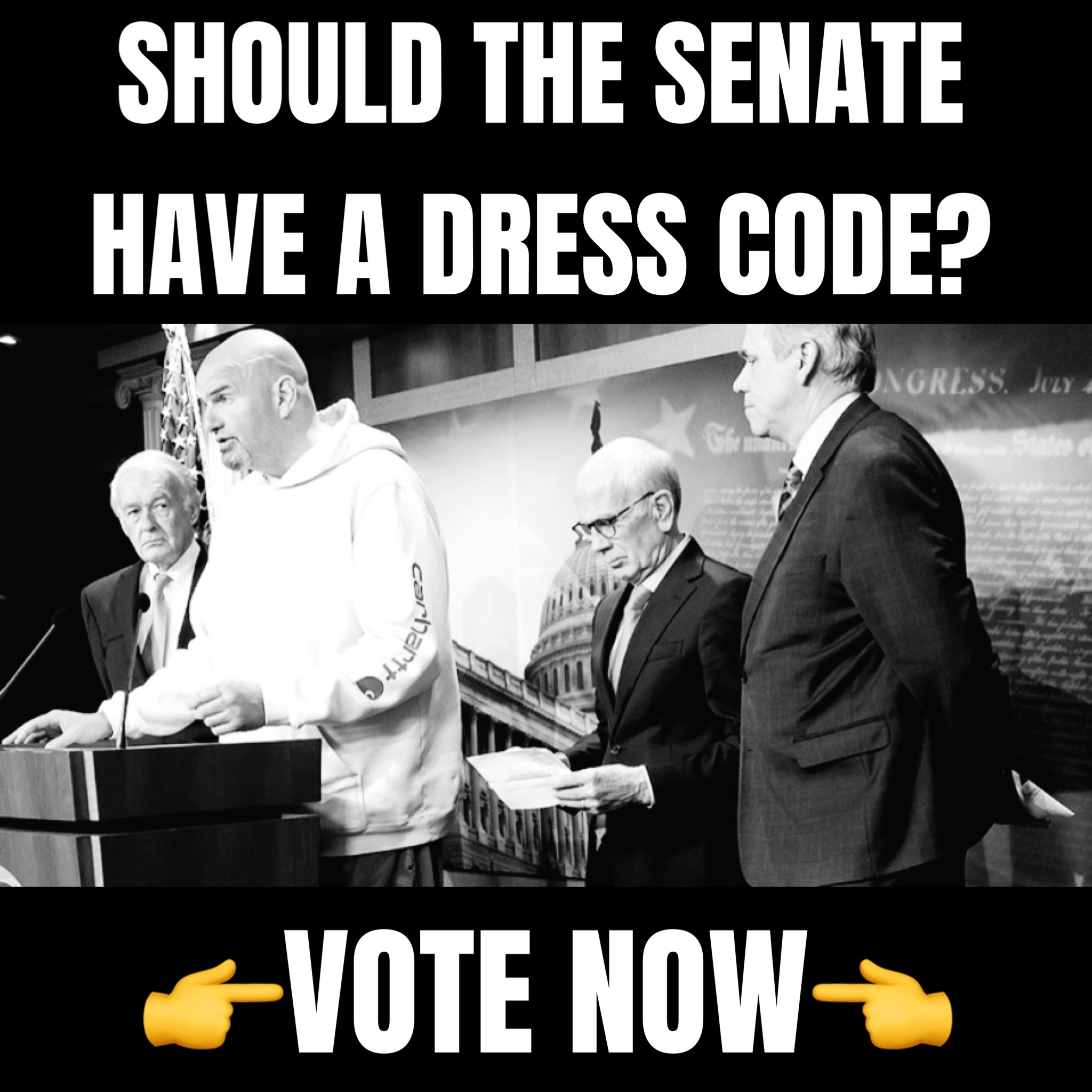 While "Sound of Freedom" has been well-received by conservative audiences, it has also faced criticism for its portrayal of child exploitation by the Left. Critics argue that the film's depiction of child trafficking is overly sensationalized.
The film has also been in the political spotlight recently. After hosting a screening of the film, former President Donald Trump vowed to institute the death penalty for human traffickers if he secures a second term in the White House. Trump held the screening in Bedminster, New Jersey, and spoke with filmmaker Eduardo Verástegui and Caviezel. Verástegui, a member of Trump's Advisory Commission on Hispanic Prosperity, emphasized the importance of addressing and eradicating child trafficking.
Despite some controversy surrounding the film, it has managed to secure a critics' score of 74% on Rotten Tomatoes. While the film has its detractors, it also has a huge number of supporters.
As it continues to climb the box office charts, "Sound of Freedom" is proving to be a significant player in the film industry. The film's success story is a testament to the fact that even in the face of the woke mob, a film can still resonate with audiences and achieve commercial success.