CNN announced Monday afternoon that former President Donald Trump will be joining the network for a town hall in New Hampshire next week.
The news – which is surprising to many – comes less than a week after Trump slammed the Republican National Committee's primary debate plan and vowed to not attend any debate hosted by a left-wing media outlet.
CNN did not release many details regarding the town hall, which is slated for May 10th. The outlet reports:
Former President Donald Trump will participate in a CNN presidential town hall next week in New Hampshire, the network announced Monday.

The event, hosted by "CNN This Morning" anchor Kaitlan Collins and airing at 9 p.m. ET on May 10, will feature the former president taking questions from New Hampshire Republicans and undeclared voters who plan to vote in the 2024 GOP presidential primary.
The network paused its daytime programming to announce the news to its viewers.
WATCH:
CNN. Trump. Town Hall. Next Week. pic.twitter.com/FU3myN5JSO

— Citizen Free Press (@CitizenFreePres) May 1, 2023
Former ESPN and MSNBC commentator Keith Olbermann, who was savagely embarrassed by Megyn Kelly in a stunning monologue last week, hit CNN for giving Trump a platform in an angsty tweet.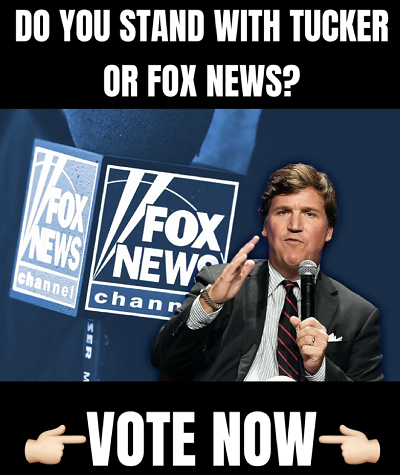 "If there was ONE consensus about 2024 it was that 'covering' Trump the way they did in 2016 (handing him live blocks of free airtime with no fact-checking possible) was irresponsible," Olbermann wrote.
"And CNN's doing it"
Here it is, @cnn committing journalistic suicide:

If there was ONE consensus about 2024 it was that "covering" Trump the way they did in 2016 (handing him live
blocks of free airtime with no fact-checking possible) was irresponsible

And CNN's doing it pic.twitter.com/rZ6oFM7arS

— Keith Olbermann↙️ (@KeithOlbermann) May 1, 2023