On Saturday, Rep. Marjorie Taylor Greene (R-GA) gave her full endorsement to former President Donald Trump for the 2024 presidential election.
During the annual Lincoln Reagan Day Dinner in Putnam County, Ohio, Greene expressed her desire for more "mean tweets" from Trump, claiming they come with benefits such as "world peace," "secure, strong borders," and "supporting law enforcement and low crime."
"I would give anything for mean tweets right now," Greene said.
"Those mean tweets also come from one of the most successful businessmen I've ever known in my life, and I love the economy we had under President Trump."
WATCH:
I'm shamelessly supporting President Donald J. Trump for president in 2024!

I would give anything for more mean Tweets right now. #MAGA pic.twitter.com/aZUX6rxBKR

— Marjorie Taylor Greene 🇺🇸 (@mtgreenee) May 1, 2023
Greene also emphasized her belief in "America First" and showed frustration with the current state of the country, claiming that too much money is being spent on others while American streets are filled with homeless people and drug-related deaths are on the rise.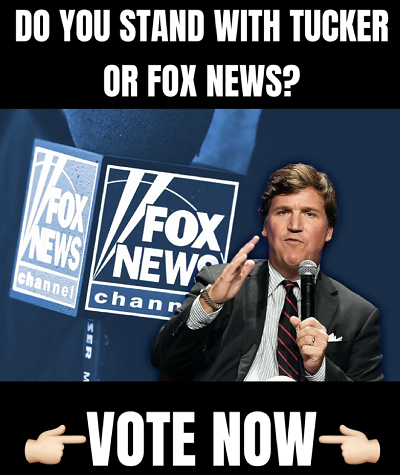 According to MTG, only Trump has the necessary list of people that need to be "cleaned out" in Washington D.C., and she eagerly awaits the former president's return to social media so she can witness his signature "mean tweets" once again. "It's time to be America first," she said. "That might come with a few mean tweets and God bless Elon Musk for giving President Trump's Twitter account back because I can't wait for the first mean tweet."
RT if you still have @realDonaldTrump's back!

— Marjorie Taylor Greene 🇺🇸 (@mtgreenee) January 7, 2021
Greene and Trump have a close relationship that goes back several years. Greene has been a vocal supporter of Trump since his 2016 presidential campaign and has praised him for his "America first" policies and his strong stance on immigration. Trump has also shown support for Greene, tweeting that she is a "future Republican star" and praising her for her "fight against the Radical Left."
In April, Trump made a return to Instagram after his account was deactivated in 2021 after the January 6th breach at the U.S. Capitol.  The former president has returned to Facebook and Instagram. Trump was reinstated on Twitter as well but has yet to Tweet since his ban.
Trump has used social media over the years to share photos and videos of his political rallies, speeches, and his personal life. His accounts were suspended following the January 6 incident, marking the beginning of a contentious relationship between Trump and the tech industry. However, things seem to have cooled down since Elon Musk took control of Twitter.