Former Fox News anchor Megyn Kelly had some harsh words for left-wing commentator Keith Olbermann and other critics of recently-ousted Fox host Tucker Carlson.
Kelly spoke out on her show in defense of Carlson, who has faced accusations of promoting white supremacist ideology by the Left in the past.
During her segment, Kelly addressed Olbermann's recent comments in which he compared Carlson to a Nazi.
"Even Keith Olbermann was saying similar things, comparing Tucker to a Nazi," Kelly said. "He also, for good measure, decided to tweet about me because I said Tucker's gonna be better off without Fox and said something to the effect of, you got fired from Fox and NBC, what would you know about it?"
Kelly went on to correct Olbermann's statement about her departure from NBC, saying, "So first of all, you misstate the circumstances of my departure from NBC, sir. That's all I'm allowed to say about it." She also addressed her departure from Fox News, which has been the subject of speculation and controversy, before totally roasting Olbermann.
"There were widely reported facts that I was offered a hundred million dollars to stay there but the record is very clear that I left voluntarily because I wanted to raise my family – something you don't know anything about – because no one would marry you and you have no children. You have a cold lonely life in which you become a bitter bitter man – something I wouldn't know anything about – because my life is joyful and I've managed to raise my own children," Kelly said.
WATCH: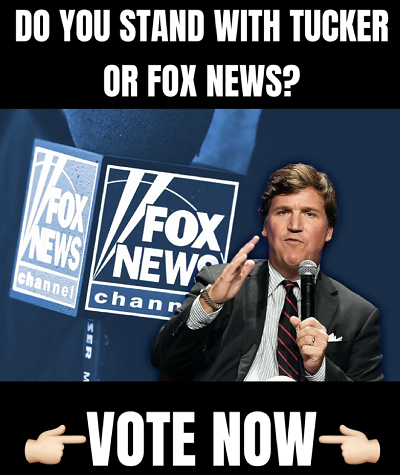 Someone check on Keith Olbermann after this Megyn Kelly segment pic.twitter.com/Spv2ziu7dp

— Citizen Free Press (@CitizenFreePres) April 26, 2023
Kelly's defense of Carlson comes days after Tucker was let go from Fox. Carlson recently hired attorney Bryan Freedman to navigate his departure from the network, suggesting potential legal battles with his former employer are ahead.