Video surfaced Tuesday evening showing a man laying into executive editors of mainstream left-wing media sources for their roles in stifling the bombshell report from Pulitzer-winning journalist Seymour Hersh claiming that the U.S. sabotaged the Nord Stream pipeline in the Baltic Sea.
The man, a left-wing political activist named Jose Vega, slammed the executives from outlets including the New York Times and the Washington Post, arguing that they have been complicit in an effort to "start World World III" by banging the drums for Ukraine and covering up key developments regarding Nord Stream.
He also eviscerated the panel over its shared history of mistakes in recent years.
"Oh, is this the lecture hall with Seymour Hersh? I'm looking for the one with Seymour Hersh because it's a policy and press hall event, so shouldn't we be talking about the Nord Stream since that's the biggest story of the century? And you guys, you know, I mean you have the executive editor of the New York Times there who came out with a phony story to try and block Seymour Hersh. It's just kind of funny how that happened, you know?" Vega said.
"Did you even acknowledge Seymour Hersh? All of you were executive editors of papers that broke Pentagon and Watergate, is this the same papers or not? I mean is there anything you've gotten right in the last 20 years, or am I mistaken about that?" he continued.
"It's just kind of funny because Iraq, wrong… Syria, wrong… Russiagate, really wrong, okay I mean, the list goes on and on … if you're so impartial, shouldn't you at least say, right, that Zelensky was going to bring us on the verge of World War III?"
WATCH: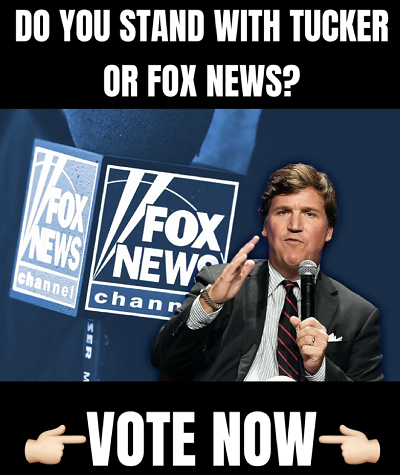 My friends and I confronted the executive editors for @nytimes, @washingtonpost, @latimes, @Reuters on their censorship of Seymour Hersh, Uhuru, Julian Assange, Tucker Carlson, Russiagate..Then the Dean of Columbia and security pushed me to the ground and tried to silence me. pic.twitter.com/Tm1u48n5Xu

— Jose Vega — Vote Diane Sare! (@JosBtrigga) April 25, 2023
In the report referenced, written by Hersh in February and titled, "How America Took Out The Nord Stream Pipeline," the award-winning journalist claimed that U.S. Naval divers planted explosives on the pipeline three months prior to the explosions while using a NATO event as cover.
Throughout the report, Hersh argues that the United States stood to gain the most from the sabotage of the pipeline, which crippled a critical revenue stream for the Russians.
Former President Donald Trump also echoed similar sentiments recently, hinting that he believed the United States could be behind the sabotage as well.
Watch Trump discuss the Nord Stream bombing here.