Moments ago, Fulton County released President Trump's Official Mugshot, and he appears to be as defiant as ever against the left-wing witch hunt.
LOOK:
BREAKING: Trump mugshot released.

In just two years, we have watched the total collapse of our 'justice' system.

Donald Trump was sitting in the White House 3 years ago.

Today, he had his mugshot taken in Fulton County GA for questioning the results of the most bizarre… pic.twitter.com/AyGHAUSNaq

— Collin Rugg (@CollinRugg) August 25, 2023
Upon his arrival in the Peach State earlier in the evening, Trump confidently gave the camera a thumbs up as he exited Trump force one. "Thank you very much," Trump told supporters at the airport before entering a vehicle and heading to the notorious Fulton County Jail.
BREAKING: Donald Trump gives a smile and a thumbs up as he deplanes in Atlanta, Georgia & is now on his way to get arrested at the Fulton County jail.

The 'justice' system is dead

District Attorney Fani Willis, who is responsible for the Trump indictment, is now facing a probe… pic.twitter.com/fE7uUsoD5J

— Collin Rugg (@CollinRugg) August 24, 2023
Marjorie Taylor Greene said Trump is "in good spirits" today:
MTG says Trump is "in good spirits" despite the most ridiculous and partisan persecution in the history of America.

They can't stop him. They can't break him. And they can't break US.pic.twitter.com/1yBqraaPY4

— Citizen Free Press (@CitizenFreePres) August 24, 2023
As Trump's motorcade made its way towards the jail, the president was greeted by thongs of supporters who had lined up along surrounding streets for hours. Supporters waved both American and Trump flags while vowing to vote for the former president in 2024, even if he is convicted of a crime.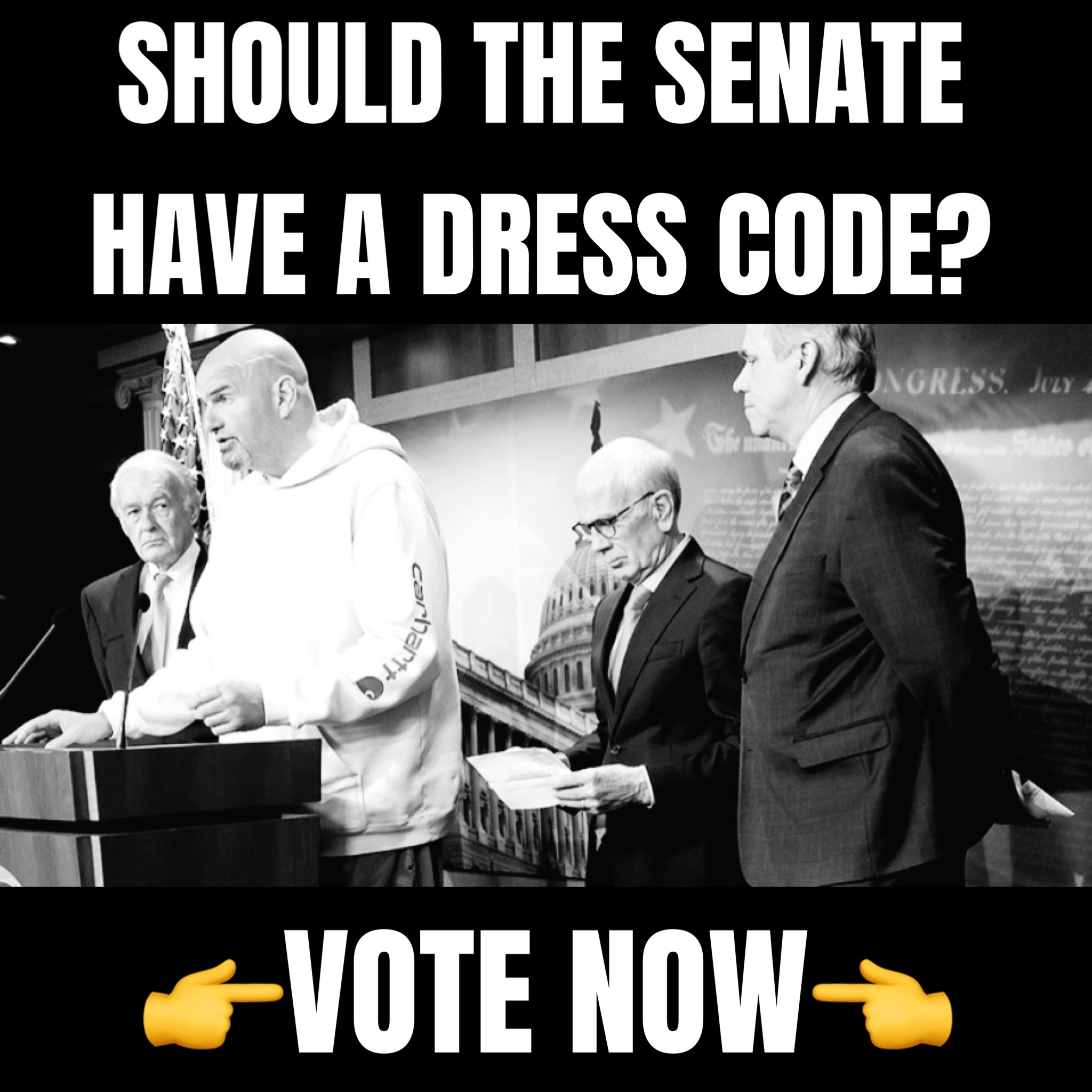 Trump staffer Jason Miller uploaded a video from the view of the motorcade, which showed supporters and journalists eagerly awaiting the former president's arrival.
— Jason Miller (@JasonMillerinDC) August 24, 2023
On Thursday evening, Trump joined 18 of his associates, lawyers and advisers in being booked into the Fulton County Jail as part of leftist District Attorney Fani Willis' RICO case. Willis is using RICO statutes — which were made famous by Giuliani and New York City prosecutors when they brought down the Italian mafia — to indict Trump and his team over their objections to the 2020 election.
Upon being booked, Trump was weighed, fingerprinted and had his mugshot taken, as did the 18 other defendants. Charges against Trump include Conspiracy to Commit Forgery, Solicitation of Violation of Oath by a Public Officer, Filing False Statements and Violation of Georgia's RICO Act, among others.
All in all, Trump's visit to the Fulton County Jail did not last long, as his motorcade was seen leaving the premises roughly an hour after he arrived. The former president had already posted his $200,000 bond prior to his appearance, which meant that he would be released immediately after booking.
President Trump was just booked in the Fulton County Jail. pic.twitter.com/2XsUoFr5dt

— Citizen Free Press (@CitizenFreePres) August 24, 2023
Trump's motorcade departs Fulton County jail pic.twitter.com/OoCuHqG4MB

— The Post Millennial (@TPostMillennial) August 25, 2023
The former president faces more than 800 years in prison as a result of the four criminal indictments brought against him. He has pleaded not guilty in both federal cases, Manhattan District Attorney Alvin Bragg's "hush money" case and now, the Fulton County election case.
The indictments come as Trump continues to crush his GOP opponents in almost all Republican primary polls, making a 2024 rematch with President Joe Biden incredibly likely.