Former President Trump addressed the media at the airport in front of Trump Force One after he was booked into the Fulton County Jail as part of leftist District Attorney Fani Willis' RICO indictment.
"I really believe this is a very sad day for America. This should never happen" Trump told reporters. "You should be able to challenge an election. I thought the election was a rigged election, a stolen election, and I should have every right to do that."
"As you know, you have many people that you've been watching over the years do the same thing. Whether it's Hillary Clinton or Stacey Abrams, or many others… When you have that great freedom to challenge – you have to be able to, otherwise you're going to have very dishonest elections, " he continued.
"What has taken place here is a travesty of justice," the former president declared. "We did nothing wrong, I did nothing wrong, and everybody knows it. I've never had such support, and that goes with the other ones too. What they're doing is election interference. They're trying to interfere with an election. There has never been anything like it in our country before, this is their way of campaigning."
"And this is one instance, but you have three other instances. It's election interference."

Trump's eagerly anticipated booking was the number one trend on social media throughout the day on Thursday. While Trump was initially expected to arrive in the afternoon, his arrival was later pushed back to 7:30 p.m., Eastern Time.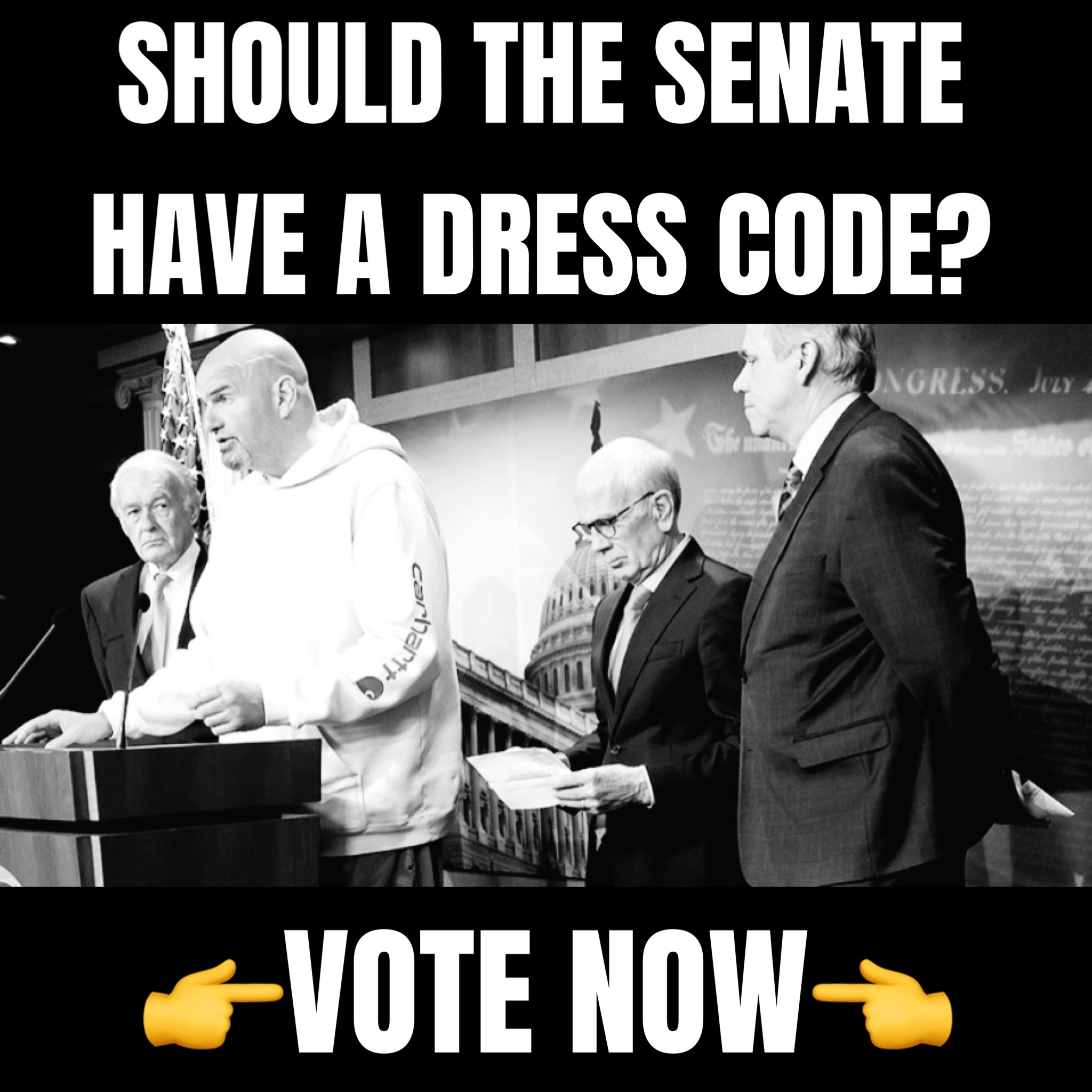 Despite the delay, large crowds of supporters lined up along the roads surrounding the notorious jail.
When Trump arrived, he was booked, fingerprinted and had his mugshot taken. Despite massive anticipation for the mugshot's release, the Fulton County DA's office said that it will likely be released at 4 p.m. on Friday.
The booking process did not take long, as Trump had already posted his $200,000 bond. The former president's motorcade was seen exiting the jail less than an hour after he arrived.
President Trump leaves the Fulton County Jail.pic.twitter.com/6stU7F8u8b

— Citizen Free Press (@CitizenFreePres) August 25, 2023
The former president faces more than 800 years in prison as a result of the four criminal cases brought against him.