Supporters of former President Donald Trump are swarming the Fulton County District Attorney's Office where he is expected to turn himself in to authorities later today to face charges alleging he conspired to overturn the state's 2020 election results.
Video of crowds outside the office show flags, banners, and a festival-like atmosphere as a diverse audience of Trump enthusiasts cheers on their GOP leader while he faces down what they perceive to be a politically motivated witch hunt by Democrats against the leading Republican for president. Fulton County District Attorney Fani Willis, a Democrat, has promised impartial justice while local police have promised to treat the former president as any other prisoner, including taking his mugshot which would be a first in Trump's four criminal indictments.
Police were spotted Thursday morning lining the streets with two layers of barricades, a hedge that betrays authorities' fear of tussles between supporters and counter-demonstrators. Opponents of President Trump have likewise appeared during his past case appearances to fan the flames that are just shouts away from a full-on blaze.

As vehicles maneuvered around the crowds, several supporters took to the streets, running gigantic flags bearing Trump's name while boasting homemade signs challenging police to lock up President Biden.
Let's go!

Huge show of support for President Trump outside Fulton County Jail.

This is the biggest mistake Democrats have ever made.pic.twitter.com/x7RTHgkPbz

— Citizen Free Press (@CitizenFreePres) August 24, 2023
A sizable portion of the supporters are with Blacks for Trump, a local organization sporting custom t-shirts and signs with phrases like "Republicans are not racist" while members chanted the former president's name.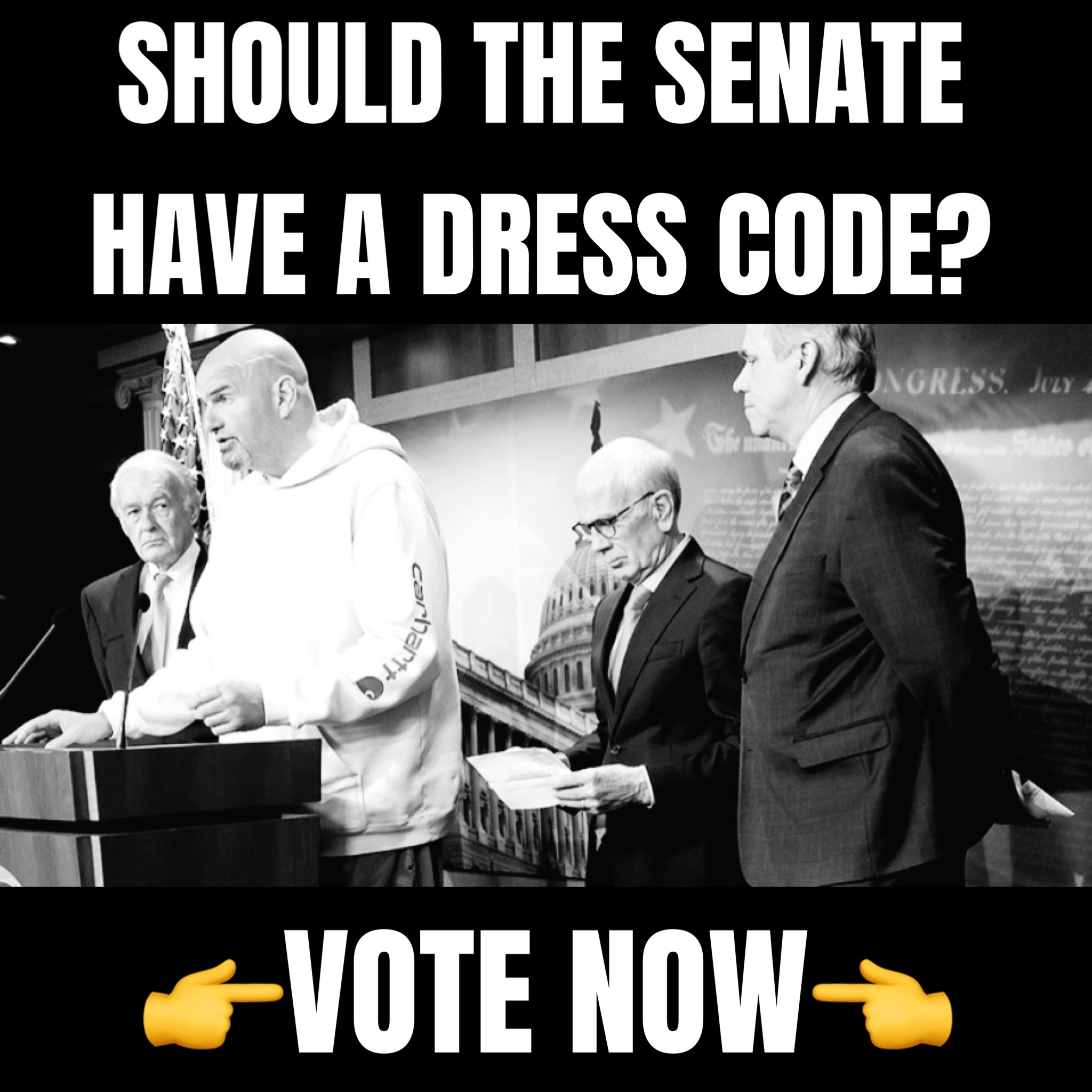 Blacks for Trump are outside the Fulton County Jail.

The people see this charade for what it is. pic.twitter.com/diuO9ka9h0

— Citizen Free Press (@CitizenFreePres) August 24, 2023
By turning himself in one day before the deadline, President Trump will join other members of his inner circle like Rudy Giuliani who have surrendered to authorities as they begin crafting a legal defense that will stretch the nation's tolerance for prosecution of political figures. The president's attorneys have called Willis's case "desperation at its best" while Trump has suggested that the district attorney carried on an affair with a gang leader she later prosecuted.
Post-indictment polls have shown that GOP voters remain loyal to President Trump and believe the Biden administration and Democrats are behind all four criminal indictments, two of which relate to the 2020 elections. Republicans have countered by pointing to President Biden's involvement with his son Hunter's overseas business activities and leniency granted by the Justice Department as Hunter negotiates a plea deal on tax charges related to millions of dollars of income that benefited up to nine members of the president's family.