The sheriff for Fulton County told media that former President Donald Trump, who has been indicted by a grand jury over allegations of federal election interference, will have his mugshot taken when he is arraigned on charges in the near future.
In a sign that the indictment was anticipated well ahead of time, Fulton County Sheriff Pat Labat told reporters earlier this month that the former president and Republican frontrunner would be treated as any other criminal who faces charges on his watch.
"We are following our normal practices, and so it doesn't matter your status. We'll have a mugshot ready for you," said Labat with a smirk.
WATCH:

The Georgia sheriff added that law enforcement officials were preparing for the possibility of the indictment by adding security around the Fulton County Courthouse where President Trump is expected to visit as part of arraignment proceedings. As in past cases, the former president has joined his attorneys in court to plead not guilty as he is expected to do in this case. While no mugshot has been taken to date, the Trump campaign has produced fake versions in its fundraising campaigns and merchandise.
Craig Agranoff, a Florida-based marketing executive, told MarketWatch earlier this year that the image would represent "the cultural icon of our time."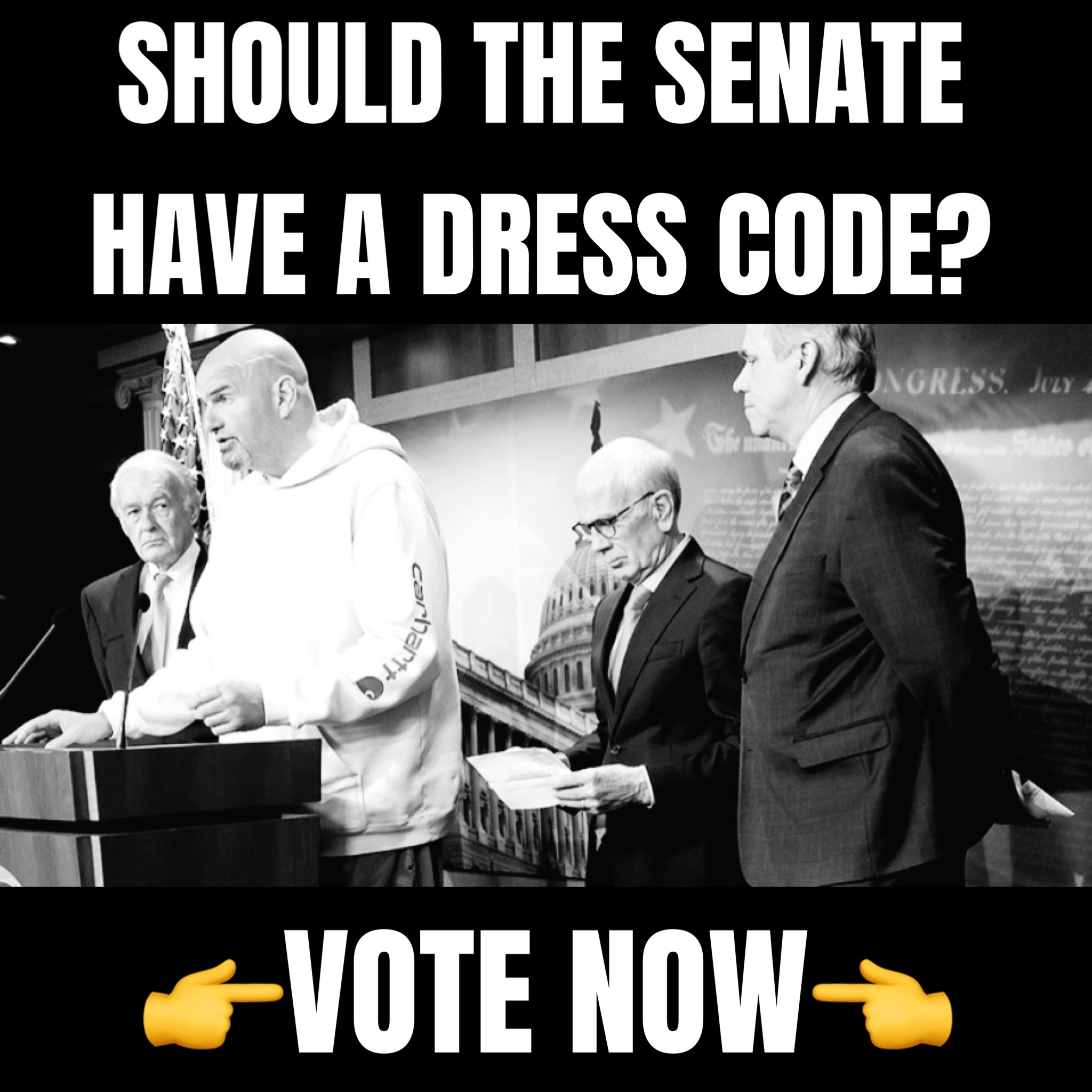 The case, brought by Fulton County District Attorney Fani Willis, accuses the former president of conspiring with 18 individuals to pressure Georgia election officials to overturn the results of the 2020 presidential election by nominating an alternate slate of Electoral College delegates. Legal analysts have accused the Democrat DA of politicizing the case and predicted that the case will be tossed for attempting to litigate in a state court what are essentially federal crimes.
President Trump is taking his fourth indictment in stride, boasting on Truth Social that the Presidential Election Fraud report, soon to be completed in Georgia and set to be announced next week, will serve as a "complete exoneration" for him.
Republicans have rallied to the president's defense, as have general election voters who have soured on President Joe Biden. Current polling has the former president leading the incumbent in a head-to-head matchup.