An attorney and former top advisor to the National Security Council argued Monday that it is increasingly likely the case against former President Donald Trump in Georgia over election interference will be tossed out and reprimanded to a federal court.
Kash Patel, a former federal public defender, argued on Fox News that the "politicized" case against President Trump involves alleged crimes of a federal nature. On Monday, Fulton County District Attorney Fani Willis announced that a grand jury has handed down indictments against the former president and 18 other individuals alleging a conspiracy to overturn the results of the 2020 election in Georgia.
"All of these issues are not state court issues. They are federal court issues.  This case, no matter how long it runs, will end up in federal court, three, four, five years down the road. Any convictions resulting in this case will immediately be challenged to the federal circuit court of appeals and the United States Supreme Court because it involves 'corrupt activities of a federal election cycle.' She is not the legal officer to adjudicate that decision," Patel said.
"She will supremely fail, and this will catapult Donald Trump to the Republican nomination, and in my opinion to the Presidency of the United States," he added.
WATCH:

The latest indictment against Trump marks the second to allege he interfered with the results of the 2020 elections by pressuring election officials to accept alternate slates of delegates, an allegation the former president has vigorously denied. In a statement on Truth Social, the Republican leader blasted DA Willis as "out of control and very corrupt."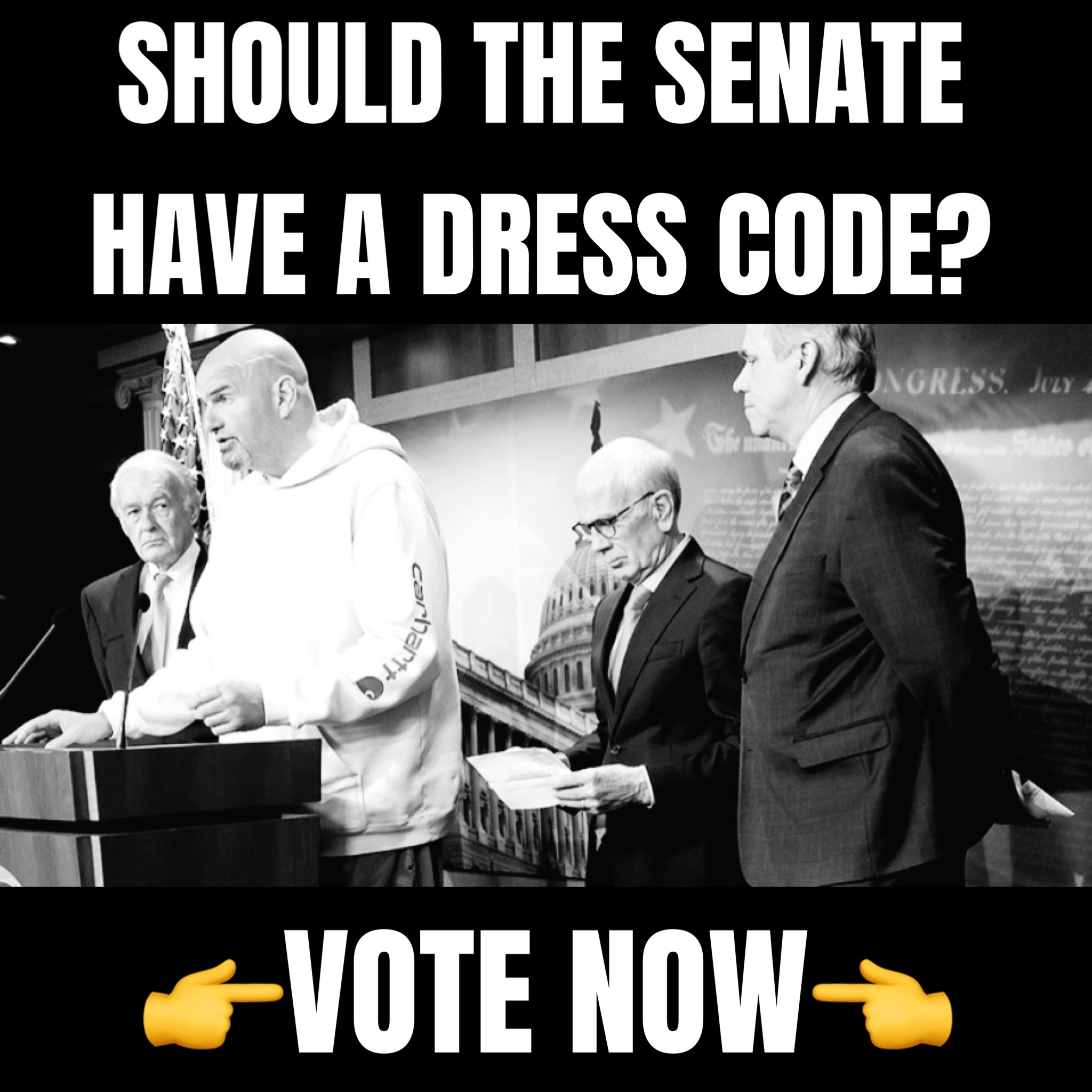 "Why didn't they Indict 2.5 years ago? Because they wanted to do it right in the middle of my political campaign," the president added.
Despite accusations from President Trump and Republicans in Congress that the four ongoing cases against him are politically motivated and timed to hurt his reelection chances, the legal troubles have only served to elevate President Trump in the Republican primary. Recent polls have shown him over the crucial 50 percent threshold in early-voting states and leading President Joe Biden in head-to-head matchups. GOP donors have opened their wallets as well, bolstering the former president's ability to fund his plethora of cases while garnering invaluable free airtime ahead of the party's first debate later this month and Iowa's caucus in January.