Alina Habba, the top attorney representing former President Donald Trump in his multiple cases from the Biden Justice Department, has decried the Georgia investigation against her client as "desperation at its best," laying out the reasons why the former president would prevail.
Asked by Fox News co-host Steve Doocey whether the case against her client represents a "perilous threat," Habba threw the characterization back in his face.
"We do not agree that it is a perilous threat. We actually have inside information. The inside information Steve, and you used to love Trump," she said, explaining why Trump felt the obligation to object to the results of Georgia's 2020 election.
"We're in a bad state right now. This is third-world stuff. It's incredibly frightening. The fact that his due process rights and an indictment went up, which Fani had to have signed, and that went up before a grand jury voted on it, that says it all," Habba added.
WATCH:

Asked what the plan is with regards to President Trump appearing for his arraignment, Habba said her client "plans to surrender" but that there will be discussions over whether a mugshot should be taken.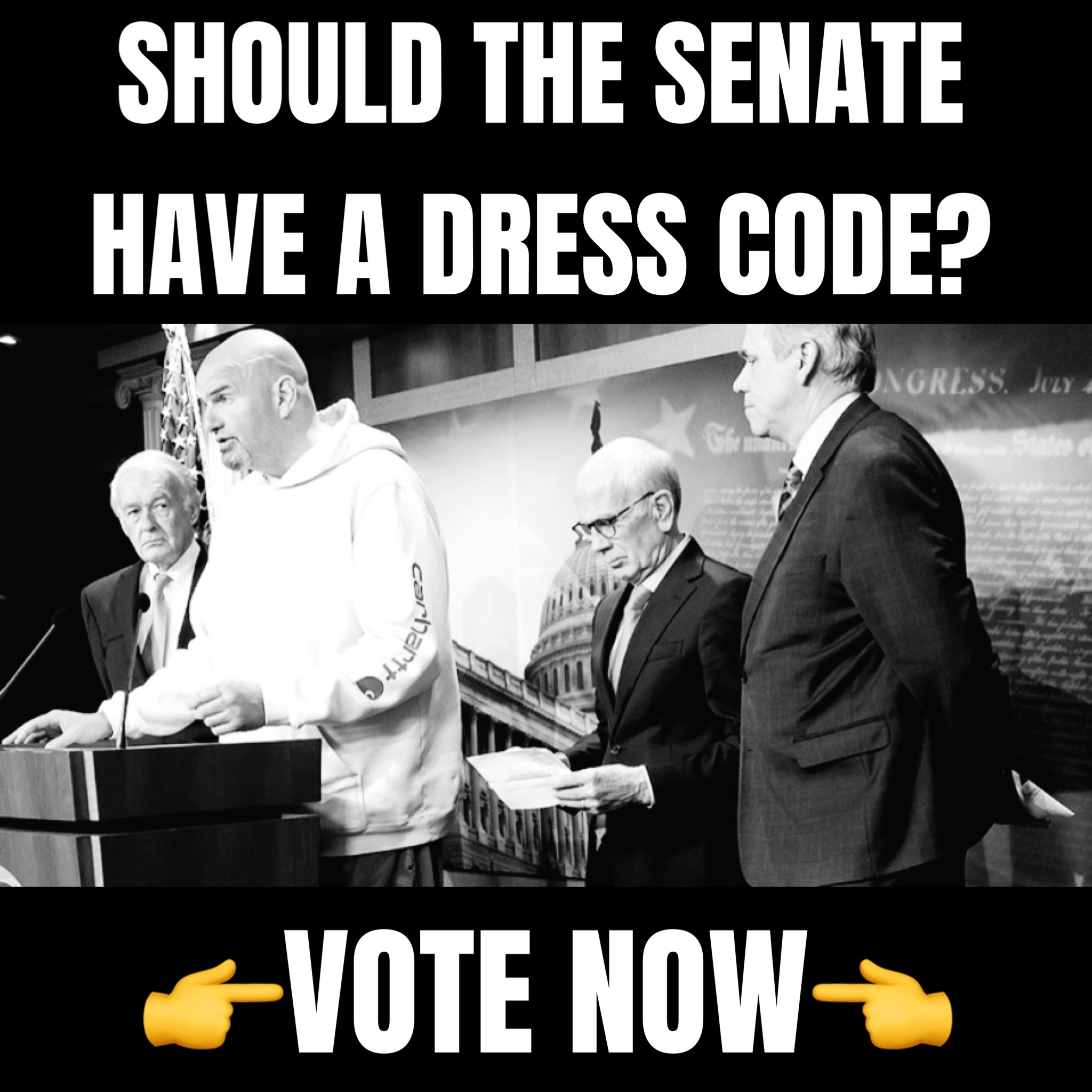 "There's a bit of an ego trip happening in Georgia, where they're saying that they're force him to have a mug shot. The purpose of a mugshot is when you don't recognize someone and you think there's a flight risk. This man is the most famous person in the world, the leading candidate right now," Habba said.
WATCH:

Shortly before an indictment was handed down by a grand jury, the office for Fulton County District Attorney Fani Willis posted the indictment documents online before quickly pulling them down. Habba suggested the change, in addition to Willis launching her campaign's reelection website just days before the announcement, plays into the argument that politics is corrupting the case.
President Trump remains the prohibitive frontrunner within the GOP to take on a deeply wounded President Joe Biden next year, who polls show has fallen behind the former president. Voters are sticking behind Trump, believing the charges in four cases against him are politically motivated. All have been brought by Democratic officials or the Biden Justice Department.