Tucker Carlson, the former Fox News' prominent primetime host, broke the internet this afternoon when he released his full, unedited interview with Emory Andrew Tate, known widely as Andrew Tate. The four-time world kickboxing champion and former Big Brother contestant, widely known for his contentious viewpoints, sat down for an extended conversation with Carlson, which turned out to be one of the most engaging interviews in recent memory.
In an era when public figures often find themselves involved in scandalous events or ideological debates, the unabridged release of Carlson's and Tate's discussion offered a unique perspective, highlighting the importance of context and the potential dangers of selective editing.
Tate is currently embroiled in a perplexing legal battle in Romania, accused of leading an organized crime group allegedly "coaxing" girls into producing TikTok videos for financial gain. During the candid interview, Tate fiercely denied the accusations, questioning the legal stance that he had said, "I'm charged with being the head of an organized criminal group, which is in charge of recruiting girls to make TikTok videos to steal the money from the TikTok views."
Tate described the charges as nonsensical, stating, "The state thinks that I, as a 35-year-old man, woke up. I was already extremely financially successful. I was already a father. I was already very well known…But I woke up the age of 35 and decided to make girls do TikTok to enrich myself with the pennies that I would earn from TikTok views."
WATCH:
Ep. 9 The Andrew Tate interview pic.twitter.com/0KKMzSVmMO

— Tucker Carlson (@TuckerCarlson) July 11, 2023
Carlson pointed out during their exchange that none of the accusations made against Tate involve forcing women into sexual activities. Instead, the charges revolve around allegations that he and his brother convinced women to create TikTok accounts for their financial gain.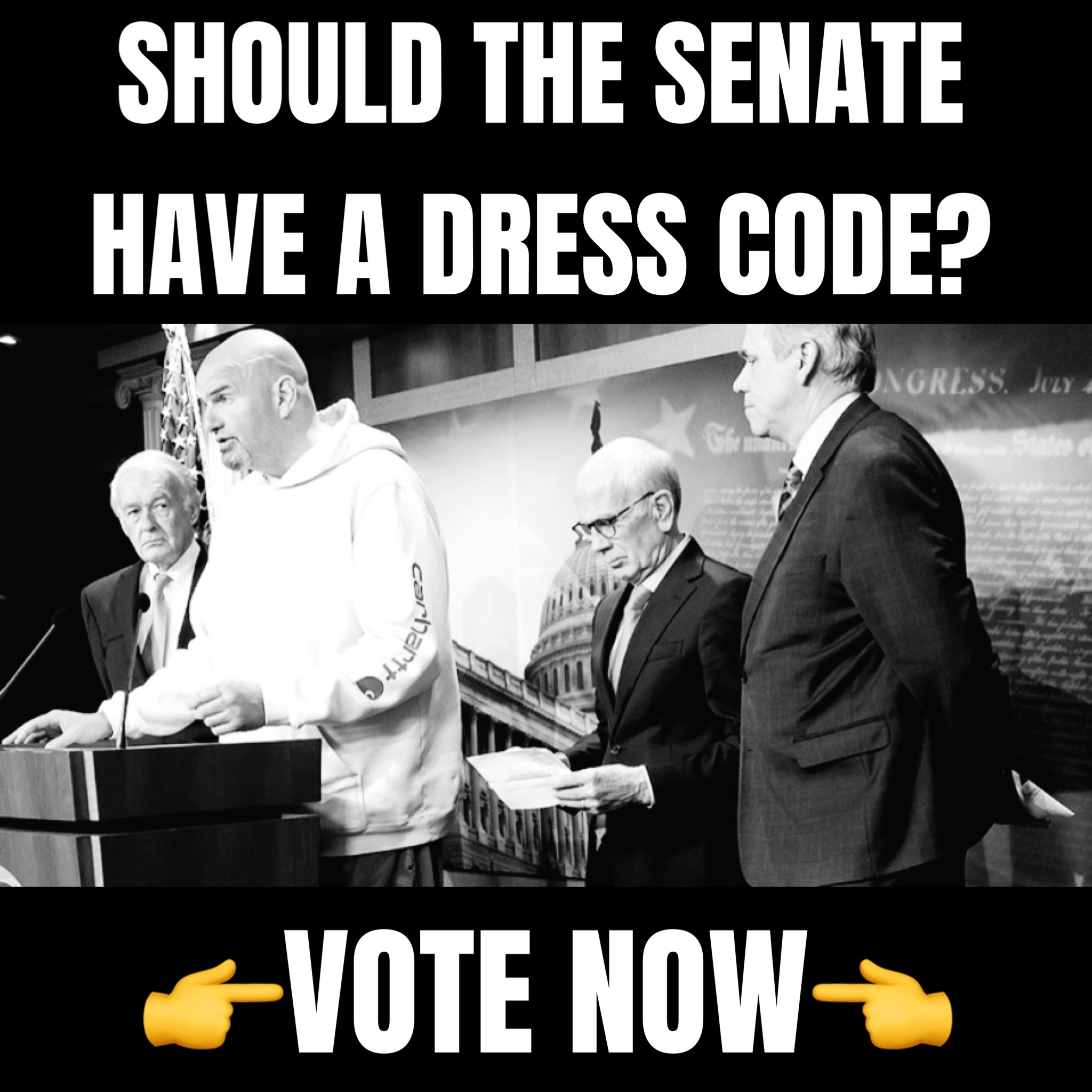 Tate voiced his concerns about the broader implications of these charges, saying, "It's scary to imagine you're a full-grown man anywhere in the world today, they can find two girls who have TikTok on their phone, which is every single female on the planet and they can accuse you of forcing them to take the TikTok money."
Currently under house arrest, if found guilty, Tate faces harsh penalties, including a prison term of five to ten years. He already spent 92 days in a Romanian jail before being released and placed under house arrest. As Tate recounts, "I was in jail for 92 days in a Romanian jail."
The contents of the full interview ranged from topics as wide as personal freedom and responsibility, the culture of cancel politics, Tate's take on success and financial independence, and the public's interpretation of his often controversial views.
REACTIONS:
Andrew Tate is doing an incredible job waking up men and women around this world to the realities of the Matrix.

Tucker is doing the same thing.

This interview is going to make history.

— Joey Mannarino (@JoeyMannarinoUS) July 11, 2023
Did you meet Morpheus? pic.twitter.com/FWKhcXmLbc

— flea (@0x_flea) July 11, 2023
I've been waiting for this 💯

— dubzy (@dubzyxbt) July 11, 2023
This is a good one.

— Dillon Fillion (@DillonFillionIA) July 11, 2023
The mainstream media will willingly promote the narrative that the Tates are human traffickers but freely disparage a movie about real human trafficking, Sound of Freedom

No one should trust these frauds

Thank you to Tucker for the interview

— George (@BehizyTweets) July 11, 2023