U.S. Senator Mitch McConnell (R-KY) appeared to have a medical episode during a press conference earlier today. In the video, McConnell, 81, froze during his GOP leadership address for an extended period and appeared disoriented.
McConnell's colleagues swiftly intervened, steadying the senator and quickly concluding the press event. They did not offer immediate clarification about McConnell's condition.
It's not clear if McConnell's current condition will impact his ability to fulfill his senatorial duties, and any long-term implications for the U.S. political landscape remain uncertain. In March, McConnell was hospitalized and later moved to a rehabilitation facility after a fall he took at a private dinner at the Waldorf Astoria Hotel in Washington, D.C.
WATCH:
BREAKING: Mitch McConnell has cognitive malfunction at podium

Has to be escorted away by fellow Senators

This man has clear cognitive impairments after sustaining serious head trauma from his fall a few months ago

It is clear that he should resign pic.twitter.com/iLNJvCRmx7

— DC_Draino (@DC_Draino) July 26, 2023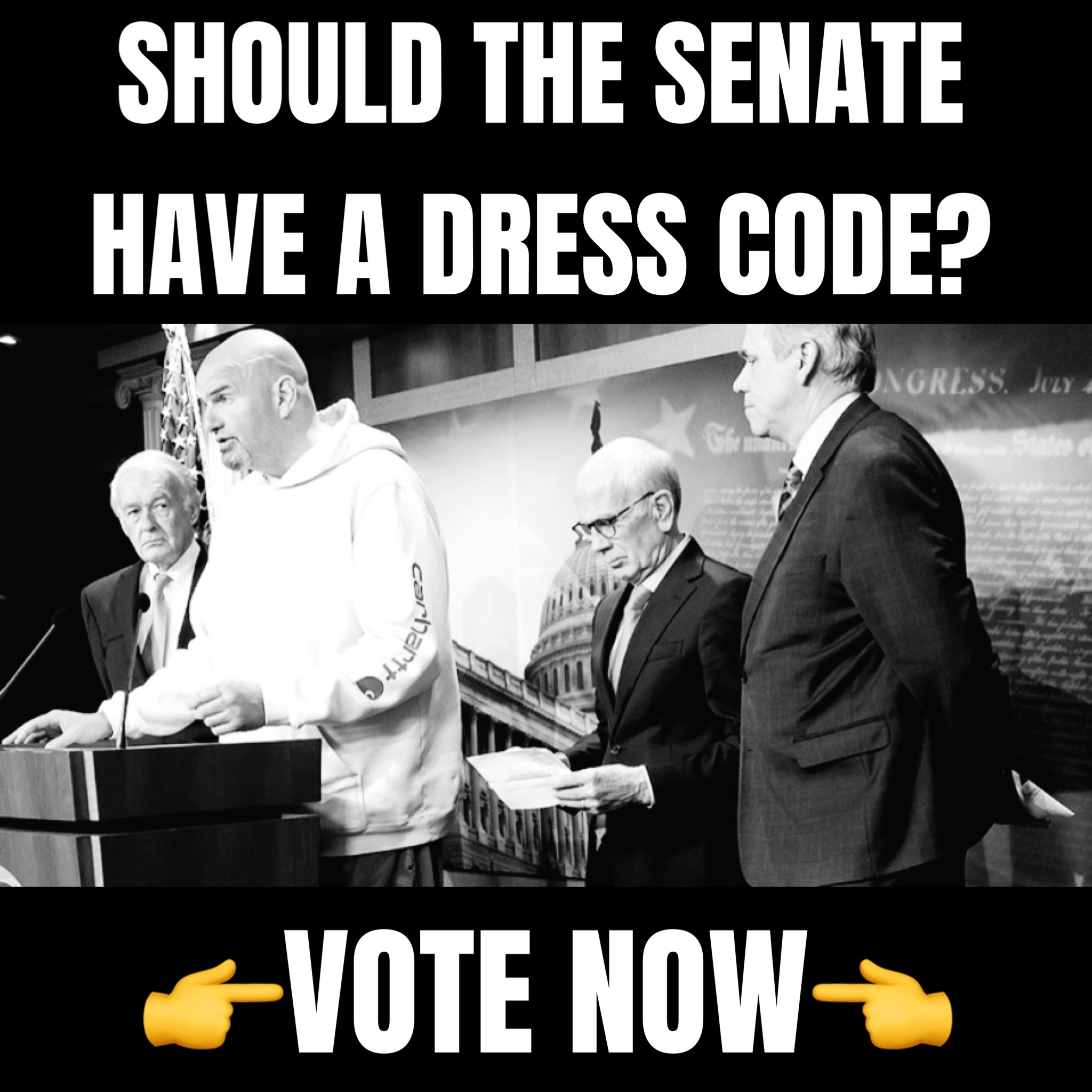 The injuries from months ago, which were more severe than initially reported, included a concussion and fractured ribs.
The 81-year-old Senator has been serving since 1984, making him the longest-serving party leader in the Senate's 234-year history. McConnell's incident follows a 2019 fall outside his Louisville home that resulted in a fractured shoulder. His current situation added to a series of unfortunate health events among U.S. senators, including Senator Diane Feinstein's recovery from shingles and Senator John Fetterman's seeking help for clinical depression.