Kash Patel, a renowned legal expert with experience both as a federal public defender and a national security prosecutor, provided insight into the unraveling legal saga surrounding Hunter Biden. Patel discussed the implications of a recent court decision rejecting Biden's plea deal and explores the possibility of a presidential pardon from his father, President Joe Biden.
During an interview on the Benny Johnson Show, Patel addressed the collapse of Hunter Biden's plea agreement, which had recently been struck down by a federal judge. Patel, having considerable experience in the field, explained that the Department of Justice's (DOJ) inability to secure the plea deal indicates an attempt to suppress a Foreign Agent Registration Act (FARA) conviction.
"FARA simply states that a US citizen who works for another country must register with the government. It's a free, straightforward process, but if you fail to comply and you lobby for a foreign government, you could face serious consequences," Patel explained.
WATCH:

As for potential consequences for the younger Biden, Patel explained that Joe Biden has the legal authority to pardon his son for any and all related activities to his foreign dealings. Although such a move would be constitutional, Patel cautioned that a presidential pardon could escalate the already tense political climate.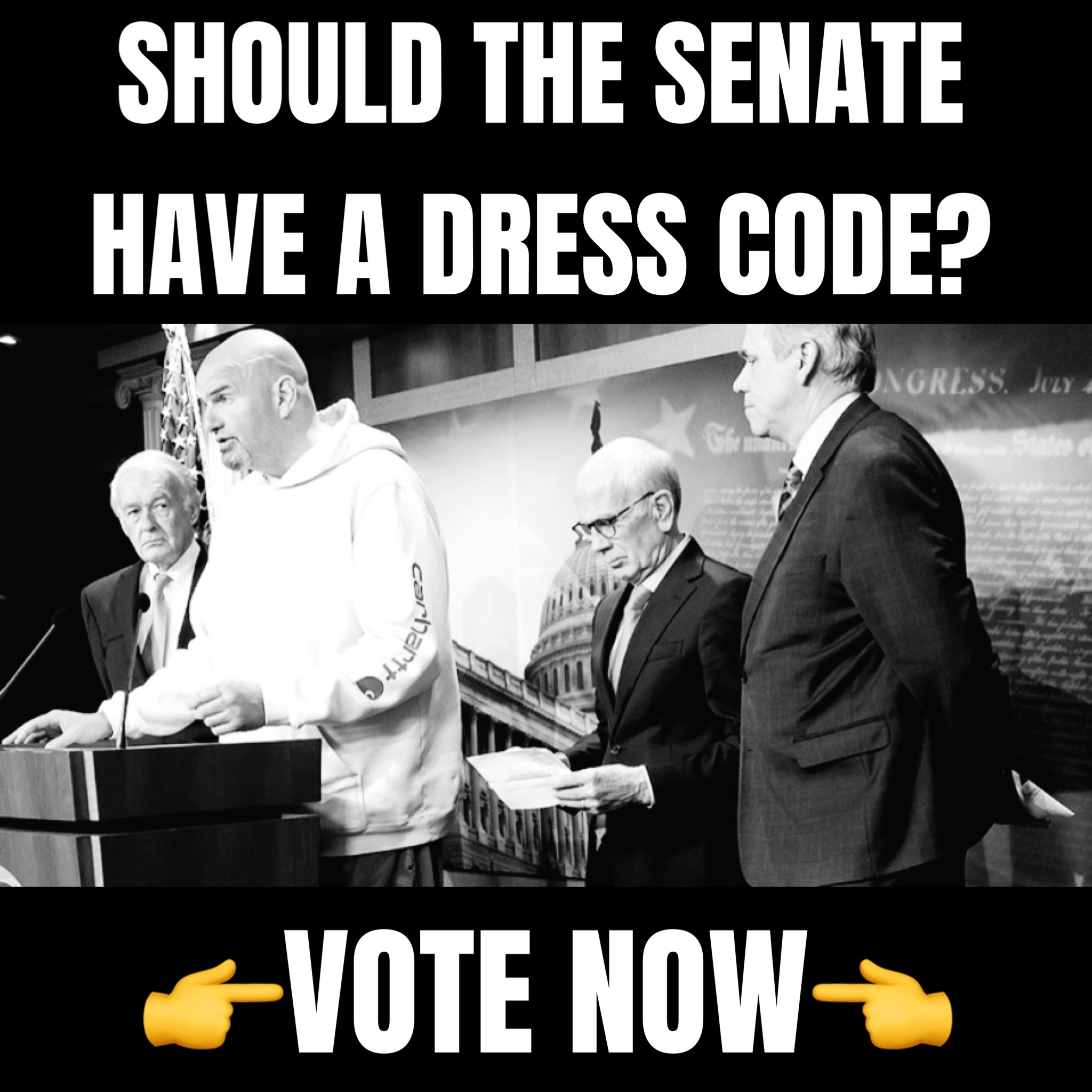 "He could pardon…for any and all activity related to Ukraine and China…but oh boy, if he does that, I mean, it's going to, you know, the world's already on fire. I guess he'd light it on fire 10 times over," Patel commented.
The possibility of the plea deal being revived remains, although Patel notes that the emphatic rejection by both sides might make this difficult. He further underlines the key role played by Attorney General Merrick Garland, FBI Director Christopher Wray, and ultimately, President Biden in the potential future of the case.
This all comes after a federal judge refused to rubber-stamp what was seen by many as a 'sweetheart' plea deal. The news arrived amid reports that the proposed plea deal, after appearing null and void, was back on the table, but with a much more limited scope. But ultimately, Judge Maryellen Noreika rejected the deal, leading to Hunter's not-guilty plea and sending shockwaves through the courtroom.
Both the prosecution and defense teams were told in no uncertain terms that the judge could neither accept nor deny Hunter Biden's guilty plea due to the existing ambiguities in the case. This refusal effectively slammed the brakes on a plea deal that was thought to be back on track.
WATCH:
#BREAKING: Hunter Biden pleads NOT GUILTY in a Delaware courtroom on gun and tax charges, REFUSING to accept the plea deal previously laid out by prosecutors.

NBC's Tom Winters says the judge "will not accept or reject the plea agreement" b/c "she wants more information" pic.twitter.com/nrvuV7wt0y

— Curtis Houck (@CurtisHouck) July 26, 2023
Hunter Biden has found himself at the center of multiple legal storms, with charges relating to tax evasion from 2014 to 2019, illegal drug use, and illegal firearm possession. It was initially reported that Biden would plead guilty to these charges, but today's proceedings have drastically altered that narrative.
Further developments in the case are anticipated and will be reported as they occur. For now, the refusal of the judge to accept the plea deal has upended expectations, and the path forward in this legal saga remains unclear.