On Wednesday U.S. Senator Mitch McConnell (R-KY), 81, experienced what appeared to be another medical episode during a GOP leadership press conference. In the video, McConnell freezes for an extended period and appears disoriented when asked about the possibility of running for re-election in 2026.
"What are my thoughts about what?" McConnell asked.
"Did you hear the question Senator? Running for re-election in 2026?" an aide asked after the reporter repeated the question.
McConnell's staff quickly intervened, steadying the Senator and wrapping up the press event without providing immediate clarification about his condition.
McConnell also froze up in a press briefing in July.
WATCH: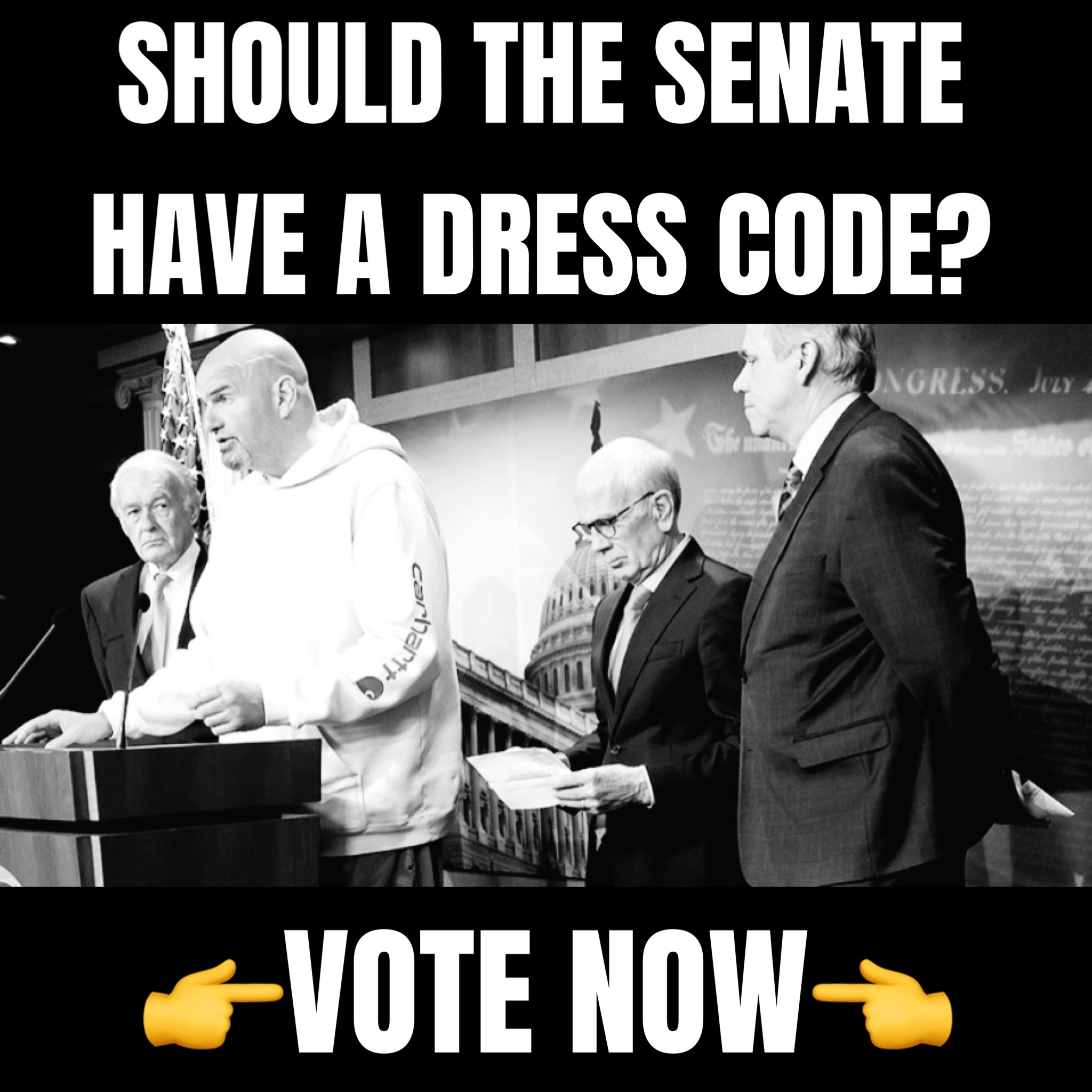 In March, McConnell was hospitalized and later transferred to a rehabilitation facility after sustaining injuries from a fall during a private dinner at the Waldorf Astoria Hotel in Washington, D.C. It was later revealed that the injuries were more severe than initially reported, including a concussion and fractured ribs.
McConnell, who has been a pivotal figure in U.S. politics, is currently serving his seventh term in the Senate and is one of the longest-serving Senate Republican leaders in history. With the next Senate elections scheduled for 2026, speculation has begun swirling about whether McConnell will seek re-election, especially given these recent incidents.
Today's episode adds further uncertainty to McConnell's political future.