Bud Light sponsored a stage for a Toronto Pride event that featured drag performers in latex despite sales plunging to record lows after the brand opted to roll out a promotion featuring transgender activist Dylan Mulvaney.
Pride Toronto's annual festival spanned across a wide swath of the bustling Church Street on Friday and featured a wide variety of sexualized displays. Naked men freely walked the streets despite the fact that there were children present, according to a report from The Post Millennial.
One chalkboard posed the question: "Should sex ed start in Kindergarten?" while attendees were asked to vote "yes" or "no." The yes voters won by a wide margin. Another performance featured a drag queen performing sexualized dances while children watched on.
Nudists at Toronto Pride in areas where children are present. pic.twitter.com/wP6VfrHBCT

— The Post Millennial (@TPostMillennial) June 25, 2023
Spotted at Toronto's Pride festivities pic.twitter.com/zmMccc8l2Z

— The Post Millennial (@TPostMillennial) June 24, 2023
On Friday night, one event featured performers dressed in latex performing sexualized dances on a stage that was sponsored by Bud Light. One performer was practically topless save for black tape over the nipples.
The group, "Slash Need," promoted the performance by saying "Get wet this Friday for Pride Toronto," followed by the splashing water emoji that in some contexts represents sexual fluids, The Post Millennial reported.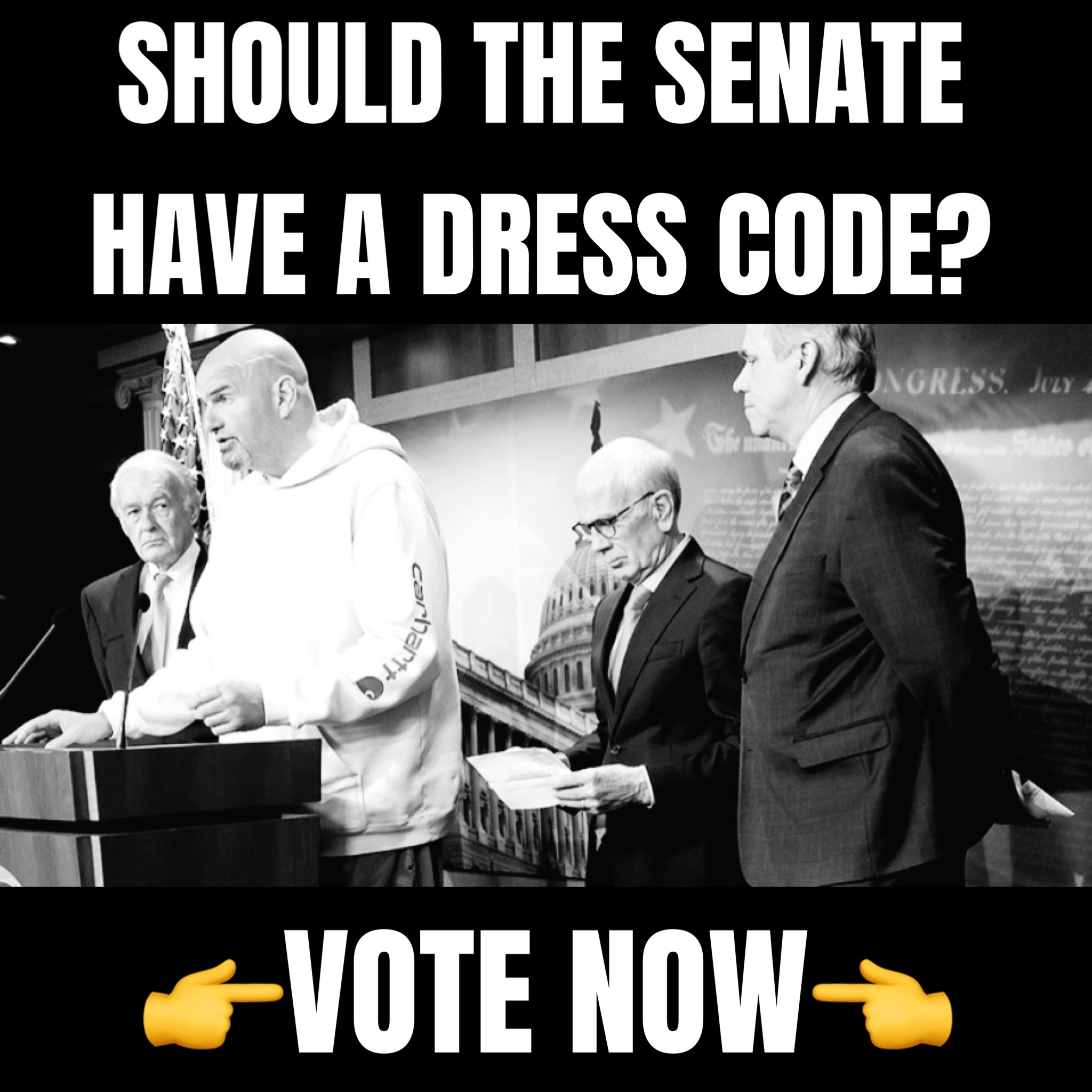 The stage was surrounded by blue signs featuring the blue and white Bud Light logo coupled with the Pride event's emblem. Attendees had to be 19 or over to enter the Bud Light-sponsored stage, though it could be seen from the surrounding area.
Bud Light have a stage at Toronto Pride. pic.twitter.com/aJYJz59GuM

— The Post Millennial (@TPostMillennial) June 24, 2023
Bud Light has repeatedly doubled down on its commitments to woke causes despite a continued freefall in sales and brand popularity. Last weekend, the company co-sponsored an "all ages' drag show in Arizona that featured drag performers and other Pride-themed displays.
Other high-profile sponsors of the "all ages" event included Old Navy, Toyota and Coca-Cola, though Bud Light was featured prominently in an event flyer.
Bud Light was recently dethroned as America's top beer brand, losing out to Modelo Especial, which is not owned by Anheuser-Busch in the United States. Modelo Especial accounted for 8.4% of U.S. beer sales in the four weeks ending June 3, according to data analyzed by Bump Williams Consulting. Bud Light's share of the market dipped to 7.3% over the same period.
In total, backlash against Bud Light and other brands owned by beer giant Anheuser-Busch has cost the company more than $27 billion in market value since March.