House Oversight Committee chairman James Comer (R-KY) told Newsmax that House Republicans have the votes to open an impeachment inquiry into President Biden. He also provided a timetable for when the proceedings could begin, stating that they could start as early as mid-September.
"I think the House will vote in September. And this is all up to [House Speaker] Kevin McCarthy (R-CA), but he and I have had several conversations. I know [House Judiciary Chair] Jim Jordan (R-OH) has spoken with him many times, as well," Comer told Newsmax host Rob Schmitt. "I would predict that in the middle of September, we have a vote. I would predict that it passes."
Comer also stated that the proceedings would help with gaining information from federal agencies, including the National Archives and the Internal Revenue Service, that have slow-rolled the release of bank statements and other important records.
"I believe that we've gotten more information than anyone could have ever dreamed possible, and yet, there's still a lot of information left to get," the leading House Republican stated.
He did note that a number of GOP representatives were initially "nervous" about an impeachment proceeding. A trove of evidence demonstrating that President Biden may have had direct involvement with his son's business dealings has changed the minds of many, however.
Said evidence includes a WhatsApp message in which Hunter Biden demanded payment from a Chinese national. The First Son threatened to retaliate if obligations were not met, adding that his father was "in the room" while he was sending the message. Photos from Hunter Biden's laptop show that he was at his father's Delaware property when the message was sent.
Congressional investigators have also revealed that Joe Biden used an alias in more than 5,000 emails, some of which date back to his tenure as vice president. This revelation was "the straw that broke the camel's back" for a number of hesitant Republicans, Comer said.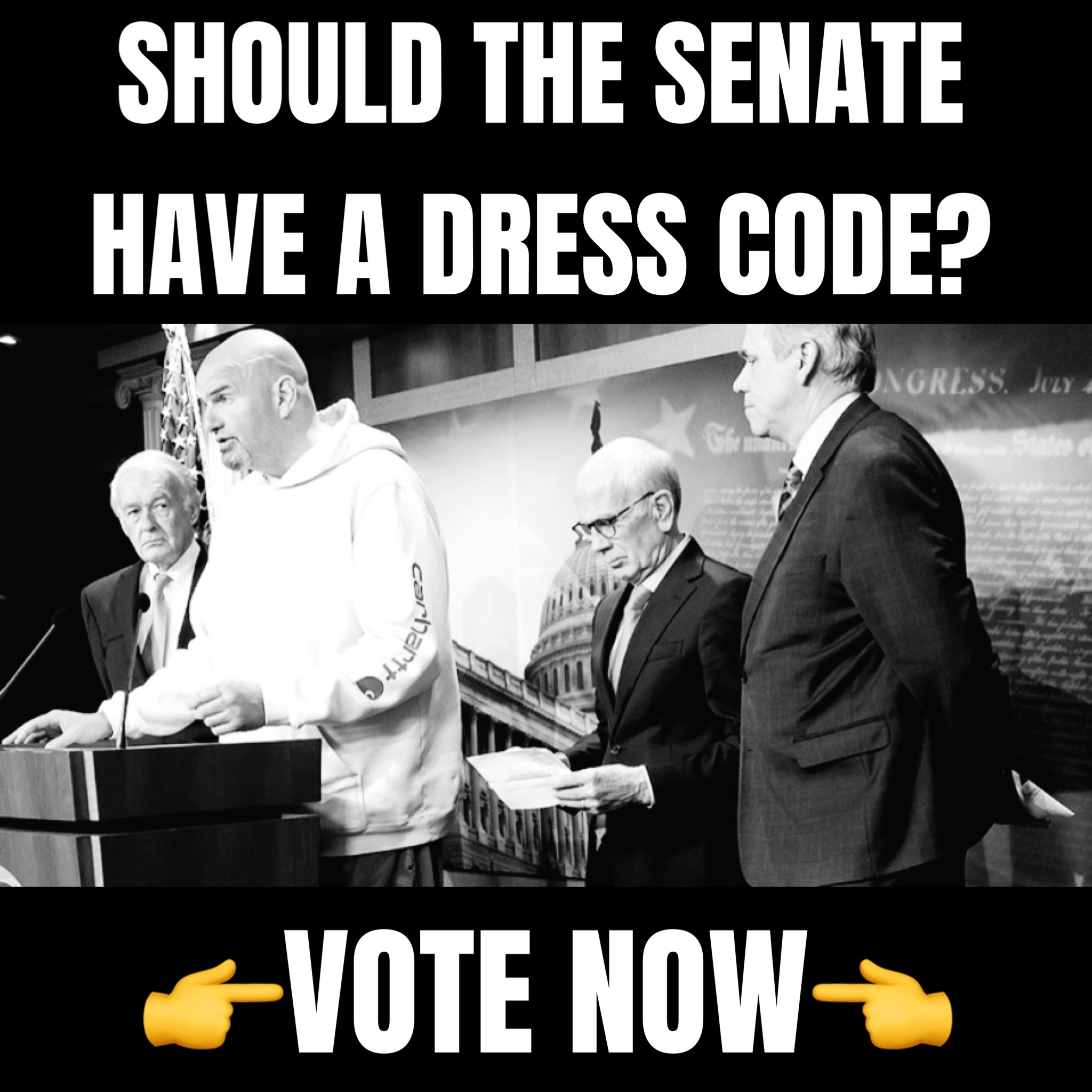 "They realized that we need this tool to be able to win in court because that's where we're headed," the chairman told Schmitt. "We've just about picked all the low-hanging fruit."