On Thursday night, Daily Wire's screening of the widely successful What Is A Woman documentary was throttled by Twitter after company owner Elon Musk said that it wouldn't happen.
On Thursday, Daily Wire CEO Jeremy Boreing announced that the outlet had reached an agreement with Twitter to air the film for free in order to celebrate its one-year anniversary. Twitter was initially enthusiastic about the idea, Boering stated, adding that the platform offered the opportunity to buy a package to host the movie on a dedicated event page.
Daily Wire accepted and signed the agreement, at which point Twitter asked to see the film to better understand which segments might "trigger" viewers. After reviewing the film, Twitter informed the outlet that the package was no longer available. Instead, the video's reach would be limited under the platform's "hateful conduct" policy because of "misgendering."
After news spread, Musk told Boering that the incident was the result of a "mistake" at Twitter and vowed to reverse the decision. "This was a mistake by many people at Twitter. It is definitely allowed," Musk said.
"Whether or not you agree with using someone's preferred pronouns, not doing so is at most rude and certainly breaks no laws," he continued, adding that he personally chooses to use someone's preferred pronouns out of respect. "However, for the same reason, I object to rude behavior, ostracism or threats of violence if the wrong pronoun or name is used," he added.
Despite Musk's pledge, Daily Wire's tweet containing the video was throttled by Twitter on Thursday night. Users were not permitted to share or comment on the link. "Visibility limited: this tweet may violate Twitter's rules against hateful content," reads a disclaimer atop Daily Wire's post.
Twitter put the hate speech tag on my embed of the film. There is someone actively and manually suppressing the film at Twitter. pic.twitter.com/TRPrHyOvcp

— Matt Walsh (@MattWalshBlog) June 2, 2023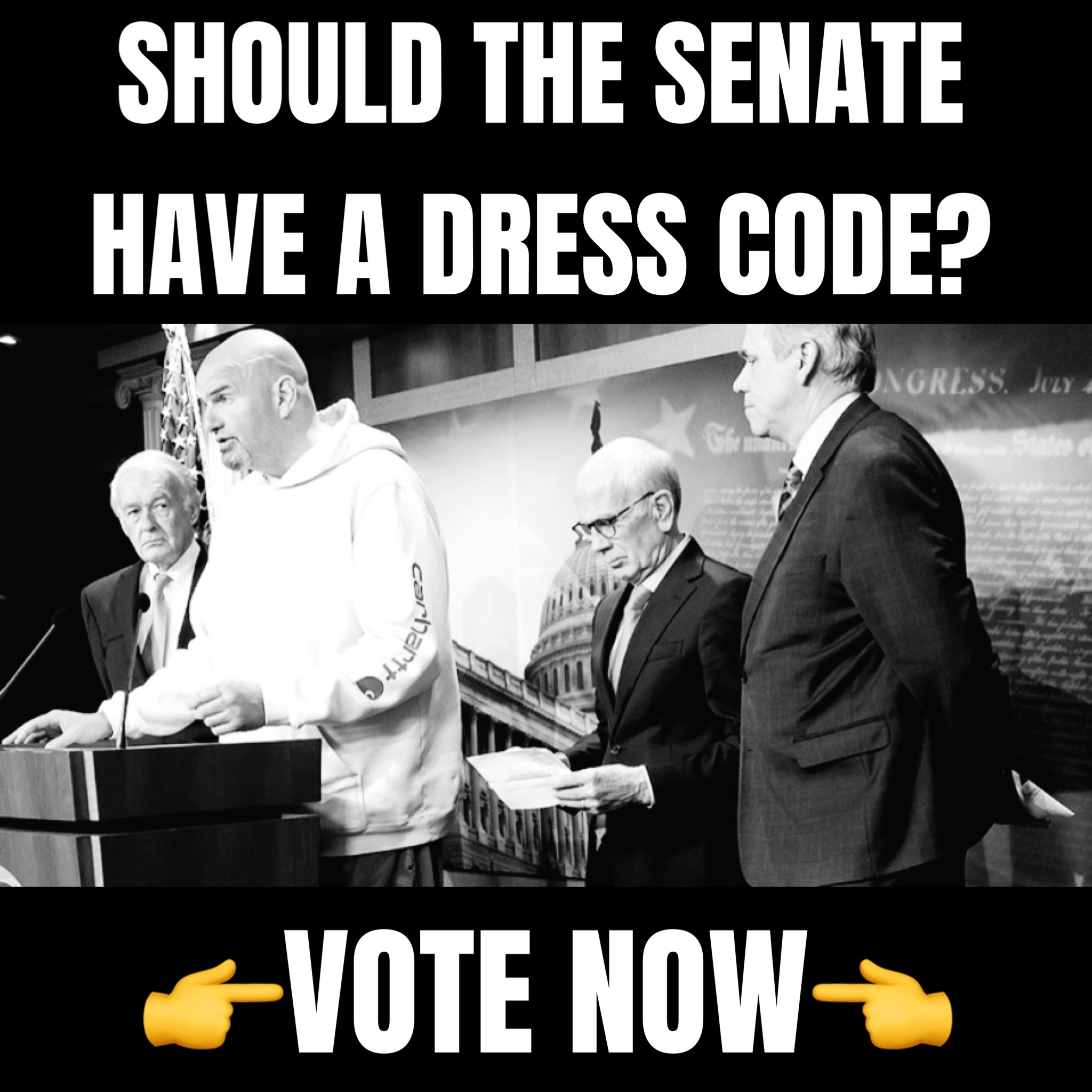 After numerous questions poured in, Musk stated that visibility restrictions on the post would be lifted. He did add that the tweet would be "ad-restricted," however, which could limit its reach.
"We're updating the system tomorrow so that those who follow @realDailyWire will see this in their feed, but it won't be recommended to non-followers (nor will any advertising be associated with it)," Musk said.
In response, to a question about limited visibility, Musk conceded that commenting and sharing will be allowed, it just won't be pushed to users unless it is shred by someone on their feed or sent to them.
"Does this mean we can post the film with full reach and everything else we originally agreed to? Also, the What Is A Woman trend keeps disappearing from the trends list. Is it still black listed?" Daily Wire contributor Matt Walsh asked Musk.
"It will be advertising-restricted, as advertisers have the right to decide what content their ads appear with, which will impact reach to some degree," the Twitter owner replied.
It will be advertising-restricted, as advertisers have the right to decide what content their ads appear with, which will impact reach to some degree

— Elon Musk (@elonmusk) June 1, 2023