Liberals are raging after photos emerged of famed actor Woody Harrelson sporting a hat in support of Robert F. Kennedy, Jr.'s campaign for president, with some declaring he should be canceled for staking out his support for President Joe Biden's leading Democratic challenger.
The support of RFK by Harrelson should come as no surprise to followers of the "Natural Born Killers" star. Like his candidate, the actor has been vocally outspoken about pandemic lockdowns and vaccine protocols. Harrelson has faced criticism since delivering a monologue on "Saturday Night Live" where he couched his opposition to Covid-19 measures as coming from a movie script he was pitched.
"So the movie goes like this: The biggest drug cartels in the world get together and buy up all the media and all the politicians and force all the people in the world to stay locked in their homes. And people can only come out if they take the cartel's drugs and keep taking them over and over."
"I threw the script away. I mean, who was going to believe that crazy idea? Being forced to do drugs? I do that voluntarily all day," he added.
On X (formerly Twitter), commentators captioned the photo of Harrelson sporting a blue baseball cap emblazoned with the "Kennedy 2024" logo, writing, "We lost Woody" and he "just canceled himself."
Woody Harrelson just canceled himself. pic.twitter.com/XzwEyAOoLq

— Angela Belcamino (@AngelaBelcamino) August 10, 2023
It's a shame Woody Harrelson has revealed himself to be an anti-science quack. pic.twitter.com/VBNYeQtebD

— Devin Duke (@sirDukeDevin) August 10, 2023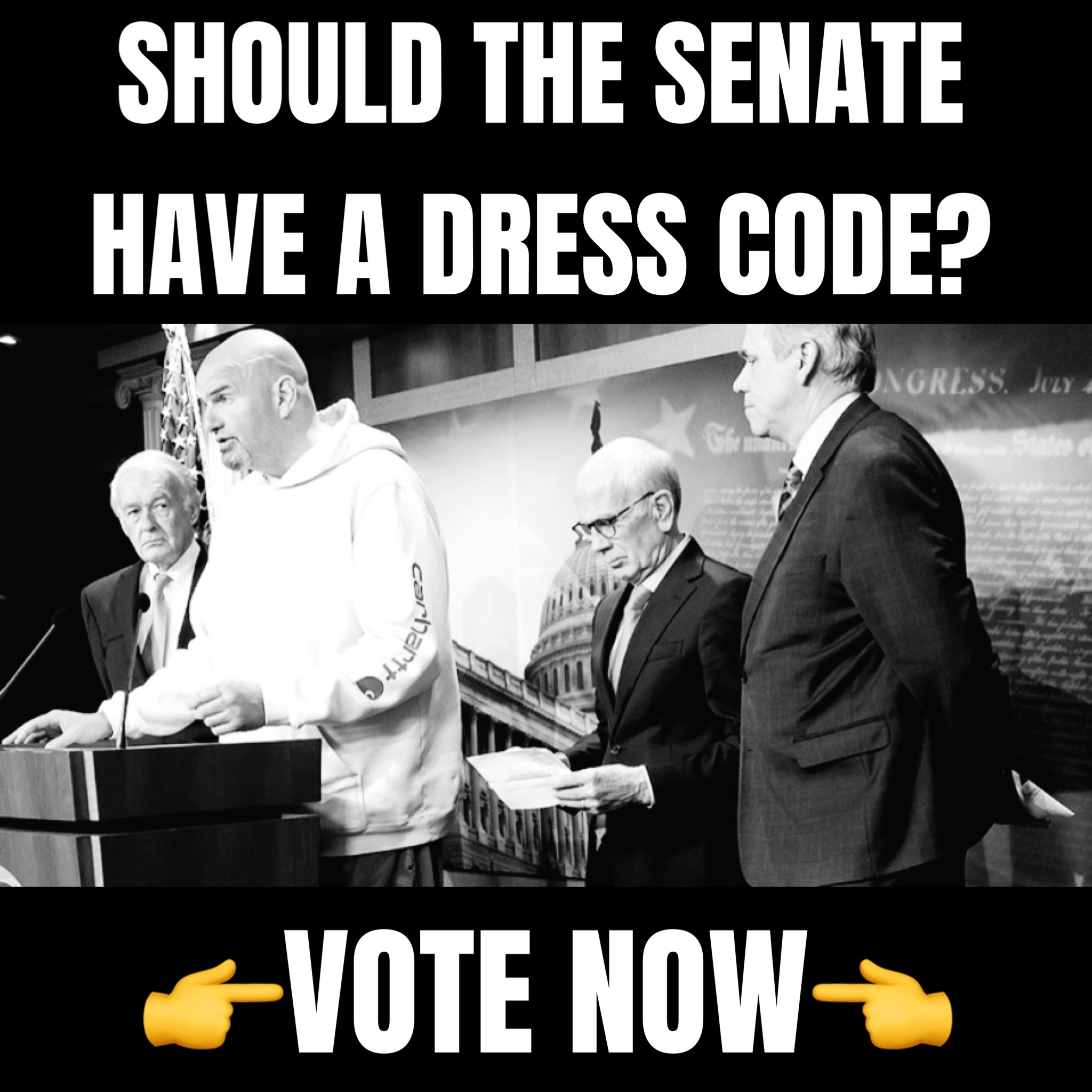 If you didn't realize Woody was gone after his SNL monologue well now it's official pic.twitter.com/wJThdJbyL1

— Wu Tang is for the Children (@WUTangKids) August 10, 2023
Far from being just a gadfly, Kennedy has emerged as a serious contender to President Biden in early-voting states, garnering up to 20 percent of support in polls of likely Democratic primary voters as the incumbent's support has sagged among key demographics like Black voters. The contrarian of the Kennedy family has been essentially disowned but remains an avowed critic of the president, saying he would put an end to Deep State censorship and investigate Biden for allegedly participating in corrupt business deals with his son Hunter and other family members.