Not everyone in the Democratic Party is convinced that the Secret Service investigation was satisfactory. Representative Raja Krishnamoorthi (D-IL)  joined Fox News to express his misgivings over the investigation and his desire for the case to be reopened according to Breitbart News. Mr. Krishnamoorthi's admission came when he was asked by Sandra Smith, co-host of the America Reports show of Fox News, about the matter.
Sandra Smith asked "Did that [investigation] suffice for you? It seemed that investigation was brief. It's the most secure building, potentially, on the planet. And they just closed the door on it. Should we be okay with that?"
Representative Krishnamoorthi replied that "I hope that they continue with their investigatory tactics and trying to get to the bottom of it." Sandra Smith clarified that the investigation was already closed. She said "Just to be clear, it's ended. The investigation is over." Congressman Krishnamoorthi then admitted that "I think — I hope that they reconsider and think about what more can be done. I don't think it should be taken lightly, I don't think it is, but at the same time, we need to recognize that the White House should be a facility [where] we know exactly what's entering and what's leaving, certainly in terms of substances such as this."
The Illinois Democrat's response comes in contrast to many other of his colleagues who seem content with the Secret Service's investigation that ended in no suspect being named. Representative Jamaal Bowman (D-NY) when confronted about the matter by a Fox News reporter said that he was "mad at Fox" but clarified that he was fine with the reporter by saying "not you- you are great."
When the New York Democrat was pressed about whether he had concerns over the finding of illicit cocaine in the White House and the lack of a suspect, he said "I am concerned always about illicit substances." But later in the interview, he said "No harm, no foul and we move on."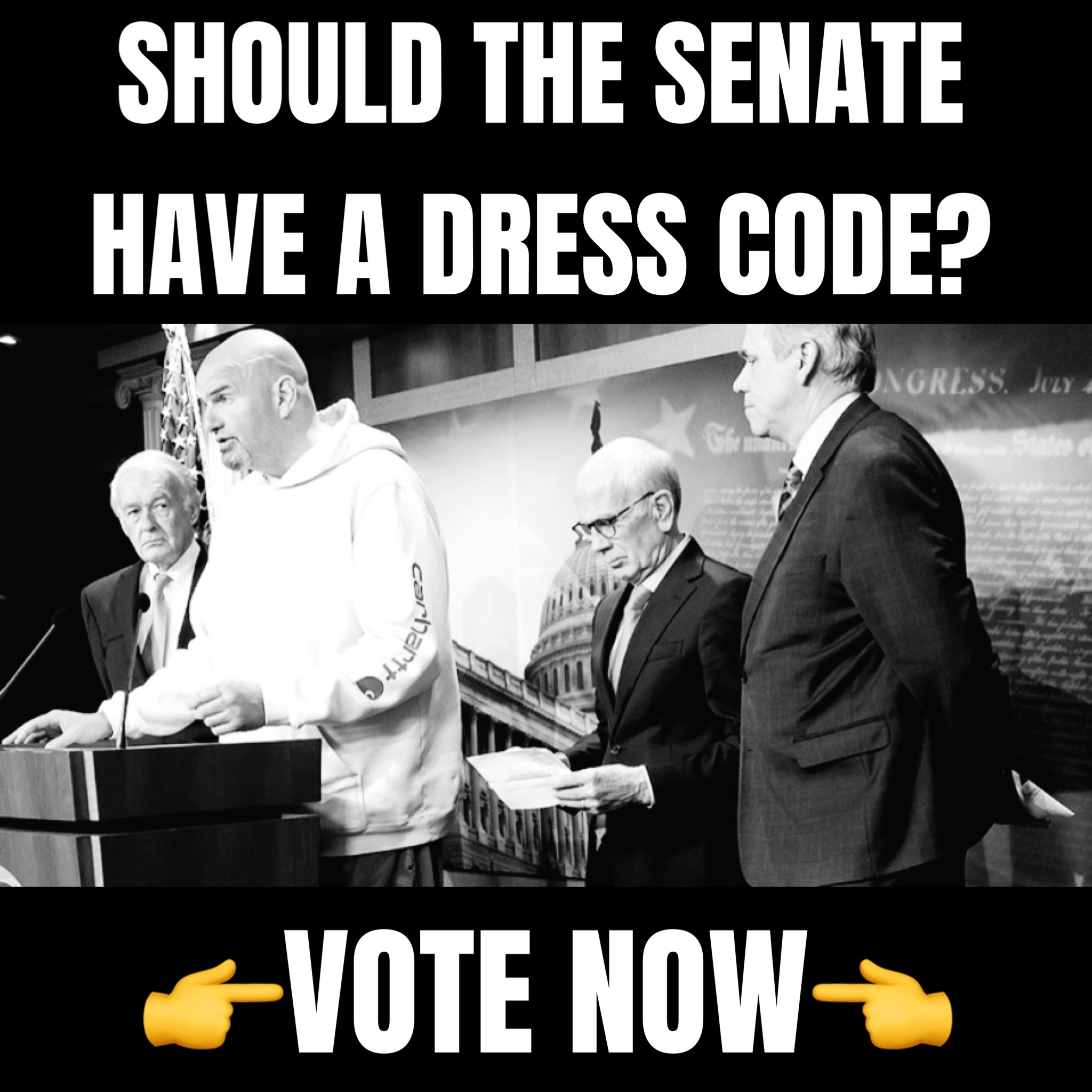 Those skeptical over the investigation headed by the Secret Service note that that the protection agency refused to interview over 500 potential suspects who may have accessed the area in the White House where the bag of cocaine was later found. Many point toward the bag of cocaine being discovered only days after Hunter Biden, a man with a known drug abuse history, left the White House and think that the Secret Service is covering up for the Biden family – again.