Former CNN host Don Lemon decided to mark Halloween by stepping into the shoes—or rather, the heels—of none other than Vice President Kamala Harris.
With his fiancé Tim Malone portraying President Joe Biden, the pair intended to give a lighthearted nod to the current White House occupants. However, the response they received was anything but uniform.
The image, showcased on Lemon's Instagram, was nothing if not attention-grabbing. Lemon, a 57-year-old man, donned a tailored blue suit, a pearl necklace, and the hairstyle of the Vice President.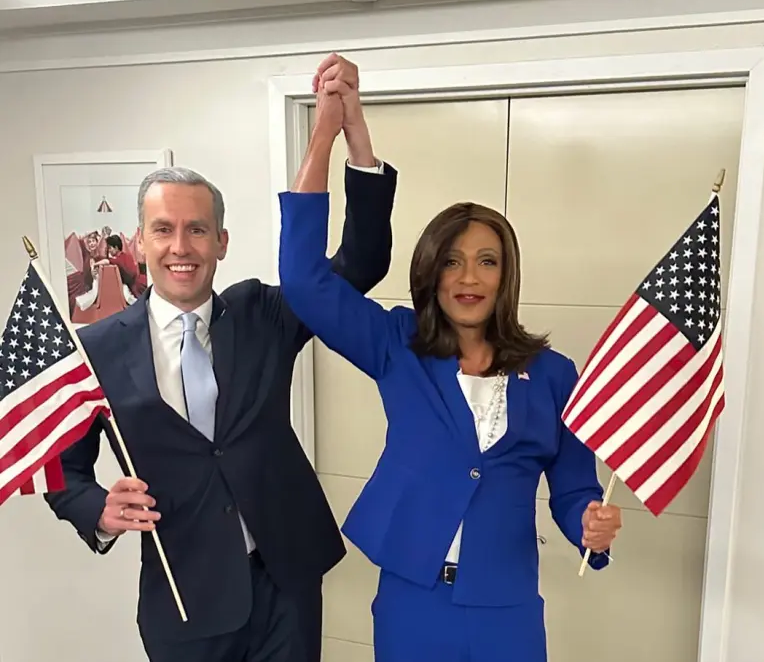 The caption, "We did it, Tim!!! Happy Halloween," mirrored the post-election phone call between the two political leaders in 2020.
But the visual of Lemon as Harris dominated conversations. Many were quick to jump on the post.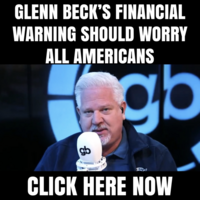 REACTIONS:
If I had to see this, so do you.

Former CNN host Don Lemon and his fiancé Tim Malone dressed up like President Joe Biden and Vice President Kamala Harris for Halloween.

The photo was posted on Lemon's Instagram with the caption: "We did it, Tim!!! Happy Halloween," a reference… pic.twitter.com/xbRT1mrsTV

— Collin Rugg (@CollinRugg) November 1, 2023
Don Lemon dressed as our VP 👀 pic.twitter.com/z1wc2cQdsf

— KAMALA NATION (@KamalaNation) November 1, 2023
Don Lemon dressed up as drag Kamala Harris.

Where are the kneepads? https://t.co/YSUzewTG3a

— Joey Mannarino (@JoeyMannarinoUS) November 1, 2023
The scariest costumes ever! 😱

— Julio Murillo (@JEM_el_tarasco) November 1, 2023
It's good Don Lemon already had that outfit in his closet.

— Rich Muny 🇺🇸 (@RichMuny) November 1, 2023