Stacie-Marie Laughton, who became one of the nation's first transgender state lawmakers in 2012, has been arrested on child pornography charges.
Laughton, 39, was arrested Thursday on four counts of distribution of child sex abuse images. Sgt. John Cinelli, the public information officer for the Nashua Police Department, said investigators were tipped off after visiting a local juvenile facility.
"They spoke with reporting parties that indicated Laughton distributed," he said. "Detectives from the special investigations division were assigned to further the investigation. They applied for and were granted a warrant for Laughton's arrest."
Laughton was first elected in 2012 but was never seated after it was revealed that he had been involved in a credit card fraud scheme. Laughton — a biological male who presents as female — became the first openly transgender state lawmaker to win election at the time.
He served time in 2008 after being convicted of conspiracy to commit credit card fraud and falsifying physical evidence charges.
Laughton ultimately resigned and was never seated, though he did attempt to re-file in the subsequent special election. This was not allowed after it was revealed that Laughton would be ineligible to run for at least 10 years as a result of the fraud conviction.
About four years later, Laughton was arrested again after calling in a bomb threat against the Southern New Hampshire Medical Center in February 2015.  He blamed the incident on "mental illness."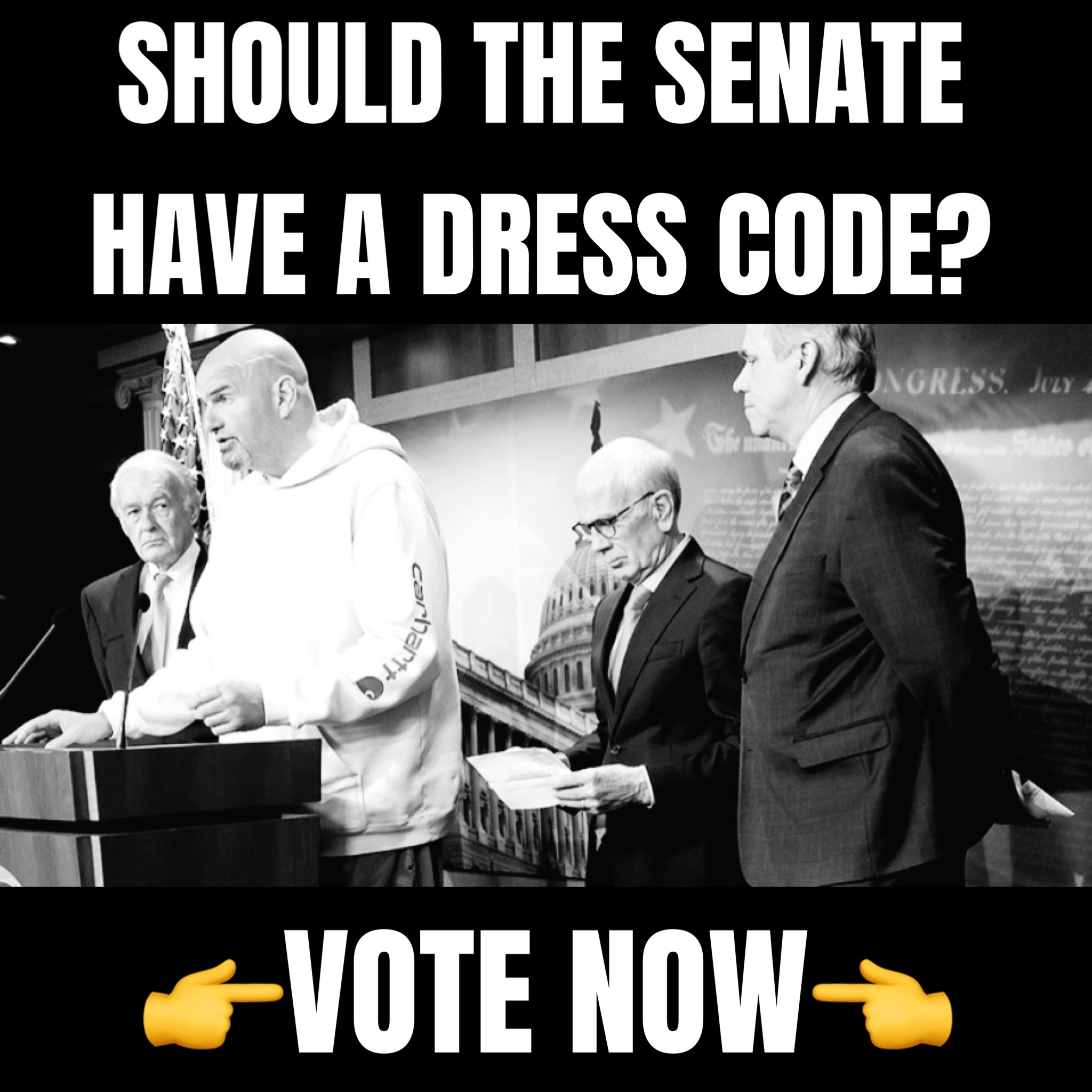 Despite the lengthy rap sheet, he was allowed to run for office again in 2019 and ultimately won the election for state representative a year later.
The legal issues continued, however, as Laughton was again arrested in July 2021 on seven counts of penalty for false information. Law enforcement accused the transgender lawmaker of abusing the state's 911 texting system.
Laughton was re-elected again in 2022 but resigned after yet another arrest. This time, he was accused of stalking a woman in Hudson, New Hampshire.
The former transgender lawmaker is currently being held on pretrial detention and was scheduled for arraignment in Hillsborough County Superior Court-South on Friday.