Former U.S. Secretary of State Henry Kissinger has reportedly fallen prey to Russian pranksters masquerading as Ukrainian President Volodymyr Zelensky. During the prank call, the veteran diplomat was caught in a controversial exchange concerning the recent Nord Stream pipeline explosion.
After the Russian jokers, posing as Zelensky, asked, "Who do you think is guilty of the Nord Stream explosion?" Kissinger's response was surprising. Following a long pause, the 100-year-old former statesman answered, "I thought you were."
These comments from Kissinger, were made under the assumption that he was communicating with the Ukrainian leader. The implication that Ukraine might have some connection to the Nord Stream explosion could add tension to an already strained situation.
The pranksters, who continued the charade, asked, "Who is behind the explosion of Nord Stream 2? Who is guilty?" To which Kissinger clarified his earlier statement, saying, "But I didn't blame you."
WATCH:

Kissinger's comments come at a delicate time when international investigations into the Nord Stream incident are still ongoing. His remarks could potentially impact the ongoing discourse around the matter.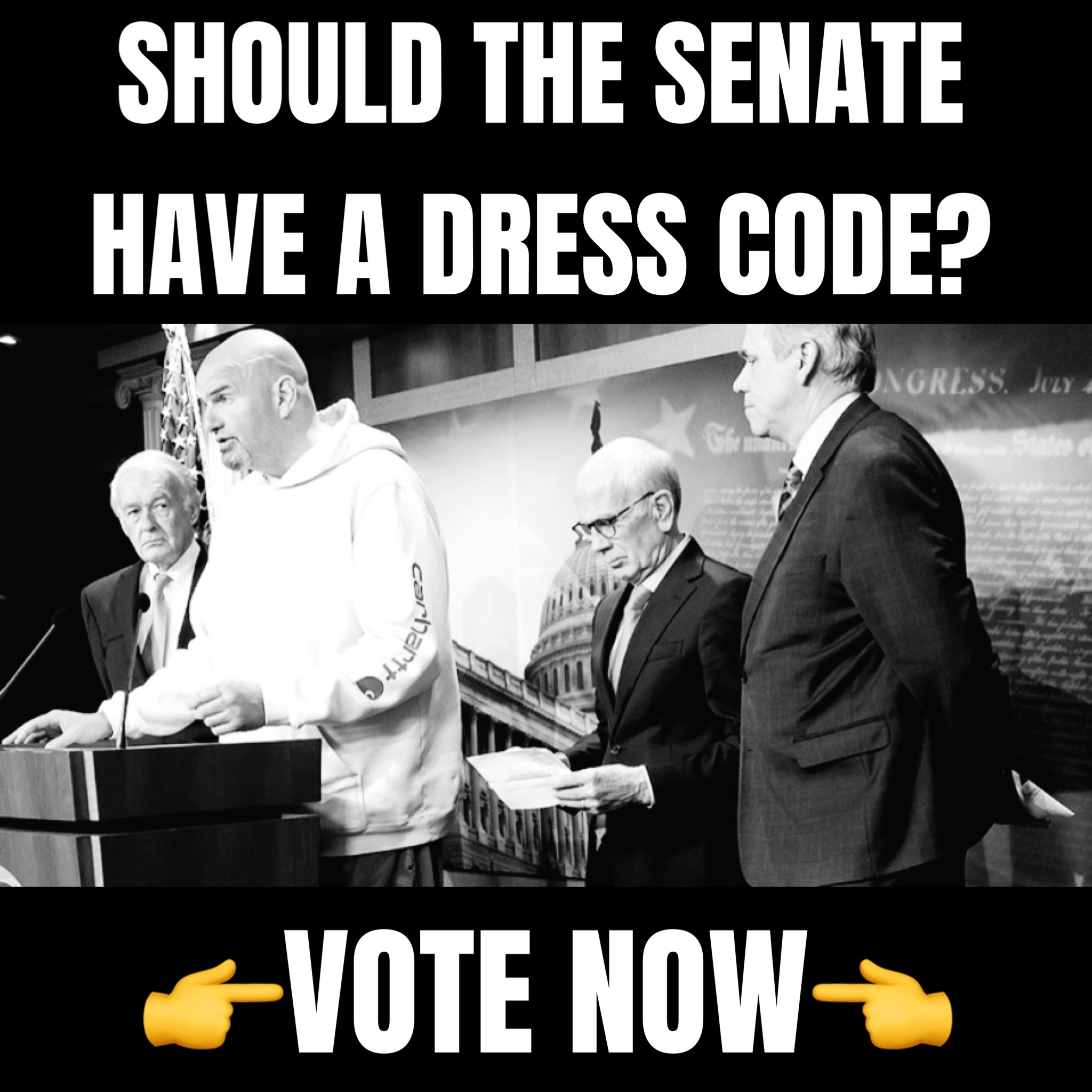 This is not the first time Russian pranksters have targeted high-profile individuals, using their guises to provoke controversial remarks. Their pranks often serve as a mirror to global politics, capturing unguarded moments and the raw opinions of influential individuals. In April, during a prank call by Russian impersonators posing as Zelenskyy, Federal Reserve Chair Jerome Powell discussed the U.S. economy, noting a possibility of a recession.
Kissinger is a highly influential figure in American politics, serving as the U.S. Secretary of State and National Security Advisor under Presidents Richard Nixon and Gerald Ford from 1969 to 1977. Born in 1923 in Germany, Kissinger and his family fled the Nazi regime, immigrating to the United States in 1938. He became a naturalized U.S. citizen in 1943 and later served in the U.S. Army during World War II.
Kissinger is perhaps best known for his role in shaping U.S. foreign policy during the Cold War era. He played a key role in establishing détente policy with the Soviet Union, orchestrating the opening of relations with China, and negotiating the Paris Peace Accords. These efforts earned him the Nobel Peace Prize in 1973, although his receipt of the award was controversial given the ongoing violence in Vietnam.
Since leaving public office, Kissinger has remained an influential figure through his work as a political consultant, author, and speaker.