A diverse urban crowd of Trump supporters lined the motorcade route on Thursday night following former President Donald Trump's surrender on charges that he attempted to subvert the results of the 2020 election. Heard amongst the gathering were a stunning number of calls for prosecutors to drop all charges.
Fulton County, Georgia, where President Trump arrived for his booking, is home to Atlanta and an extremely diverse district split nearly equally between white and Black residents. In a clip circulating on X, streams of Black residents on both sides of a local road can be seen filming with their phones and shouting at dark SUVs as they fly by, police lights flashing while carrying the former president back to the airport.
"Free Trump!" yelled many in the crowd.
WATCH:

The fourth indictment of President Trump, and the second alleging he attempted to overturn the results of the 2020 election, has inadvertently drawn attention to his levels of support among Black Americans which were noticeably higher than past Republican presidents and general election nominees. The latest video clip is a reminder that the belief Trump is being unfairly prosecuted is not confined to the traditional base of GOP supporters.
While President Trump gains ground in both the GOP race for president and the general election, President Joe Biden has struggled to maintain his coalition of Black voters who famously propelled him to the top of the pack in 2020 by delivering a win in the South Carolina Democratic primary. The incumbent, who has traditionally drawn support from an ethnic base of working-class Americans by stressing his humble Pennsylvania roots, is now fighting to hold the esteem of independents and Black voters who suffer from a stagnant economy and stubborn inflation.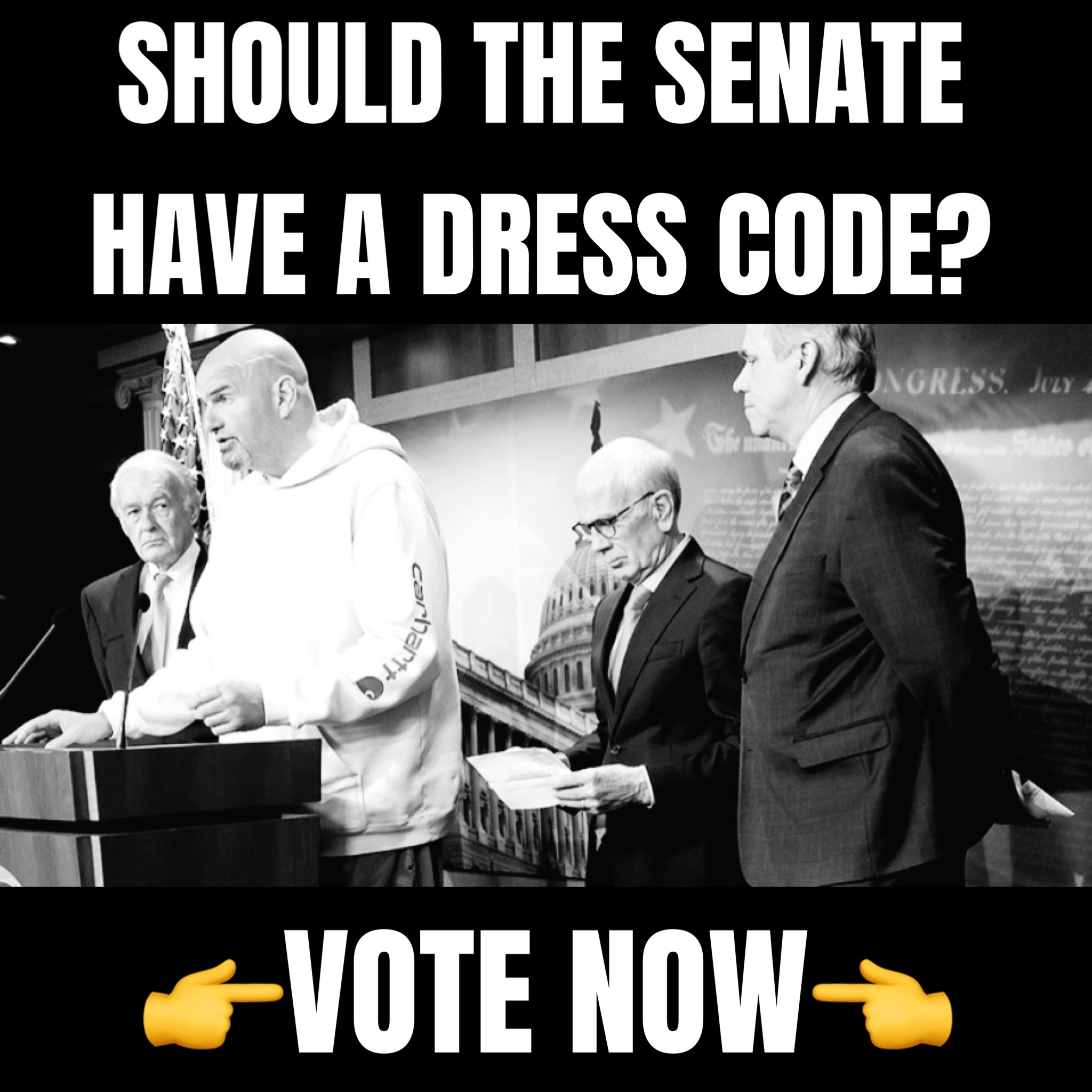 If President Trump is able to cut into Biden's lead among Black voters, the results could be disastrous for the incumbent in 2024. The Republican frontrunner has a few moments of goodwill with Black voters to build on from his first term in office, among them pardoning rapper A$AP Rocky, working with his daughter Ivanka and son-in-law Jared Kushner on criminal justice reform, and boosting funding for urban opportunity zones and historically black colleges and universities. The moves are not forgotten by high-profile Black celebrities like Ice Cube as well as everyday Black Americans who can relate to the former president's struggles.