After tallying some vacation days, Joe Biden finally made a visit to the suffering state of Hawaii. On Monday in Maui, Biden made a questionable attempt to comfort survivors of the Maui fires, telling them a story about a small kitchen fire he once suffered while saying he "knows what it's like to lose a home."
The backlash was imminent. Reacting to Biden's words, a restaurateur from Kihei, Maui, messaged The Daily Signal, stating, "This is the most despicable thing this president has ever said. How do you compare almost losing your f****** Corvette to the children burned in their f****** homes, man?"
At a quaint sandwich outlet just beyond Kihei, Kristen Goodwin, who once taught in schools, articulated her feelings about the comment.
"There are no words in response to something like that. There's a thousand people still missing on this island, business owners who want people to come back, and who is going to come to a secluded island with people still missing?"
"The community members have rallied together and have taken care of each other. It was several days before [the feds] came and helped. They shut down a road for no good reason except they didn't want people trampling over [rescue and search] sites. Nobody understands that unless they're here," Goodwin explained.
"I'm not voting for him again—that's for sure. I'll vote for Trump. I will never vote for him again," she finished.
Leslie Santos, who once held a significant position at a university and hails from Maui, told The Daily Signal, "I'm not sure how anyone could compare the "almost loss" of a Corvette, a replaceable object, to the loss of life, loss of all one's possessions, and the loss of livelihoods. I am offended."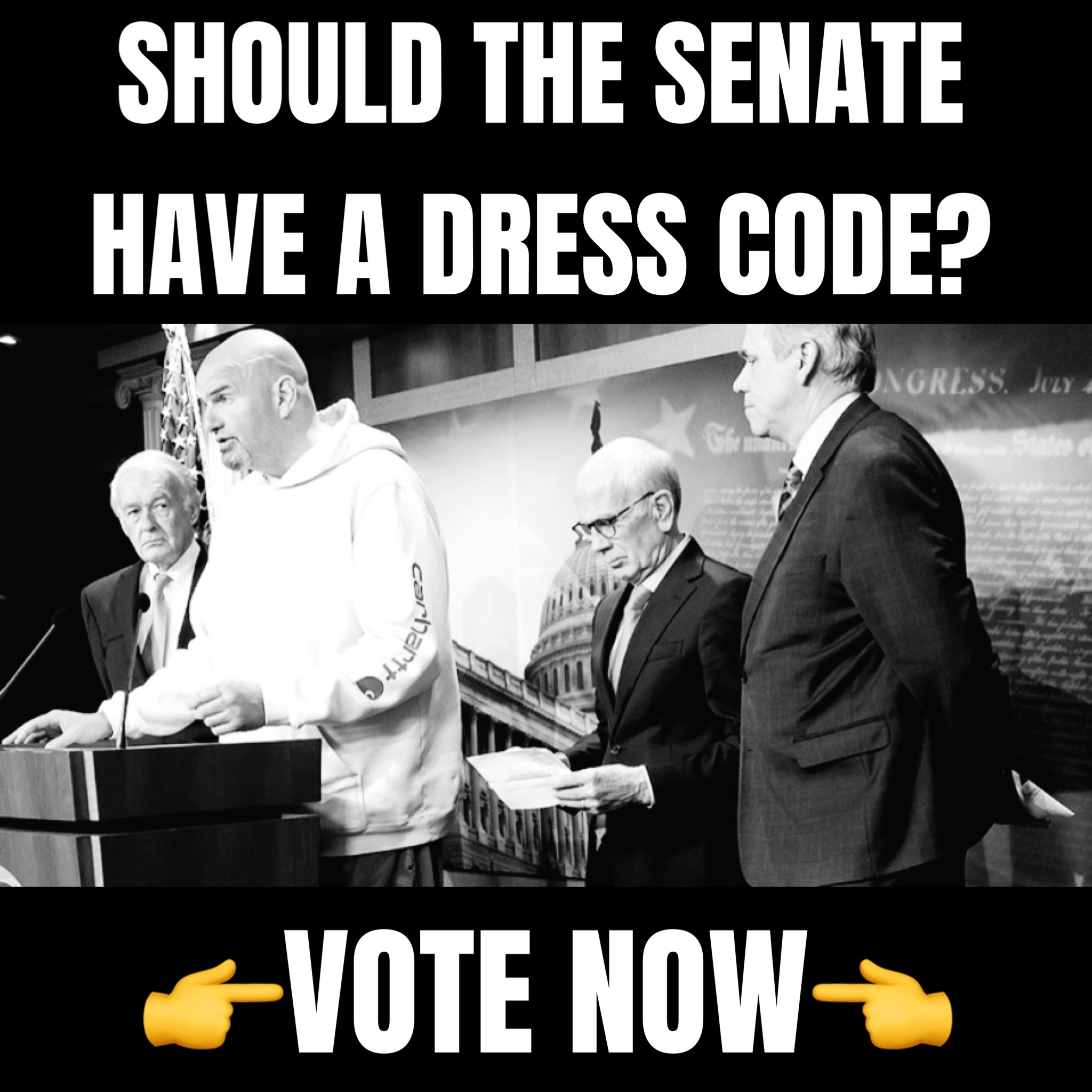 "There is no comparison to loss of life—especially the neighborhoods of innocent, non-replaceable children who perished. How can a leader be so insensitive and lack the level of compassion of a basic human being? What happened to 'extending kindness and care?' I am so disappointed in Biden—and I am a Democrat."
Hawaiians clearly feel disrespected. When Biden rolled through certain parts of the island earlier this week, people showed their displeasure using the universal sign of disrespect: the middle finger.
One bystander's remark, caught on camera, summed up the sentiment of the group: "Thanks for nothing."
Another one yelled, "F*ck you! F*ck you! F*ck you!"
WATCH:
LANGUAGE WARNING ⚠️

WOW!!! Listen to how Maui residents respond to Biden as his motorcade passes by 😳

"Here he comes after 13 days."

Do you think Maui residents are happy to see Biden?? 👇🏼🚨 pic.twitter.com/1m4B2mrqGW

— TONY™️ (@TONYxTWO) August 22, 2023
It wasn't the only instance.
"Over to my right there are a bunch of people out here, they've been here for hours, a bunch of them are protesting," a local reporter said while pointing to a group of protesters.
"They have their makeshift signs, cardboard signs, a lot of them saying, as we've been talking about, that he's too late. Some of them feel that he should have been here much earlier. Other signs that say 'actions speak louder than words.' So hearing a lot from the people here."