JD Vance (R-OH) has come forward to question Washington's true focus on foreign issues, mainly Ukraine, calling the war a diversion tactic from a generation of failures on home soil.
During the Turning Point Action Conference, Vance seized the opportunity to call out the current status quo in DC. "You know what the life expectancy is for a middle-class person in America compared to a middle-class person in Western Europe right now? 12 years lower," Vance pointed out.
His critique extended beyond healthcare, embracing national security and the economy, particularly focusing on the US-Mexico border issue and the country's dependency on China for manufacturing. "Why aren't we focused on the open southern border that's allowing the cartels to kill our people? Why aren't we focused on the fact that we send our manufacturing to China?" he asks.
"Don't look at the fact that they have failed in their leadership of this country for a generation. Well, we're not going to be distracted. We're looking at exactly what they've done, exactly what they failed to do."
WATCH:
Ukraine is the shiny object that distracts from a generation of bipartisan failure. pic.twitter.com/tSNC37lVy0

— J.D. Vance (@JDVance1) July 16, 2023
The media plays a crucial role in steering public attention away from these domestic issues, Vance suggested. "We're not focused on it because the media has got this shiny object over here. Look at Ukraine everybody!" Vance said.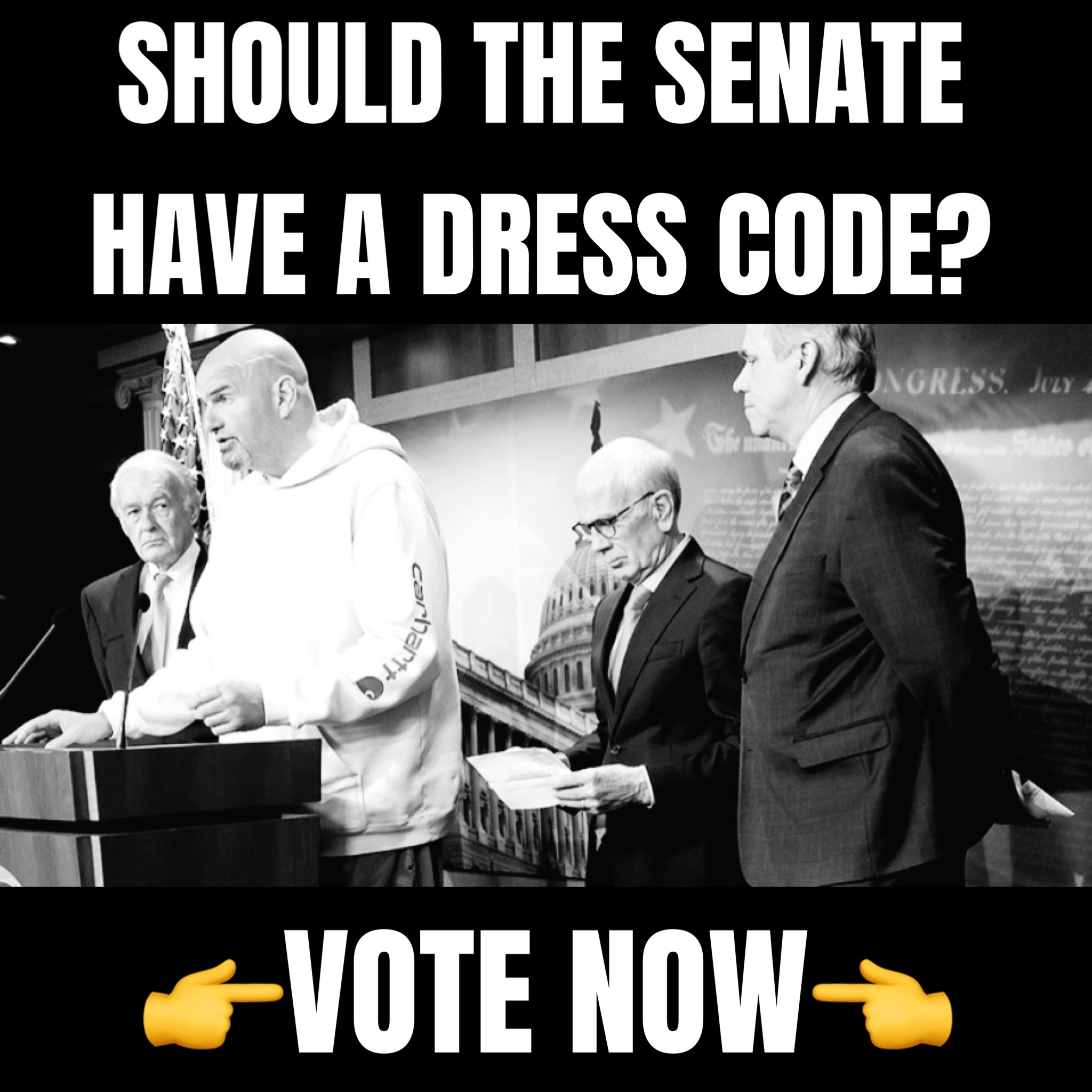 REACTIONS:
Thanks for sticking up for those of us with relatives in the armed forces who have already given so much for the freedom we enjoy… don't ask them to give their lives for the conflict between Ukraine and Russia. That's what @LindseyGrahamSC wants to do and it can't happen.

— Christopher Calvin Reid (@ReidFirm) July 16, 2023
Can't wait for you to run for POTUS, so I can vote for you from Texas!

— Mitch Barber (@ZeitgeistPathos) July 17, 2023
That's exactly what they're doing. 👍

— N. Holmes (@Tiffany_Blu3) July 16, 2023
So Glad to have a Senator that I can be proud of! Thank You @JDVance1 !

— Susan Mills 🇺🇸🍊✝️ (@Susannah411) July 16, 2023
Maybe DeSantis's garbage social media influencers should spend some more time attacking their former friends. I'm sure that will help their guy. https://t.co/2j0Sy1rPXG

— J.D. Vance (@JDVance1) July 17, 2023