Senator J.D. Vance (R-OH) recently spoke out against Ukrainian leadership, calling it a "complete and utter disaster" while slamming the country's high levels of corruption Tuesday night. In an interview on The Ingraham Angle, Vance criticized the Biden administration's bottomless support for Ukraine and argued that the country's ongoing conflict with Russia is disconnected from American national security interests.
"This will further escalate this conflict which has no end in sight and is clearly disconnected from American national security interests," Vance said.
"Let's step back for a second and appreciate that Ukraine is the most corrupt country in Europe, maybe one of the most corrupt countries in the entire world. That says nothing about the bravery of the Ukrainian fighters on the ground, but the Ukrainian leadership is a complete and utter disaster."
WATCH:
JD Vance:

"The Ukrainian leadership is a complete and utter disaster."pic.twitter.com/4OFbWMFA0I

— Citizen Free Press (@CitizenFreePres) April 26, 2023
Vance's comments come amid growing tensions between Ukraine and Russia, with the Ukrainian military reporting increased fighting in the eastern Donbas region.
Last week, The United States announced a new security assistance package valued at $325 million to support Ukraine's defense efforts against Russia. The package includes more ammunition for U.S.-provided HIMARS, anti-armor systems, small arms, logistics support vehicles, and maintenance support. The U.S. has provided over $50 billion in security assistance to Ukraine so far.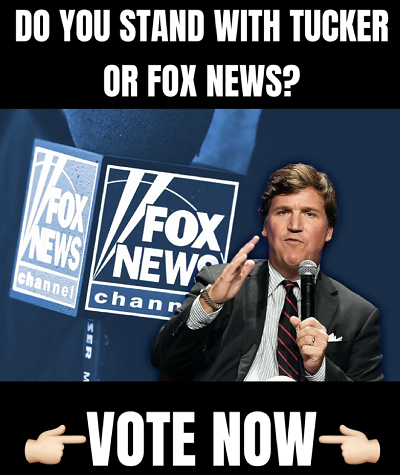 But Vance argued that NATO accession for Ukraine would not be in America's best interest.
"It is not in the best interest of this country, and anybody telling you otherwise is not telling the truth," he said. "Would you feel safer at night? Would you sleep more soundly at night knowing that Volodymyr Zelensky has guaranteed to defend the borders of the United States of America when Joe Biden refuses to do that himself? Of course you wouldn't."
Biden is sending yet ANOTHER package to Ukraine. pic.twitter.com/ZeQjCtAbjl

— The Post Millennial (@TPostMillennial) April 19, 2023
Vance's comments are likely to resonate with those who are skeptical of America's involvement in foreign conflicts. They also highlight the growing divide between the two major parties on issues of national security and foreign policy. Many Republicans have argued that the country should focus more on domestic issues and be less involved – or uninvolved entirely – in overseas conflicts.