During a press conference Wednesday, Joe Biden stumbled through a response to a question about his age and unpopularity. ABC reporter Mary Bruce asked Biden about recent polling that shows 70 percent of Americans, including a majority of Democrats, believe he shouldn't run for re-election.
Bruce also noted the president's old age.
The President went on to defend his record, citing his administration's success and help in dealing with the climate crisis more than any other nation in the world.
In his response, Biden acknowledged the polling data but pointed out that his approval rating is between 42 and 46 percent, arguing that it is not unusually low for an incumbent president seeking re-election.
WATCH: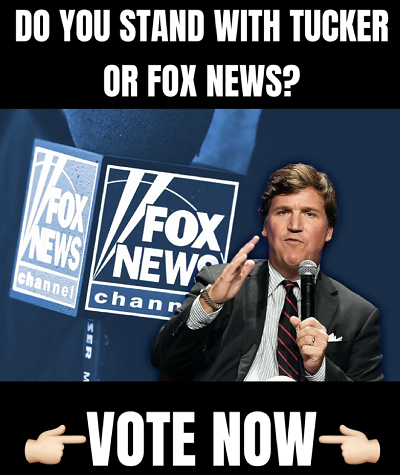 In a recent segment from Newsmax, New Yorkers questioned Biden's 2024 campaign slogan "Finish The Job," with some poking fun at the President's ability to lead the country. One interviewee suggested a new campaign slogan for Biden: "I quit." Others predicted dire consequences if Biden were to "finish the job," including the possibility of a world war with China and the further spread of woke culture.
Savage New Yorkers take turns ROASTING Joe Biden over 2024 re-election launch: "His slogan should be 'I QUIT!'"🤣 pic.twitter.com/mVa5y8LuN9

— Benny Johnson (@bennyjohnson) April 26, 2023
In addition, videos that surfaced from a White House speech show Biden looking lost during an arrival ceremony for South Korean President Yoon and his delegation, further fueling skepticism about his ability to lead.