New Yorkers are speaking out on President Joe Biden's 2024 campaign slogan "Finish The Job," questioning what job he has even started. During a recent segment from Newsmax, random individuals shared their skepticism about Biden's ability to lead the country while poking fun at the president's slogan.
"You gotta start a job before you finish it," said one New Yorker interviewed. "I don't really know what job he started. I don't think he knows what he's saying half the time."
Another went as far as suggesting a new campaign slogan for Biden: "I quit."
WATCH:
Savage New Yorkers take turns ROASTING Joe Biden over 2024 re-election launch: "His slogan should be 'I QUIT!'"🤣 pic.twitter.com/mVa5y8LuN9

— Benny Johnson (@bennyjohnson) April 26, 2023
Additionally, some individuals predicted dire consequences if Biden were to "finish the job," including the possibility of a world war with China, and the further spread of woke culture.
As Americans continue to question Biden's ability to lead, videos that surfaced today from the White House won't help the President's case for 2024.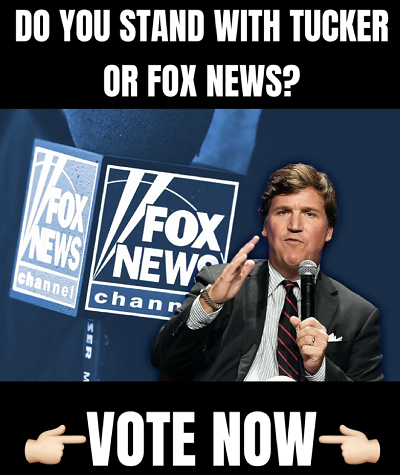 During an arrival ceremony for South Korean President Yoon and his delegation, Biden looked totally lost, having to be directed across his own lawn by military personnel.
The old man with dementia having a difficult time walking on the left is not only the president, but there is a high chance he will be president for another 6 years.

America deserves better.pic.twitter.com/WcdpOg1lAw

— Collin Rugg (@CollinRugg) April 26, 2023