The infamous pedophile Jeffrey Epstein was consulted by the former first lady of the U.S. Virgin Islands when drafting new laws to regulate sex offenders, according to documents uncovered as part of the territory's lawsuit against mega-bank JPMorgan.
Fox Business reports Epstein was asked by Cecile de Johngh, the wife of then-Virgin Islands Gov. John de Jongh Jr., to have a hand in drafting specific changes in sex offender laws. The request came three years after Epstein was convicted in Florida of sexually abusing female minors.
The disclosure came as part of discovery proceedings in a lawsuit the Virgin Islands brought against JPMorgan last year, alleging company executives did not do enough to police Epstein's behavior at his island compound. Previous disclosures in the case show that bank executives frequently traveled to the financier's Little St. James island, the site of his horrific abuse of children, while ignoring suspicious withdrawals on his account that were flagged by regulators. JPMorgan recently agreed to a massive $290 million settlement with Epstein's victims.
By turning the tables on Virgin Islands officials, JPMorgan hopes to untie itself from legal exposure in the case by implicating the territory's government in enabling Epstein. Following his sudden death in custody, the circumstances of which remain murky, dozens of high-profile celebrities, donors, and universities sought to distance themselves from Epstein despite benefiting from his philanthropy and galavanting with him to major charitable events.
In its latest filing, JPMorgan slammed the Virgin Islands' "quid pro quo relationship" with the notorious child predator.
"He gave them money, advice, influence and favors," the filing says. "In exchange, they shielded and even rewarded him… looking the other way when he walked through USVI airports accompanied by girls and young women."
As evidence, the bank points to communications between de Johngh shortly after Epstein was released from prison in 2009 and claimed the Virgin Islands as his primary residence. He became a registered sex offender as required under local laws.
In response to de Jongh's request for input on the sex offender bill, Epstein wrote, "We should add out of country for more than 7 days, otherwise I could not go for a day trip to Tortola at the last minute." Other emails show Epstein sought to limit public exposure by the media for sex offenders like himself.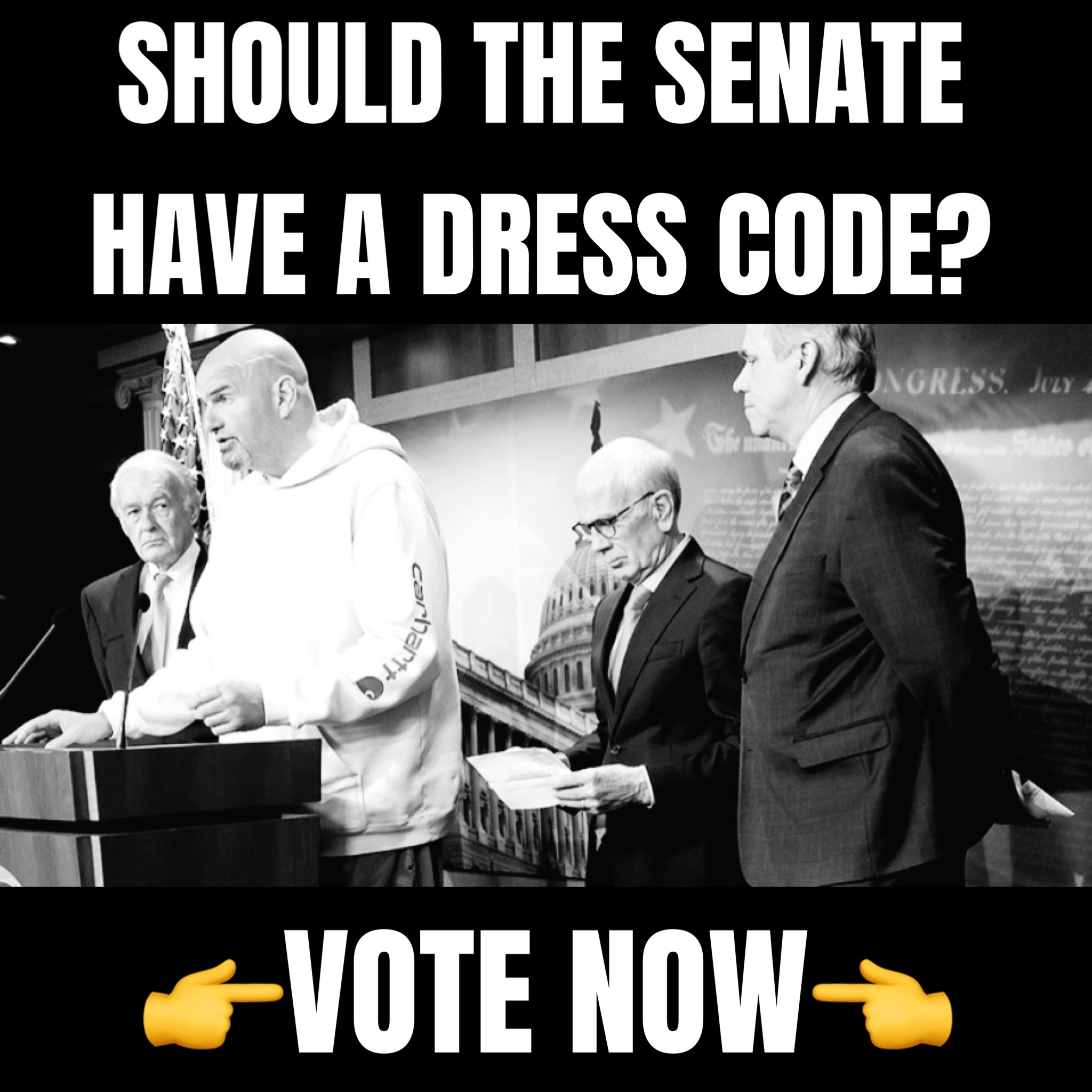 After Epstein expressed disappointment in the final bill, de Johngh apologized for "how things panned out" but promised to find a way to "get around these obstacles. According to the filing, the former first lady set up an arrangement where Epstein could move freely in and out of the country, trips which he took advantage of where he was often accompanied by underage girls.
de Johngh had good reason to give Epstein leeway: at one point he was her employer, and he paid for her child's education during the time when her husband was governor.
"For two decades, and for long after JPC [JPMorgan Chase] exited Epstein as a client, the entity that most directly failed to protect public safety and most actively facilitated and benefited from Epstein's continued criminal activity was the plaintiff in this case – the USVI [United States Virgin Islands] government itself," the filing charges.