Joe Rogan called Dylan Mulvaney an "attention whore" who is "mentally ill" in his latest commentary on Bud Light's plummeting sales.
Bud Light has been the subject of a months-long boycott and bad publicity after the company launched a promotional can featuring transgender activist Dylan Mulvaney. The brand has continued to tank with no end on the horizon, with holiday weekends failing to provide any relief.
Leading up to the extended July 4 weekend, Bud Light's sales were down 27.9% in the week ending June 24. Bud Light has even lost its spot as America's most popular beer brand, losing out to Modelo Especial.
Mulvaney recently commented on the ongoing saga in a video statement in which he said the "transphobia" and "hate" directed his way has become too much to handle. "[W]hat transpired from that video was more bullying and transphobia than I could have ever imagined. And I should have made this video months ago, but I didn't, "Mulvaney said. "And I was scared."
"For months now, I've been scared to leave my house. I have been ridiculed in public. I've been followed," the transgender activist continued while holding back tears. "I have felt a loneliness that I wouldn't wish on anyone. And I'm not telling you this because I want your pity. I am telling you this because if this is my experience from a very privileged perspective, know that it is much, much worse for other trans people."
Joe Rogan reacted to Mulvaney's monologue in a recent episode of the Joe Rogan Experience, calling him "mentally ill."
"The only time [capital] respects opinions is when people boycott s**t and it works, like this Bud Light thing, and now people are like, 'Don't do that again,'" Rogan said. "Be careful, because look what happened to Bud Light."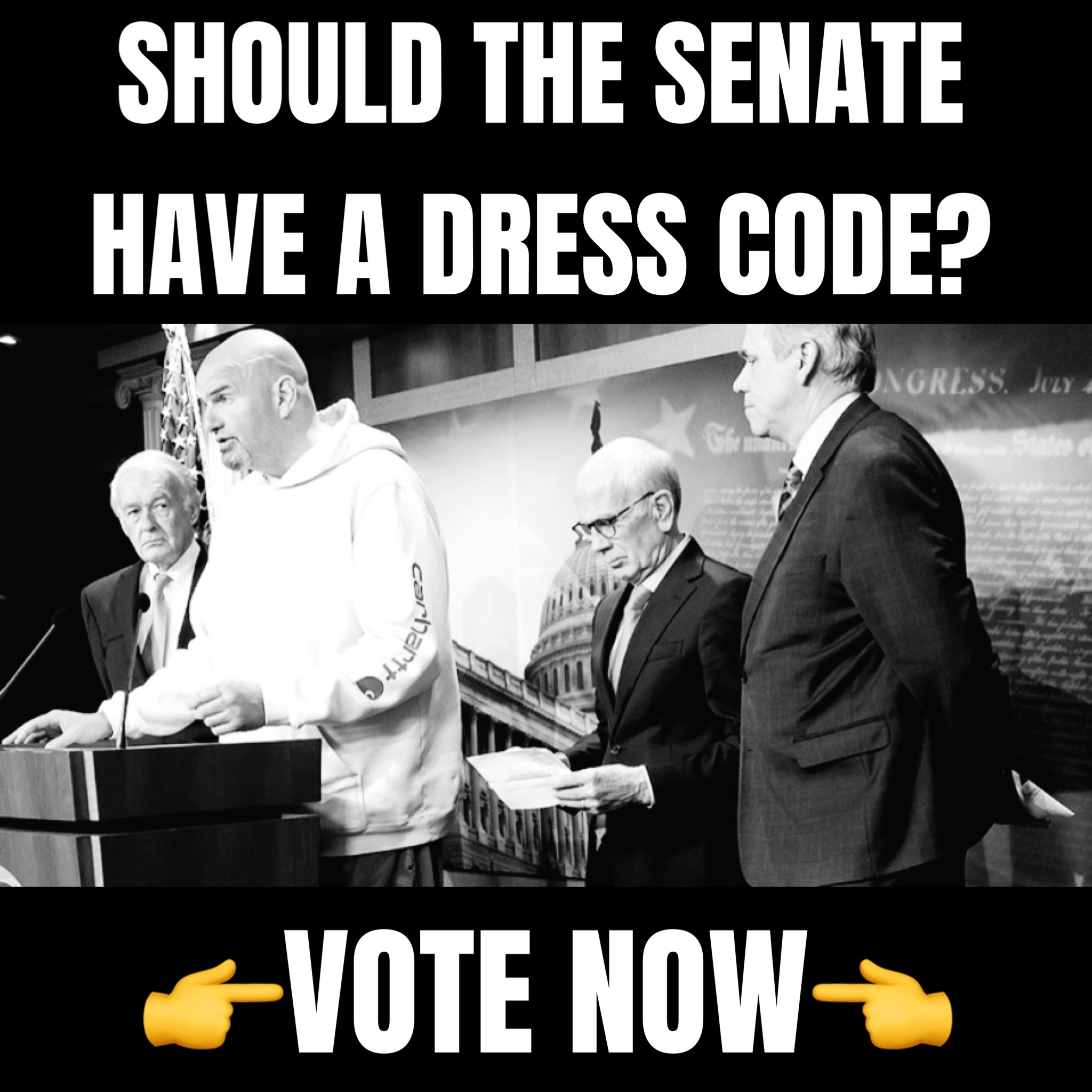 "Who controls Bud Light? That's the question," rapper Ice Cube replied. "Why would they make a dumb decision like that? Are they trying to ruin Bud Light? Are they trying to take down some of our most iconic American brands?" he added.
"There's scores," Rogan continued. "The ESG score of the corporation determines what you get. The problem is also you get these people who are coming out of college, like this lady who made the decision for Bud Light. She's gone through the university system, she's in the corporate system, and she's a woman and she thinks 'we have to be more inclusive' and that's all the language everyone's using today," he went on to say.
"It's for blue-collar drinking people and they like to watch football and drink Bud Light, and then all of a sudden you have this mentally ill person who's just an attention whore," Rogan said of Mulvaney.  "And you make a big deal out of putting this person's '365 days of womanhood' on a Bud Light can, then it's on."