Podcast king Joe Rogan weighed in on the bombardment of Trump indictments just before the 2024 election season kicks off during a recent episode of the Joe Rogan Experience. Rogan and guest Patrick Bet-David discussed the questionable timeline of the charges and double standard surrounding Biden corruption allegations, with Rogan seemingly agreeing that the Biden DOJ's conduct is consistent with a "banana republic."
"The people that love Trump, they feel like this is a witch hunt. And they feel like all the things he's getting indicted for are bull**it anyway," Rogan said. "Not only does it not work, but it kinda hardens their position that he's being targeted and that these are the actions of a banana republic. You take your political rival and you arrest him."
Rogan then referenced the glaring DOJ double standard in classified documents cases involving Trump and President Biden. Classified documents belonging to President Biden were found in a number of unsecured locations across the nation, including an office building in Philadelphia and Biden's Delaware garage. While Trump is facing more than 40 felony charges in connection with boxes of documents stored in a locked room at Mar-A-Lago, Biden has yet to face any charges.
"You charge with him with things that you're fu**ing guilty of, like the documents, the classified documents? Biden is guilty of the exact same issue," Rogan said.

The two went on to discuss allegations of voter fraud in the 2020 election, with both podcast hosts agreeing that shady conduct took place. "I think we can all agree its not zero," Rogan declared when discussing how prevalent fraud may have been in the election.
"And we know that these voting machines can be fu**ed with, and we know that there's some irregularities… all that Kari Lake stuff in Arizona that they're trying to dismiss? It looks like there's some real fraud there," Rogan said.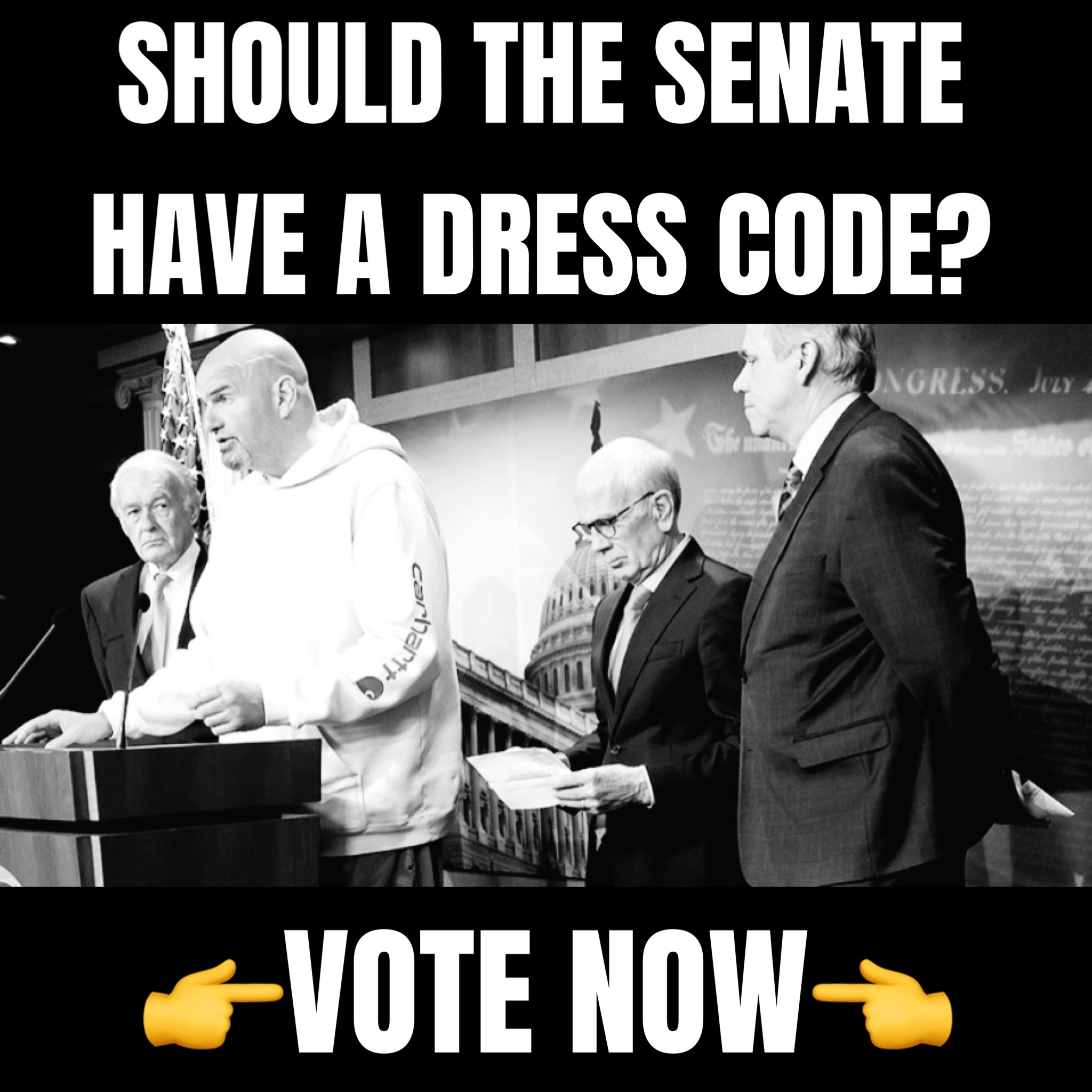 "At the very least, there was voting machines that weren't working properly, and it seems very suspicious that a-lot of them were in Republican areas. There's a-lot of shenanigans, and I think there are coordinated efforts to make sure certain people get elected."
BREAKING: Joe Rogan says there was real fraud in the Kari Lake election pic.twitter.com/eDmPWAMgu5

— Jack Poso 🇺🇸 (@JackPosobiec) August 3, 2023